A look at Gu Family Book's leading ladies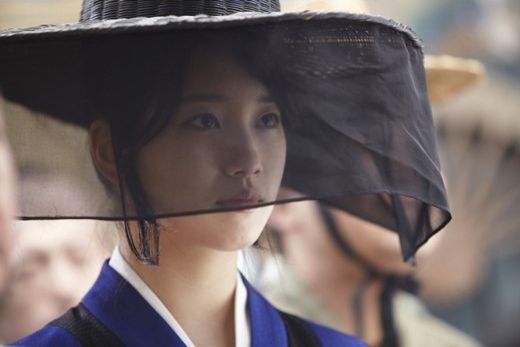 More, more, more stills from the fusion fantasy historical drama Gu Family Book, starring Lee Seung-gi and Suzy, set to air in just two weeks. Here's a peek at our two leading ladies' first day on set: Suzy as the heroine who spends most of her days dressed as a man, and second lead Lee Yubi as the much more traditional young lady and our hero's first love.
Suzy plays Dam Yeo-wool, only daughter to a martial arts teacher (Jo Sung-ha), a girl who never goes anywhere without her sword and prefers to pass for a boy (it's not a crossdressing drama, but I'm sure we'll get one or two hijinks out of her tomboyish character). Suzy's apparently been spending her prep time at action school, so let's hope it gets put to good use. I'm excited for a kickass heroine, but I really like the idea that she's a rebel more than anything. As in, let's not use badassery as a substitute for a strong female lead, Show. Ya hear me? I want her to be awesome AND kick ass.
Lee Yubi plays our hero's first love, Park Chung-jo. She's the daughter of the family that takes in the orphaned half-gumiho when he's just a child, and she's much more the traditional, well-behaved, learned young lady. She does have one bad habit though — she knows that Choi Kang-chi (Seung-gi) loves her, and likes to play him hot and cold, using his affections when it suits her. I have a feeling she won't start appreciating said affection until it's gone.
There's a four-way love square with her older brother, played by Yoo Yeon-seok, who will compete for Suzy's love. Maybe second-lead-blood runs in their family? Though I know the unrequited love we're all really waiting for is Suzy's bodyguard, played by Sung Joon. My heart, it already breaks…
The sword-swinging gumiho-loving merry-go-round of unrequited love begins April 8 on MBC.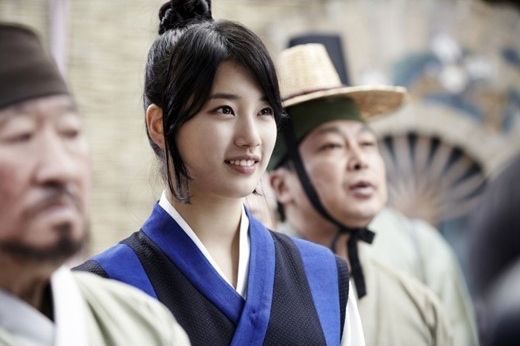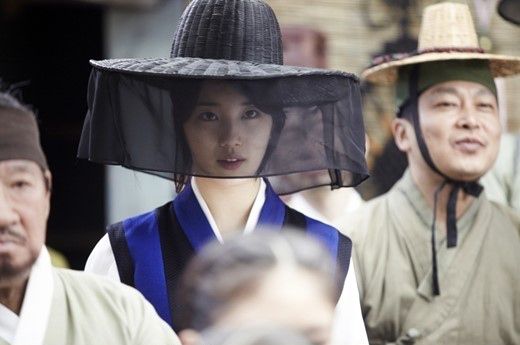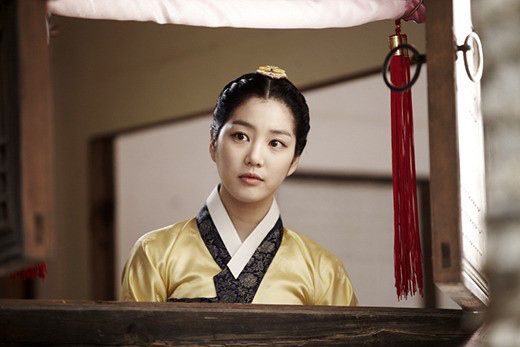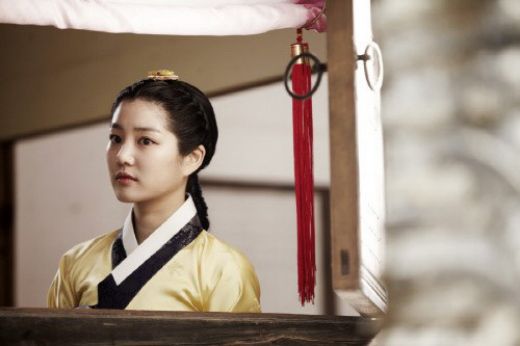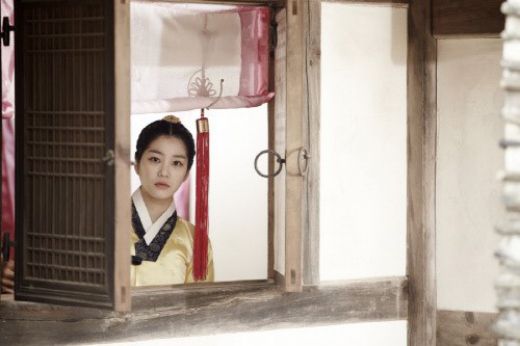 RELATED POSTS
Tags: Gu Family Book, Suzy