First teaser for SBS's reimagining of Jang Ok-jung
The first teaser has been released for Jang Ok-jung, and gives us a peek into Kim Tae-hee's take on the iconic historical figure and oft-dramatized villainess. As you can see from the photo compilation below, she's been brought to life onscreen numerous times by many a well-known actress, the most recent examples being Lee So-yeon and Kim Hye-soo.
The teaser is of the sort that tends to drive me nuts, because it's really all style and no substance. Do we get any idea of plot, or conflict, or character? Nope, just a tantalizing bit of grandiose music and pretty visuals to pique our interest but not really satisfy curiosity. There's a quote that kicks off the preview, which comes from the Annals of King Sukjong, which describes the concubine-turned-queen consort thusly: "Jang heebin is a woman reincarnated from the beast that Sukjong struck dead in a former life."
History remembers her as his downfall, and by all accounts she was quite a piece of work. (Though I'd like to point out that maybe the wishy-washy king was his own downfall, since he was the one who banished one wife, elevated another, then demoted her and brought back wife number 1, then had the other one executed. Not saying there weren't extenuating circumstances in play, but you know. Just pointing out the facts here.)
Yoo Ah-in gets to play that king in this version, and I wonder if he'll be able to tease out an interesting line of conflict in the character to make him sympathetic in the face of all that drama. I'm really, really uncertain about Kim Tae-hee's portrayal of the lead, because I can see this role being her make-it-or-break-it moment: Either she steps it up to a new level and breathes new life into this familiar character, or she plays her with in her usual way — cute, charming, but kinda flat.
Jang Ok-jung, which is slated for 24 episodes, premieres on April 8 on SBS.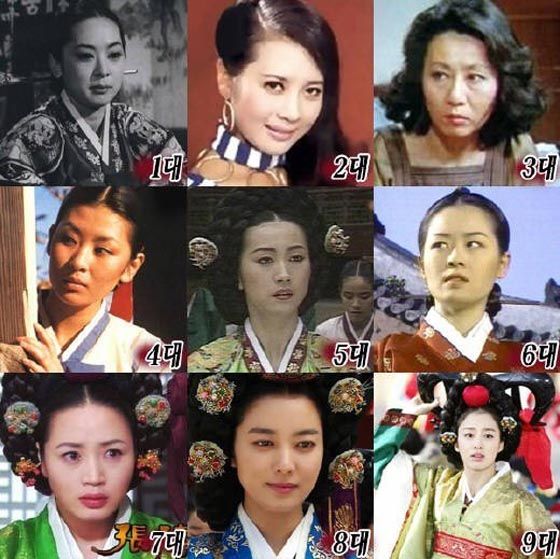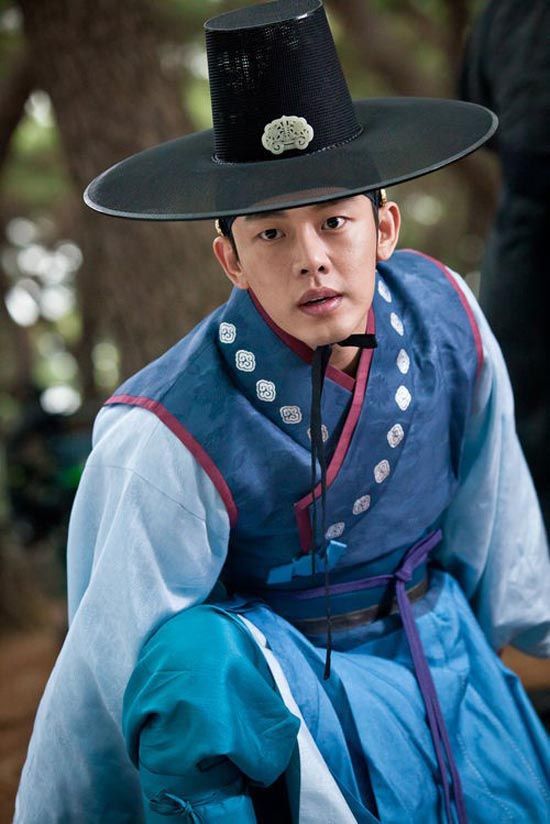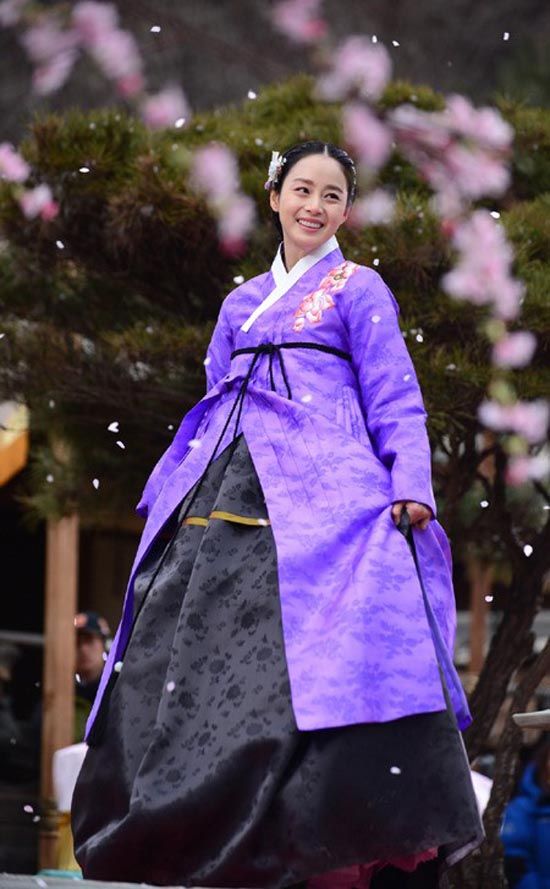 Via Osen
RELATED POSTS