Kim Hye-soo juggles 124 talents for God of the Workplace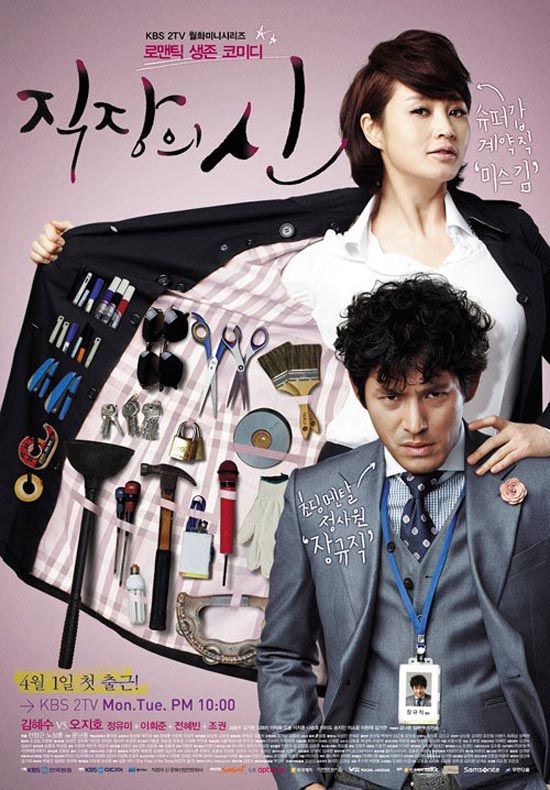 Only a couple weeks till KBS's God of the Workplace lifts its curtain, and from all the promo materials we've seen thus far, it looks like we can anticipate a light, upbeat workplace rom-com. I understand that the Japanese drama on which this is based (Pride of the Temp) is slice-of-life and light on the romance, but you can bet a trip through the K-dramafication machine amps up that romance factor and heightens the conflict. That's just the way we roll, for better or for worse. (And you know, sometimes it IS for better. Let's hope this is one of those times.)
With Kim Hye-soo in the lead as the frighteningly competent Ms. Kim — possessor of a whopping 124 certificates and licenses — I think we can expect to see her in a number of unusual situations (and kicking butt in all of them, naturally). Some of those come from in expected fields like word processing and office work, but her background is a whole lot more diverse than clerking work. It also explains some of the seemingly random stills we've seen, whether it's of Kim dancing the salsa, piloting a helicopter, or bull-fighting.
So with all her myriad accomplishments, the question I'm asking the show is why the venerated Ms. Kim is a mere contract employee, here on temporary terms. Why bother coming to work at this ordinary office when she could be out there with her more exciting pursuits? What is Ms. Kim's baggage — or is she like a Mary Poppins for the salarymen set? Swoop in, fix things, swoop out with a song and a twirl?
Oh Ji-ho, meanwhile, takes the role opposite her as one of the higher-ups at the company, with a hot-headed temperament and rather childish mentality. I wonder how he'll fare when his temp upstages him — because with this setup, how can she not?
God of the Workplace will be KBS's new Monday-Tuesday drama after Ad Genius Lee Tae-baek wraps. That's a show that's gotten some faint praise, but hasn't made much of a dent in the landscape with its dismal ratings in the 3% range. Ouch. Surely God of the Workplace can improve upon that, right? The drama premieres April 1.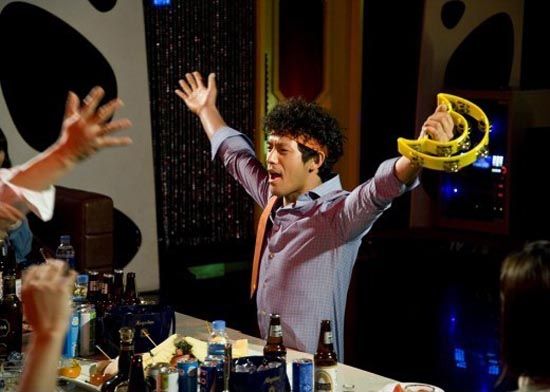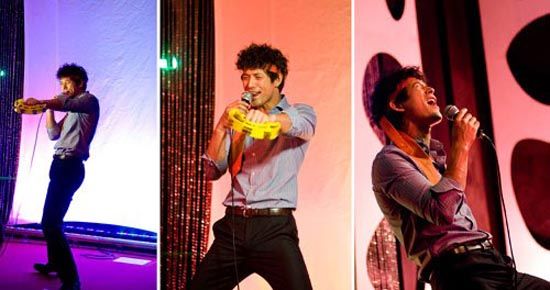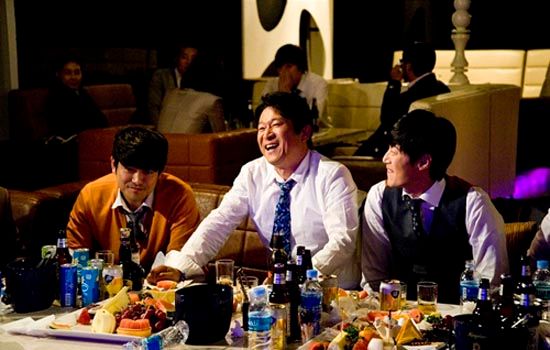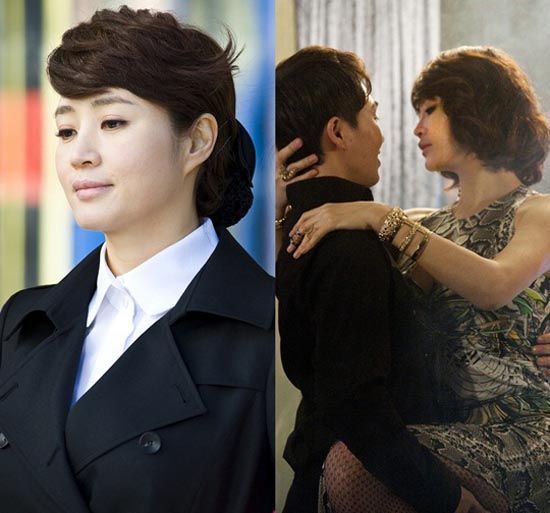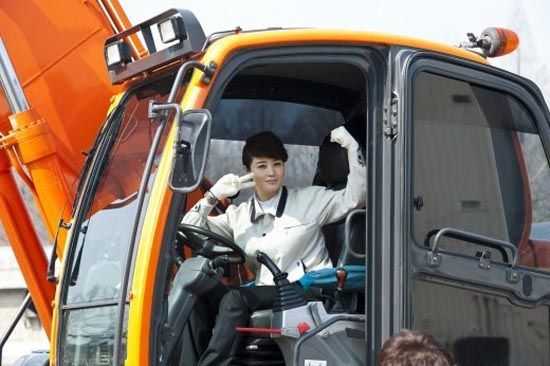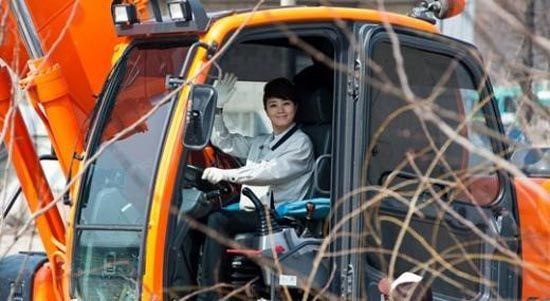 Via Review Star, TV Report
RELATED POSTS
Tags: Kim Hye-soo, Oh Ji-ho