Lee Dong-wook as doting father in Mandate of Heaven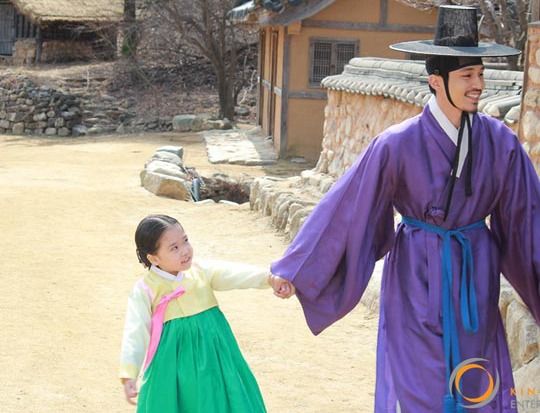 So. Cute. My curiosity was already piqued when they called KBS's upcoming sageuk thriller Mandate of Heaven a Joseon-era Ajusshi, but the stills of lead actor Lee Dong-wook on set with his tv daughter (played by rookie child actress Kim Yu-bin) are enough to make anyone's heart go gooey. Who needs tough guy ajusshi when you can have a hair-braiding, hand-holding, doting daddy as your hero?
The 24-episode sageuk stars Lee Dong-wook as a royal physician who gets framed in an assassination plot against the king, and suddenly ends up a fugitive on the run. At the same time he's racing against the clock to cure his daughter, who's dying from an illness. Damn. If this is directed well (with unrelenting tension from the moment he's on the run till the end), it could be amazing. If they loosen their grip on the suspense in any way, then we're looking at a more standard conspiracy drama. I won't set my expectations too high, but it'd be awesome to have a taut thriller thrown into the spring fusion sageuk/rom-com mix.
Song Ji-hyo plays a medical assistant who falls in love with him, and Yoon Jin-yi (A Gentleman's Dignity) is the rough-and-tumble daughter of a bandit who helps him when he's a fugitive. I already like the Man on the Run setup, and I don't know how much time he'll have for romance with his daughter to save and his name to clear, but I can't imagine they'd cast two leading ladies and not make time for ANY romance, right?
Im Seul-ong (26 Years) plays the crown prince, who lives a very tense life in the palace, wary of everyone and everything. There have been countless attempts on his life since the day he was born, and the only person he trusts is Lee Dong-wook, because he saved him once as a little boy. It looks like the actors have taken to their onscreen friendship like two peas in a pod — they could almost pass for twins. Maybe that'll come in handy down the line?
Mandate of Heaven follows IRIS 2 and premieres April 24 on KBS.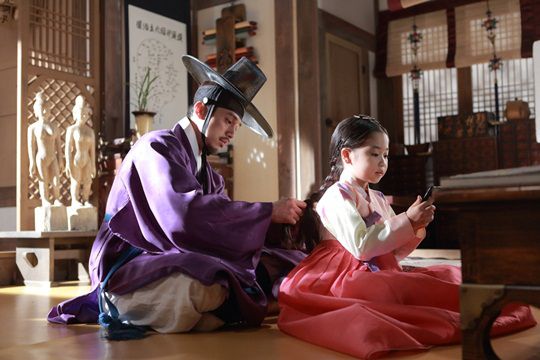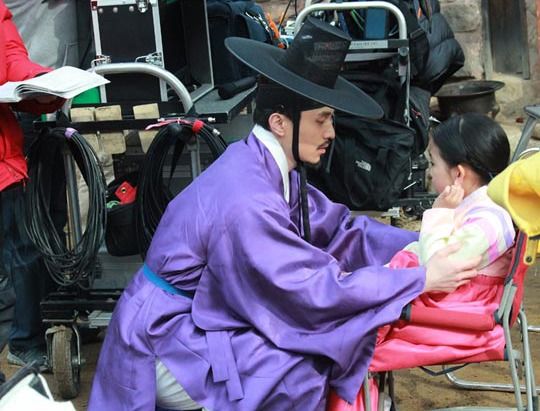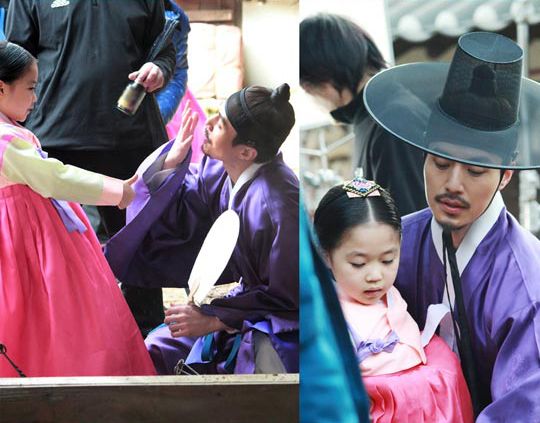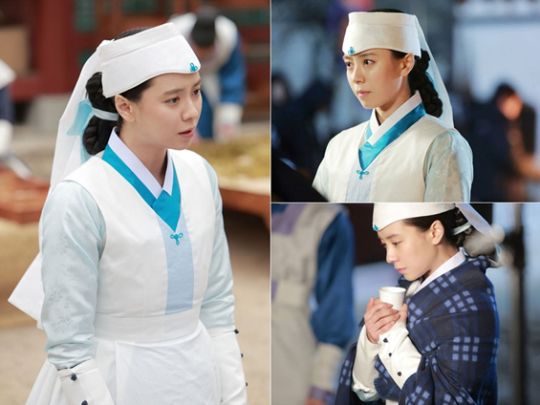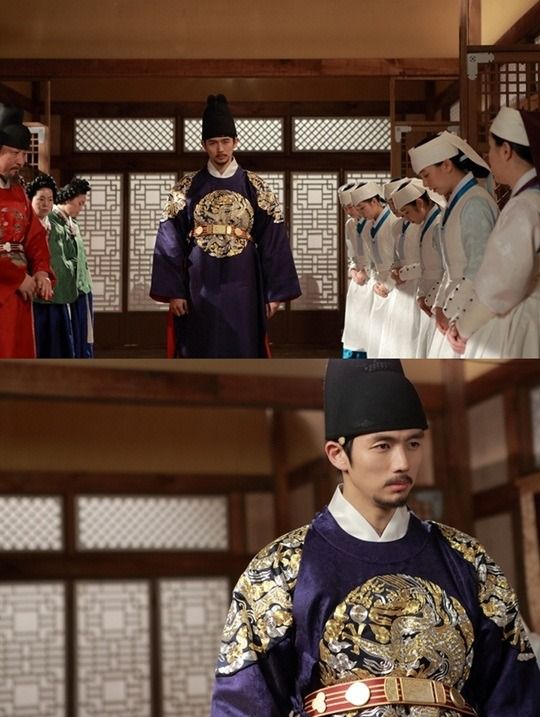 Via Sports World
RELATED POSTS
Tags: Im Seul-ong, Lee Dong-wook, Mandate of Heaven, Song Ji-hyo