More additions to the cast of Cha Seung-won's drag comedy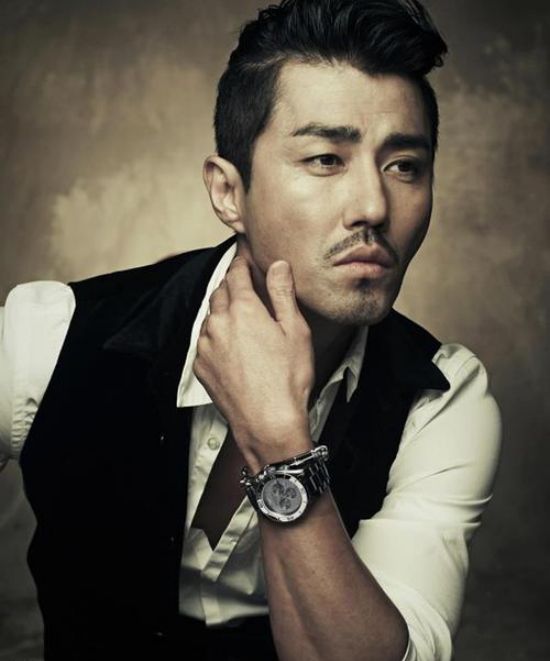 So, there's more information out on Cha Seung-won's new cop action comedy with director Jang Jin, and get this: he plays a dude who wants to be a lady. Oh man, that is NOT what I expected, even with the title High Heels. I mean, of all the leading men, Cha Seung-won is pretty much the last person I expected to see running around in stilettos. I'm already dying just picturing it. Though Cha Seung-won the actor will be in drag, the story itself is no mere undercover-cop-in-drag setup — he'll be a transgender hero who undergoes the transformation throughout the course of the film. Jang Jin is known for his subversive humor, but I think this one will take the cake.
Esom (Psychometry, White Christmas) and Oh Jung-sae (Men: An Operating Manual, I Miss You) have joined the cast, and I initially assumed Esom would play Cha Seung-won's love interest… until I read the new plot update. Now it's a toss-up. Oh Jung-sae's character is described as a rival (it's broad so he could be a rival cop or a criminal or maybe he's even a rival for whoever gets cast as the love interest?) while Esom's character is the one who helps the hero become a woman.
Cha Seung-won stars as a cop in the violent crimes division, which in itself is a funny backdrop for the story. Can you just imagine the reaction in the precinct? And to top it off, it's an action comedy, so s/he will at some point be solving homicides and running after killers in those heels. Do they even make shoes like that in his size? And what are they going to do with his facial hair? And his tattoo? I have so many questions. It's pretty much guaranteed I'll be on pins and needles waiting for stills from this movie. You gotta love an actor who really gives it all up for comedy.
High Heels starts shooting in April for a release later this year.
Via My Daily
RELATED POSTS
Tags: Cha Seung-won