Posters for All About My Romance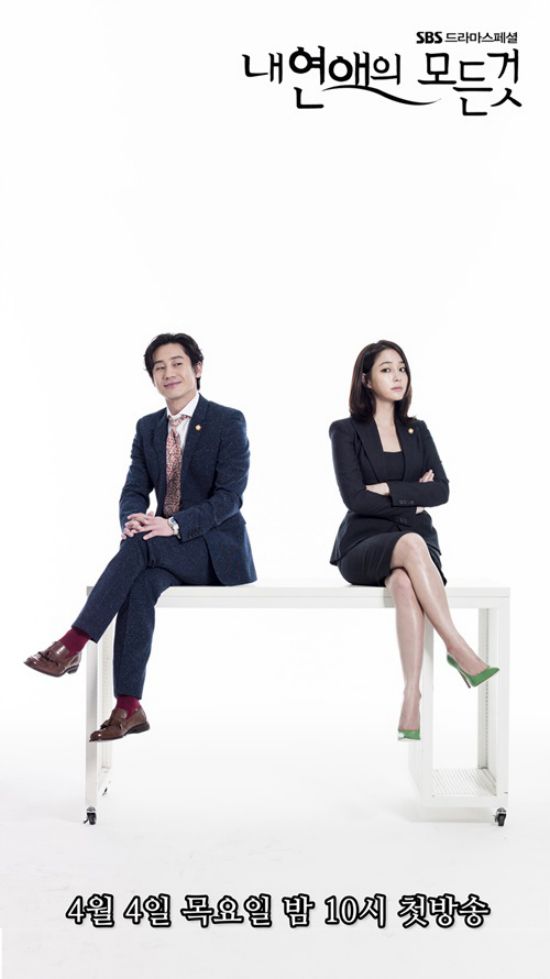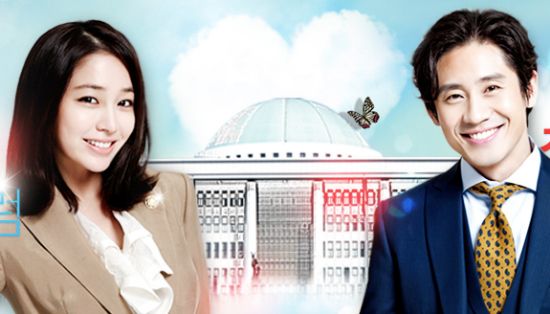 Upcoming political rom-com All About My Romance has finally released its posters, and uh… the result is a little underwhelming. I'm pretty sure I've seen fanart pop up two hours after a drama casting announcement (*cough Lee Min-ho cough*) that look better than these, but I think the white ones are likely pre-photoshop, which then makes me wonder, why release unfinished work? Anyway, the video for the poster shoot itself is ADORABLE, which bodes better for the show. Or maybe Shin Ha-kyun is just adorable, even in all his suave ajusshi glory.
Shin Ha-kyun and Lee Min-jung star as political rivals who end up falling in love and carrying on a secret relationship, which is pretty much the only option when you've publicly lambasted your opposing party's representative and called the people ignorant for electing them. Park Hee-soon is Lee Min-jung's aide and Han Chae-ah is a political reporter who went to law school with both men.
The rom-com comes from the team behind Protect the Boss, which explains why the posters look vaguely familiar. (Do they only have the ONE font?) It does make me hopeful for some laugh-out-loud comedy, which would be a breath of fresh air in the current drama landscape. All About My Romance follows That Winter which is off-schedule by an episode, so the premiere will be on Thursday April 4.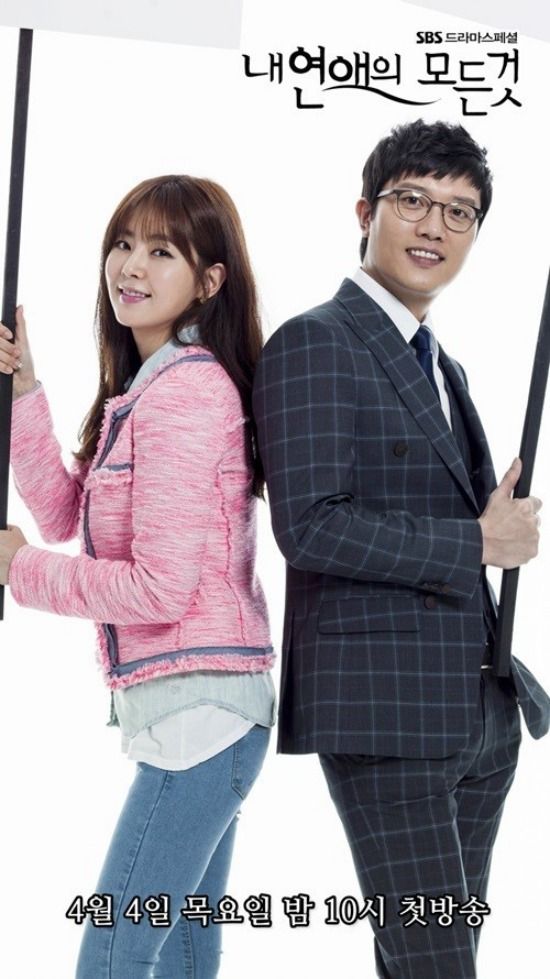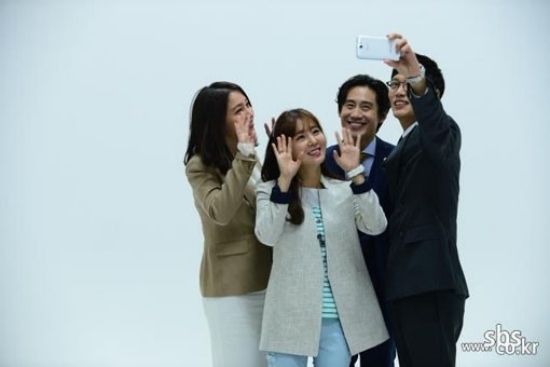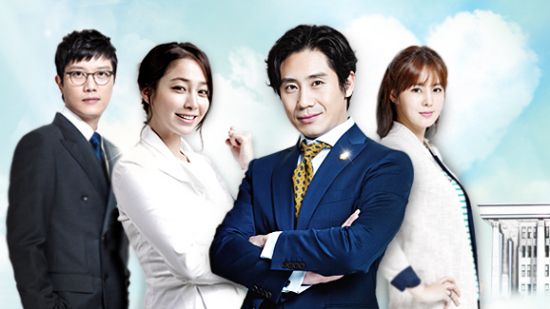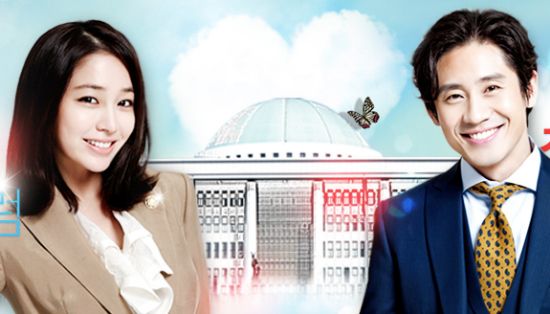 Via SBS
RELATED POSTS
Tags: Han Chae-ah, Lee Min-jung, Park Hee-soon, Shin Ha-kyun