Song Seung-heon in When a Man has Better Luck on the East of Destiny
What do you mean that's not what the drama is called? I actually had to check all the new stills from Song Seung-heon's new show to make sure they weren't just shots from his other gangster movies or dramas. And really, I'm still not sure that they're not. Here's the cast of the new gangster melodrama When A Man Loves, struttin' their gangster stuff. Because that's what gangsters do.
There's also another addition to the cast: on the heels of idol star JB joining the show, his idol bandmate Jr. has also been cast. Was JYP having a two-for-one sale or something? Either that or Song Seung-heon lost an epic poker game against him. Jr. will be playing a part-time employee who works for Song Seung-heon's mother in the drama.
The melodrama stars Song Seung-heon as a mob boss whose life gets turned upside-down when he falls in love with the poor hardworking heroine (Shin Se-kyung), because, um… she's not his wife (Chae Jung-ahn). I'm struggling to figure out what his being a gangster has to do with anything, and so far it just seems to be one of those Because I Can elements of the show. Okay, we'll roll with it then. *shrugs*
Yeon Woo-jin is his rival for Shin Se-kyung's affections, and he looks decidedly un-gangster-like in his stills, at least at the outset of the drama. I'm hoping that this show actually has more up its sleeve other than a love square, because that does not a story make. My assumption based on the writer (Equator Man) and the gangster setup is that there's a revenge plot hidden in there somewhere, but would it kill ya to tease a little more of your plot? Guess we'll have to settle for Pretty until Plot comes around. Just don't blame me if you're in the same position by the end of the drama.
When A Man Loves follows Level 7 Civil Servant and premieres April 3 on MBC.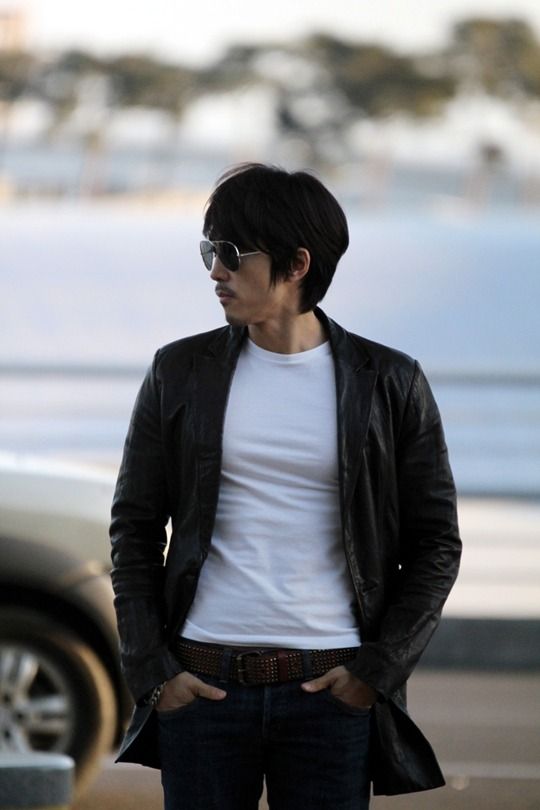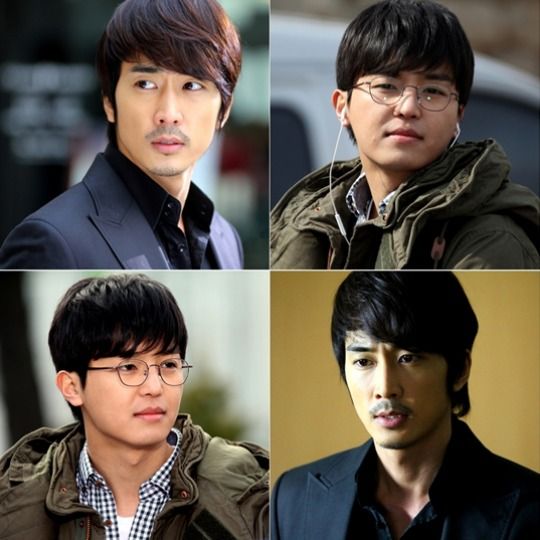 And because I can:
RELATED POSTS
Tags: Shin Se-kyung, Song Seung-heon, Yeon Woo-jin