Teaser and posters for medical sageuk Heo Jun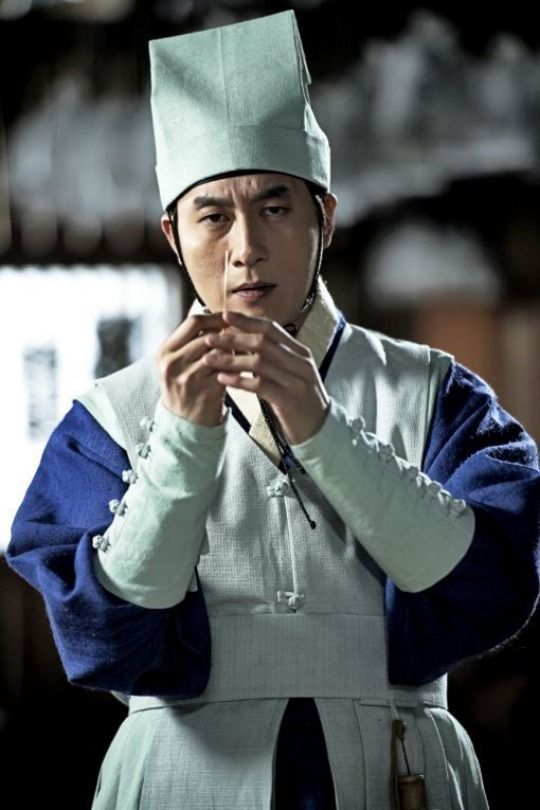 Here's a look at Kim Joo-hyuk and Park Jin-hee in character for what will be the next six months of their lives, starring in the 120-episode sageuk epic Gu-am Heo Jun, set to premiere in just under two weeks. Kim Joo-hyuk headlines as the famous Joseon royal physician in the late 16th century, a beloved historical figure and one of the most dramatized, for a non-king, non-warrior sort of hero.
The biopic will follow Heo Jun's life from commoner to court physician, as he heals countless people and more importantly, writes a medical text in Hangul to make medicine accessible to all classes. (Gu-am is Heo Jun's pen name, which is where the title comes from.) Baek Yoon-shik plays Yoo Ui-tae, Heo Jun's mentor and the single greatest influence in his life (which is why he's the one featured in all the posters with Kim Joo-hyuk).
Park Jin-hee plays Lady Ye-jin, who lost her parents at a young age but was raised by Yoo Ui-tae, and grows up learning medicine from him as well. She eventually becomes a royal nurse and works alongside Heo Jun and falls in love with him. It's a classic Love That Cannot Be — he's married and she just loves him from afar. It works because it's the 16th century and based on real people, so there's a romantic element in the dramatization of a sad unrequited love that might otherwise be frustrating.
It looks like a heartwarming, picturesque classic drama, and one that clearly MBC is pouring a lot of money into. The daily sageuk will take over the prime 9pm slot Monday through Friday, and the network is reportedly reshuffling all its programming and moving variety shows to morning slots to give Heo Jun its moment in the sun. I don't think it'll be recreating its 1999 numbers (peaking at 65%) but I expect it'll perform solidly.
Gu-am Heo Jun premieres March 18 on MBC.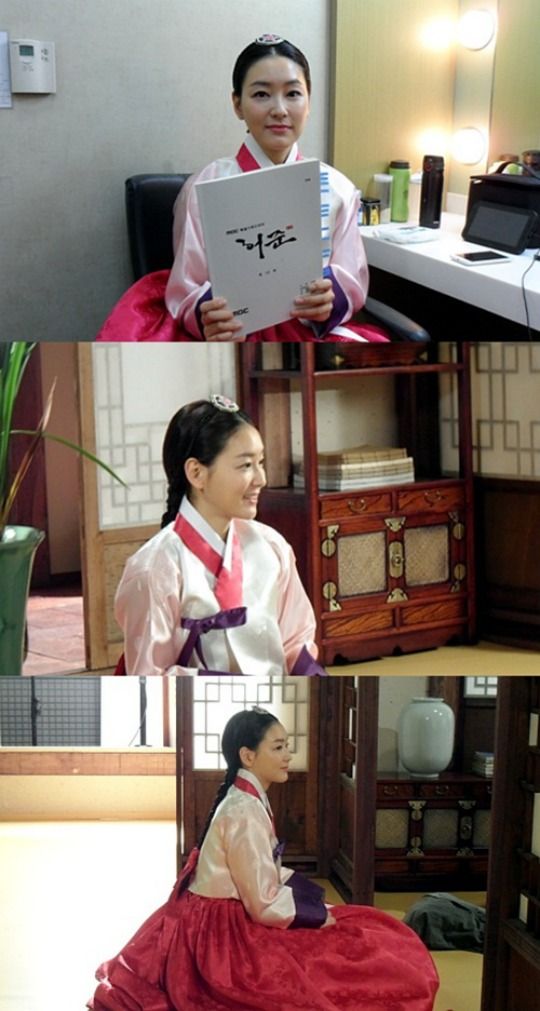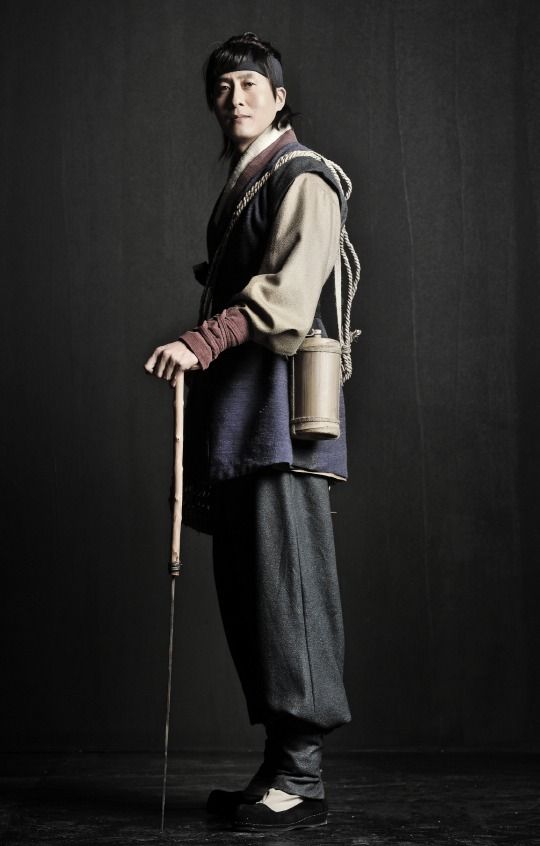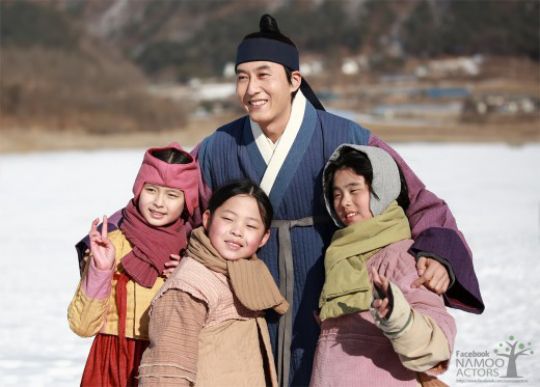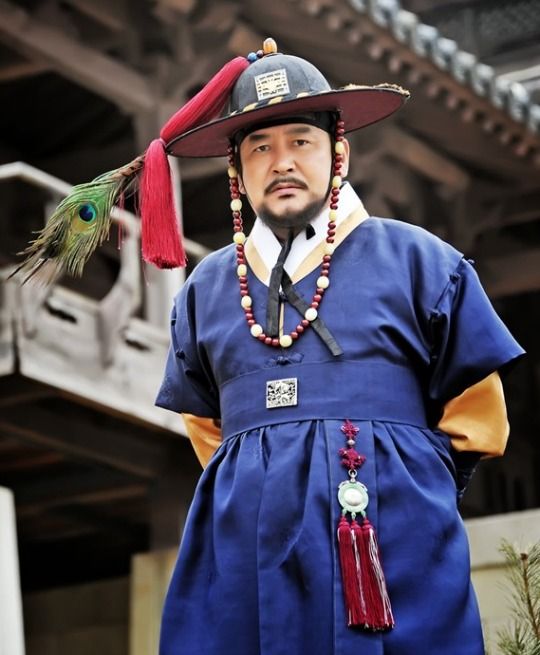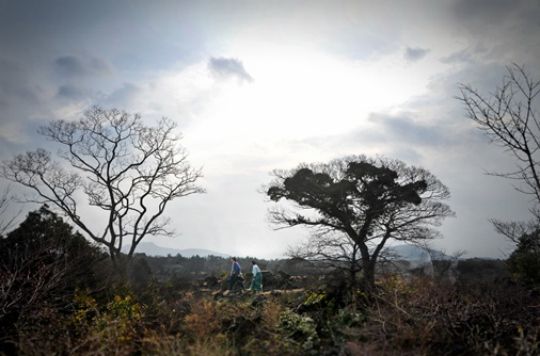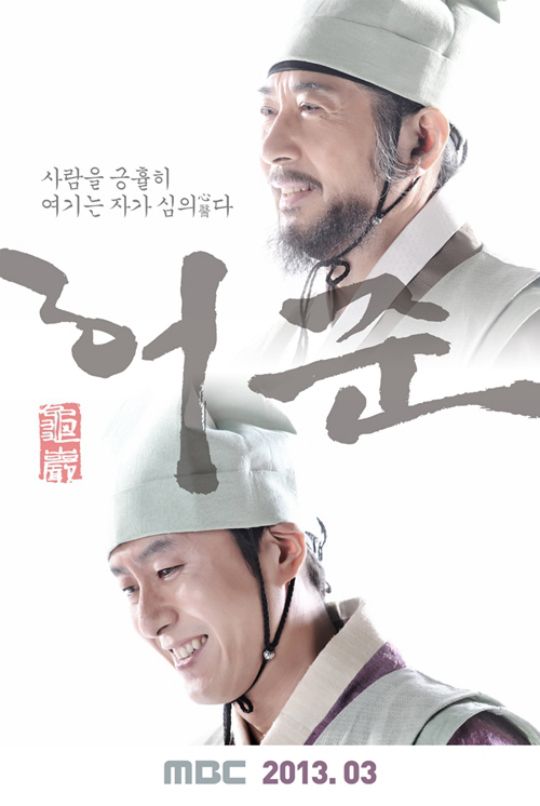 RELATED POSTS
Tags: Kim Joo-hyuk, Park Jin-hee