Teasers, stills, and character info for Nine
One more week to go before tvN's new time travel drama Nine (the full title is Nine: Nine Time Travels) premieres, and we've finally got a story direction along with new posters and teasers… and the character info is a doozy. Lee Jin-wook and Jo Yoon-hee star in the fantasy melodrama from the producers behind Queen Inhyun's Man about a hero who gets to travel twenty years back in time. The question was whether he'd be going back to reclaim a love or perhaps save her, since the teasers seemed to all point to her disappearing, but it turns out it's the opposite: it's the hero who's on his deathbed and racing to save himself.
Lee Jin-wook plays Park Sun-woo, a broadcast news reporter and anchor who's ambitious and successful, and a golden boy through and through. He's well-liked by his teammates, his bosses, his underlings, and loved by his family. But constant headaches send him to the doctor, where he finds out… wait for it… that he has a BRAIN TUMOR and a year left to live. *thunk*
The drama hasn't even started yet and already you're throwing brain tumors at me? Is it a gummi brain fetus? Because WE ALREADY DID THAT. Or am I caught in a time loop and doomed to repeat Dramaland 2012 over and over and over again?
The time travel mechanism in this drama will be a mythical artifact that the hero uncovers while on a trip to the Himalayas to cover a story, and it gives him the chance to go back nine times to the past. The question will be whether it's Fate intervening and giving him a chance to right wrongs or even save himself, or if this is yet another twist in the chain of events leading to the same conclusion. The problem (among many) with the brain tumor trope is that it's built into the premise that everything he's experiencing could in fact be a delusion… which kinda makes me resent the journey we're about to go on, if you're threatening to pull the rug out from under me later. Urg, why'd you have to do it, Show?
Jo Yoon-hee plays Joo Min-young, a reporter who's been on Sun-woo's team for five years. They're practically a couple, in that they've developed a comfortable co-dependent relationship, only Sun-woo keeps her at arm's length, and never fully lets her in emotionally. It's among the many things he comes to regret when he faces his death, and will use his time travels to fix his relationship with her.
I'm trying to keep an open mind because there could be a bunch of ways the show could surprise us all. It could subvert all the expected clichés, and be mind-blowingly brilliant. It could. If I say it enough times, does that make it true? *siiiiigh*
Nine premieres March 11 on tvN.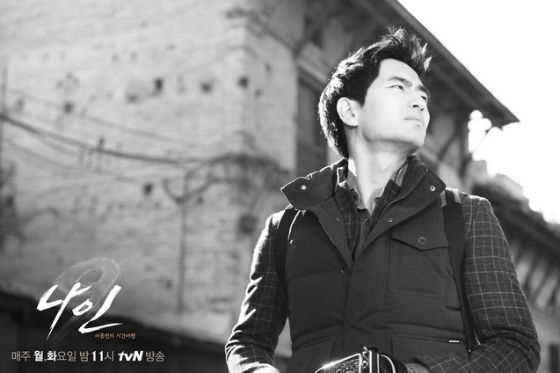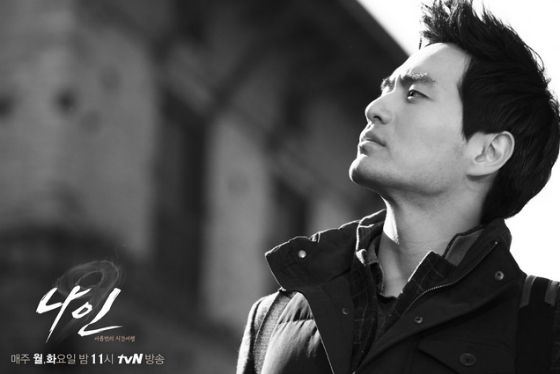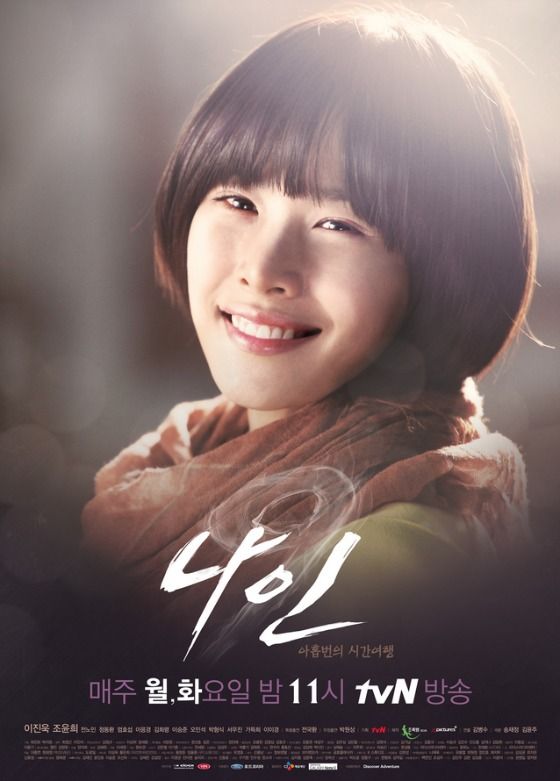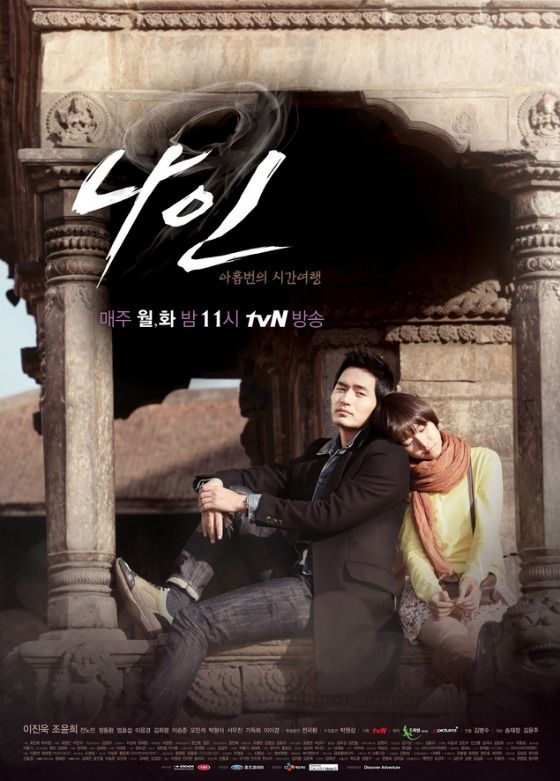 Via tvN
RELATED POSTS