The action begins on Gu Family Book
Wonder twins, activate! Yay, here's our first glimpse of action on the new fantasy fusion sageuk Gu Family Book, starring Lee Seung-gi as a half-gumiho, half-puppy, and Suzy as the bow-and-arrow-wielding heroine that he'll fall in love with. Right now they look more like partners in crime, which hey, would be a nice change of pace. I don't expect the drama not to have any damsels in distress, but it already gets points for making our heroine a fighter. I'm so excited for something actiony right now — the more high-flying fun the better. Please be badass. Please be badass.
Seung-gi seems to be having a lot of fun knockin' some heads together and showing off his gumiho strength. I hope they really go to town with the supernatural element and give him some powers too. It's no fun when they skimp on the super for a superhero. The rest of the stills are from the teaser, with only tiny glimpses of our two leads. It's mostly just an intro to our half-gumiho hero Choi Kang-chi — from human mother Lee Yeon-hee and gumiho father Choi Jin-hyuk.
The title Gu Family Book is a reference to a gumiho legend (in this storyverse) about a centuries-old book that's rumored to contain the secret to becoming human. No one's seen the book, and there's no telling whether it exists or is just a gumiho bedtime story passed down through the generations. Kang-chi wants more than anything to become human, and so the story will be his journey to chase down this legend.
Suzy plays Dam Yeo-wool, daughter of a martial arts teacher (played by Jo Sung-ha), who learned to fight and is particularly skilled with a bow and arrow. Yoo Yeon-seok (pictured below) will be Kang-chi's rival — he's the son of the man who takes Kang-chi in as an orphan (which also makes him Lee Yubi's oppa), and he'll be the cold cynical scholar who challenges Kang-chi for the heroine's affections.
So far it seems like the world will have a strong mythology and lots of action, so I've got my fingers crossed that it delivers. Gu Family Book premieres April 8 on MBC.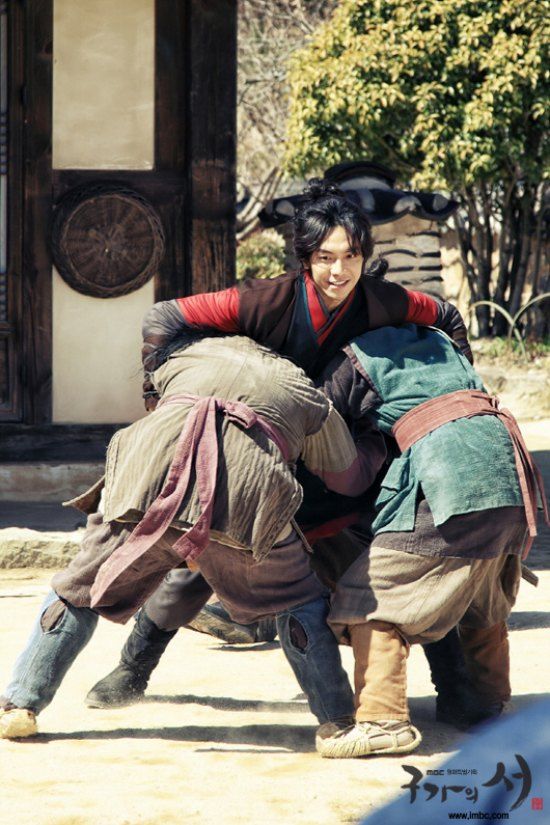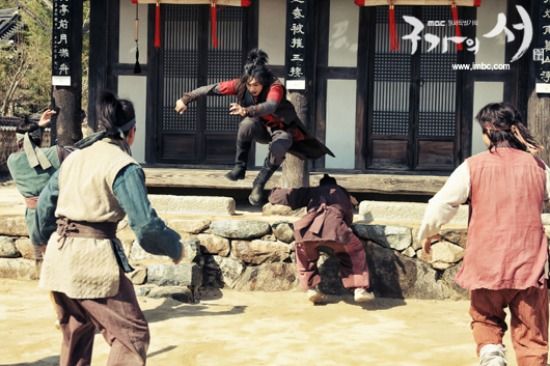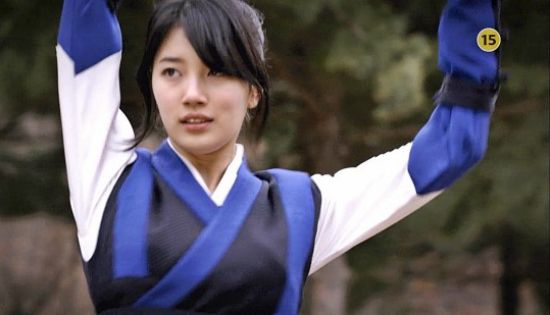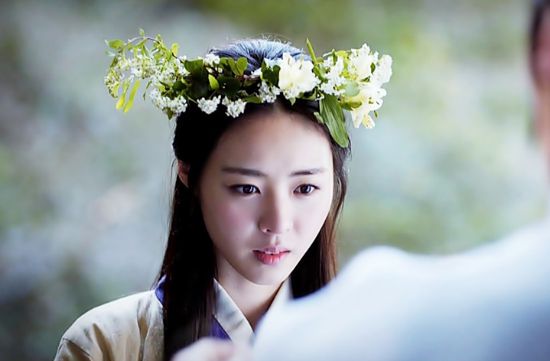 Via Sports Seoul
RELATED POSTS
Tags: Choi Jin-hyuk, Gu Family Book, Lee Seung-gi, Lee Yeon-hee, Suzy, Yoo Yeon-seok