Answer Me 1997's sequel courts parents for a reunion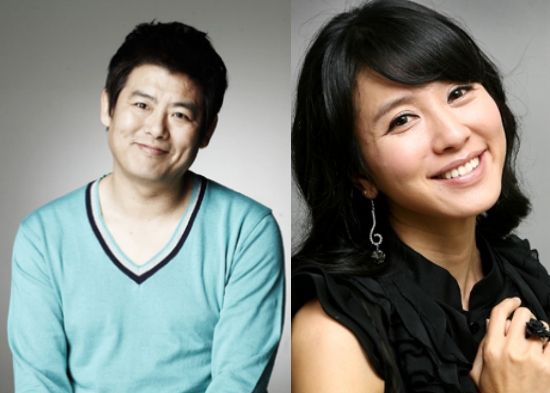 Cable darling Answer Me 1997′s sequel project is finally starting to cast, and first up are the roles of Mom and Dad: Sung Dong-il and Lee Il-hwa are being courted to return to the franchise and steer a brand new family through the murky waters of adolescence. I normally never get excited about who gets cast as parents in a drama, but these two were pitch-perfect and such a huge part of what made 1997 so great.
The follow-up drama will be set in 1994, with a focus on the basketball craze of the era. It's being called both Answer Me 1994 and Basketball Extravaganza, but either way it'll have a similar setup with a family and a bustling cast of youngsters at the core. 1994's idol du jour is of course Seo Taiji, and in keeping with the Answer Me tradition, pop fandom will play a big part. Now if they could get him to cameo, that'd be something.
Sung Dong-il and Lee Il-hwa really played the full gamut in 1997, from slapstick to raw emotion and heart, and had some of the best chemistry among all the characters on the show. I'm a little scared that no set of characters will top their 1997 couple, and I don't want anything to sully the memory of that. But I do trust these writers and this pair of actors, so I'm mostly excited for the reunion and more unforgettable hijinks from Mom and Dad in 1994 if they sign on.
Answer Me 1994, Basketballopalooza, or whatever it's called, is gearing up for a September premiere on tvN.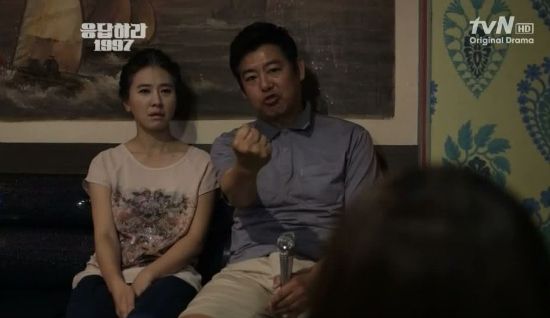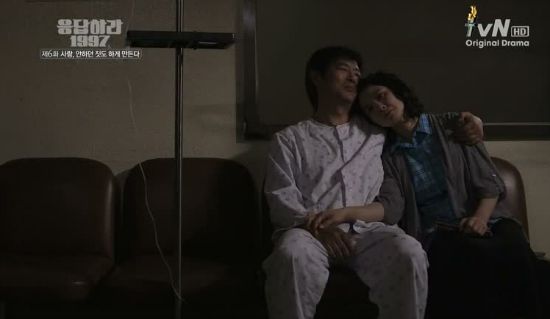 Via Hankook Ilbo
RELATED POSTS
Tags: Answer Me 1994, Answer Me 1997, cable programs, sequels, Sung Dong-il