Goddess of Fire adds to cast
More casting news for the upcoming MBC sageuk Goddess of Fire Jung-yi starring Moon Geun-young: the offer is out to Kim Bum (That Winter, The Wind Blows) to be her leading man. He's still considering the role, which is pretty late in the game considering they've already done a script read, but there's some lead time with child actors so it's not quite down to the wire yet. If he signs on, it'll be Kim Bum's first lead in a sageuk. Is it wrong if I'm mostly excited about the mane of glory? At least we already know it's glorious.
The 32-episode sageuk stars Moon Geun-young as the first female potter in Joseon, and Lee Sang-yoon has signed on to play Gwanghae-gun, 15th king of Joseon. There aren't many details about the hero yet. Interestingly, this project comes from the writer of Warrior Baek Dong-soo, which was almost Kim Bum's first sageuk. Maybe the second time's the charm?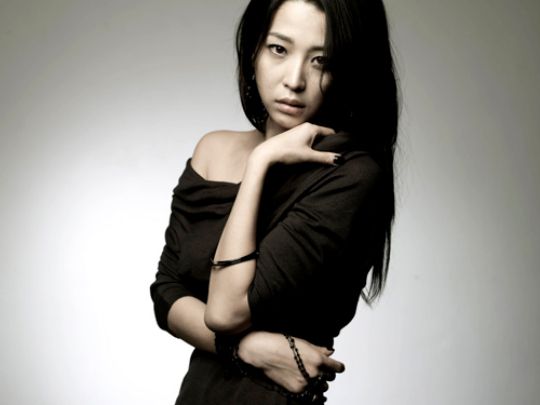 There are some confirmed additions to the cast as well. Actress Han Go-eun (Me Too, Flower!) has signed on to play a royal concubine. Her character was once a bright beautiful girl, but after entering the palace she becomes a daring strategist and a schemer in the power struggle that's hidden behind the palace walls.
Lee Kwang-soo (Nice Guy) has also signed on in a supporting role, as well as Jeon Gwang-ryul (I Miss You), in another Warrior Baek Dong-soo reunion. He'll play a master potter, which means he'll be a teacher or mentor to the heroine. Can he be a master potter with one arm, just as a nod to his Baek Dong-soo character? Hey, if you can be the best swordsman in the land with one arm, surely you can make some pottery too?
Goddess of Fire Jung-yi follows Gu Family Book and premieres in July on MBC.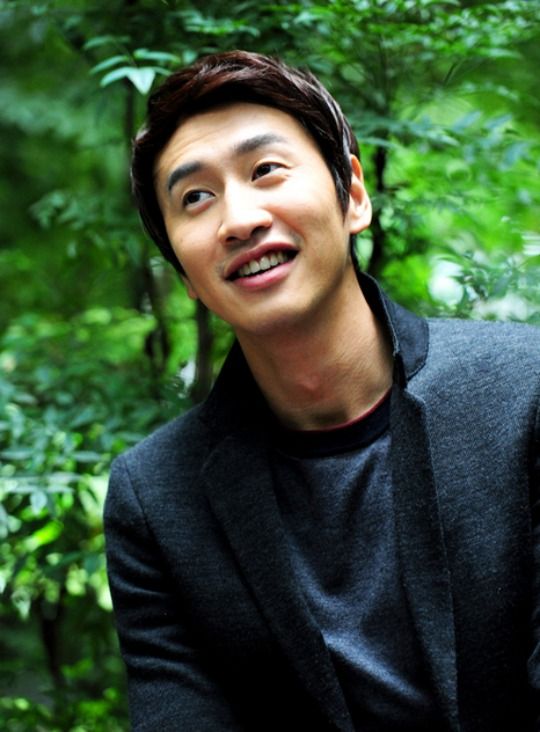 RELATED POSTS
Tags: Han Go-eun, Kim Bum, Lee Kwang-soo