Gong Hyo-jin and Park Hae-il in Aging Family
Teehee, this movie looks like a riot. I was already interested in Aging Family when they cast it chock full of actors I like, but the teaser is even funnier than expected. The new family comedy from director Song Hae-sung (A Better Tomorrow, Maundy Thursday) is about three grown-up kids who are each a wreck in some way, suddenly having to move back in with Mom all at the same time. The result is in the teaser: a parade of insults and swears, a whole lot of kicking, yanking of hair, and general fisticuffs. Oh, right, and some bath-time nudity just for kicks.
Gong Hyo-jin (Love Fiction) is the maknae, a 35-year old "Expert in Marriage Transfers." At one point in the teaser she screams, "Is there a rule that a married woman can't fall in love?!" Park Hae-il (Eungyo, Bow the Ultimate Weapon) is second oppa, a 40-year old failed movie producer. His character description is just "Gave Up on Life." Yoon Je-moon (The End of the World, The King 2 Hearts) is the first oppa, 44-year old "General Crisis." There's also 69-year old Mom (Yoon Yeo-jung) and a 15-year old niece (Jin Ji-hee). The movie's tagline is: "A family whose average age is 47, that can't act its age."
I love that the character posters are pieces to the larger one with the three-way fight. They're not messing around in the teaser either — all three kids talk like motor-mouthed gangsters, and you think they're all mortal enemies or something… until Mom calls them all to the dinner table and they comply like good children. Ha. In the closing bit, Gong Hyo-jin drops a piece of food on her brother's lap. Park Hae-il: "Fuck." Gong Hyo-jin: "You could just clean it off. Why's it something to say 'Fuck' about?" LOL. I think I'm gonna like this family.
Aging Family hits theaters in May.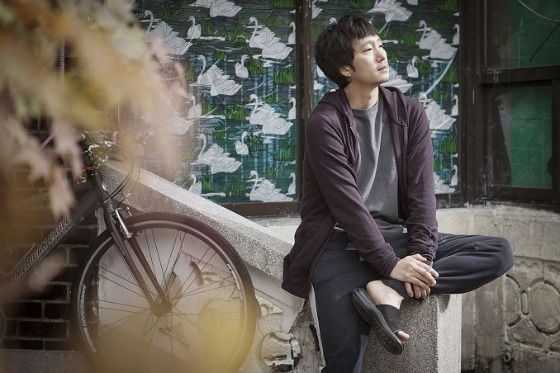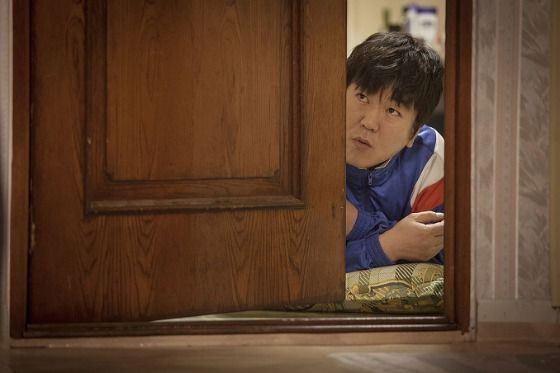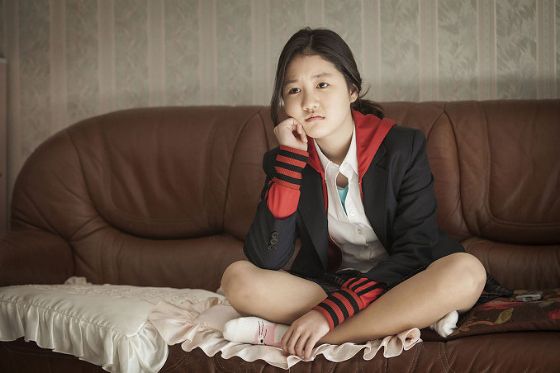 Via Hankook Ilbo
RELATED POSTS
Tags: Gong Hyo-jin, Park Hae-il