Jang Dong-gun returns to the big screen with Ajusshi director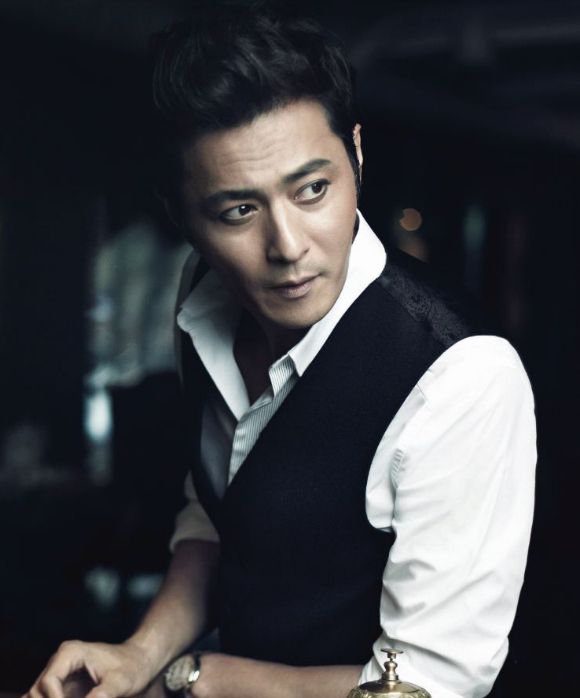 Jang Dong-gun (A Gentleman's Dignity) is headed back to the big screen this year, in the much-awaited new project from director Lee Jung-bum of Won Bin's Ajusshi, aka The Man From Nowhere. He's pretty much the leading man's new holy grail as far as directors go, since he's guaranteed to make you look like a badass, so the team-up is as buzzy as buzz projects can be. The action thriller is called Crying Man, and stars Jang Dong-gun as a killer… with a heart of gold, naturally. I mean, he's Jang Dong-gun, for crying out loud.
The movie will be about a killer falling in love, which I have to say, sounds decidedly less badass than Ajusshi. I guess the crying is because he'll be a sensitive hitman who kills people, but feels bad about it? Or something. I'm sure it'll be much cooler in execution, but it does sound a little funny on paper. His leading lady has yet to be cast, so time to start your fantasy cast lists.
Some reports say Jang Dong-gun is confirmed while others insist he hasn't signed on the dotted line yet, but I don't foresee either party walking away from this deal. Action Jang Dong-gun is right up there with Basketball Jang Dong-gun in my book, so I'm all ready for the swoonin'. Just… don't you make him shave his head, okay? DON'T MESS WITH THE PRETTY.
Crying Man is still casting, and plans to start shooting later this year.
Via Osen
RELATED POSTS
Tags: Jang Dong-gun