Kim Soo-hyun plays the fool for Covertly, Grandly's first teaser
Thank goodness Covertly, Grandly looks hilarious, which is a relief since there are two ways this kind of wacky, outrageous premise can go: awesome, or cringeworthy. The movie is a spy-action-comedy starring Kim Soo-hyun (The Moon That Embraces the Sun) as an elite, even legendary North Korean spy sent on a mission to South Korea… with a cover as the village idiot. HA.
We get to see both sides in the new teaser released this week, where we first see him dressed in his military uniform and receiving orders. He takes his job seriously, even when that means playing the fool, grinning doofily and tripping all over himself as he establishes his new persona. Gone is the sharp agent Won Ryu-hwan, to be replaced with that shabby green tracksuit, a messy bowl cut, and the much less cool-sounding name of Bang Dong-gu.
But then! One day the phone rings, and he's called into action. Enter two other North Korean agents, played by Park Ki-woong (Gaksital) and Lee Hyun-woo (To the Beautiful You). They're also operating under their own disguised identities — Park Ki-woong's orangey hair is thanks to his idol-wannabe cover, while Lee Hyun-woo plays a strictly disciplined spy who's disguised as a flower boy high school student. Haha.
The teaser is super short, but I do find it a relief to see that the action bits look more cool than silly. That's always the risk you run when smashing together the action and comedy genres (cautionary tales: Myung-wol the Spy, Level 7 Civil Servant — the drama, that is), though when you do it well it all adds up to brisk, fun summer blockbuster. It probably isn't a movie you'll want to analyze to pieces, but as a popcorn flick with tons of laughs (and an eye candy cast comprised of pretty boys who are actually talented actors) — I'm there.
It looks as though the production is preparing to unleash a barrage of promos and teasers in the coming days; their website denotes nine teasers in all, each with their own launch date. The first was released this week, and the second will be unveiled next Monday. I'm sure we can expect a steady stream leading up to the film's June release.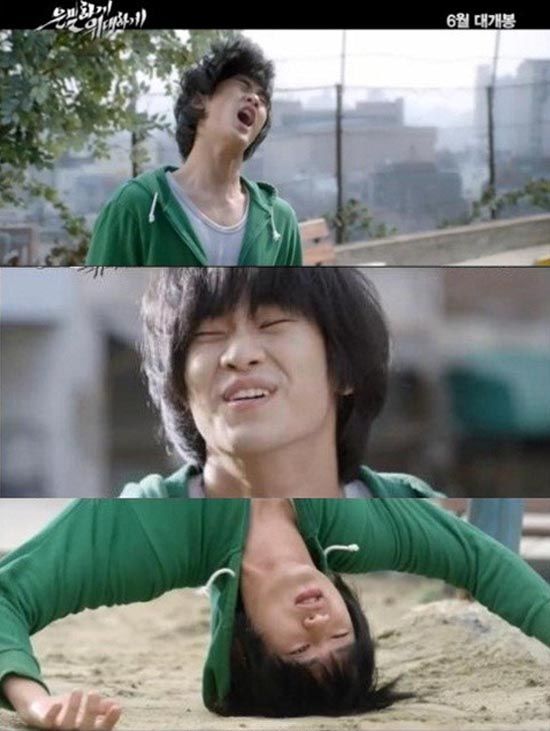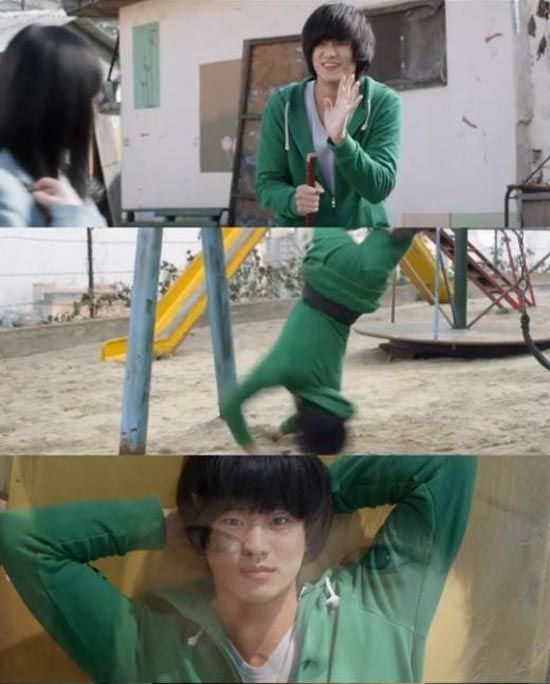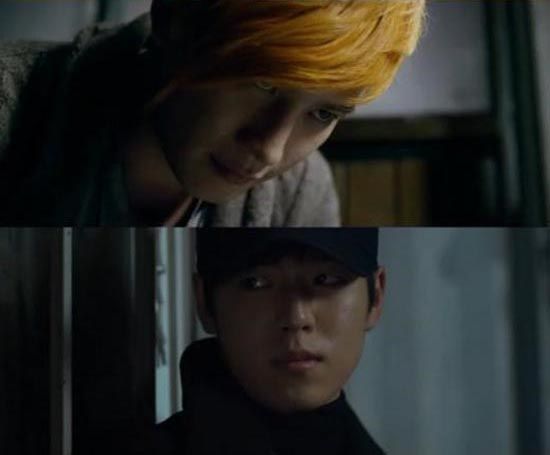 Via Star News
RELATED POSTS