Onscreen Flower Boy romance turns real
javabeans: What's the one thing better than a drama lead couple making it official and dating in real life?
girlfriday: When the second lead actually gets the girl?
javabeans: Totally. Now you can shake any lingering doubts or pangs of sympathy, knowing that Mr. Forlorn Pillar doesn't walk away from Flower Boy Ramyun Shop a lonely bachelor after all — not when he has apparently been dating the heroine for the past year.
girlfriday: Yup. Cha Chi-soo gets Yang Eun-bi, but Lee Ki-woo gets Lee Chung-ah. Seems fair. Also, if it were the other way around, I might cry.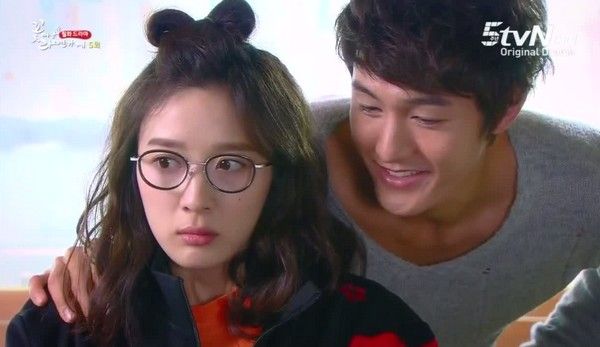 javabeans: …out of the heebee-jeebies because he feels like a baby next to her?
girlfriday: No, because he's MY baby.
javabeans: Um. I think we'd better step away from that statement and all its Freudian implications.
girlfriday: Dunno whatchoo mean. *innocent face* So, let's say they fell in love on the set of Ramyun Shop. What's the scene? Post-shower abfest? When he calls her wifey for the first time?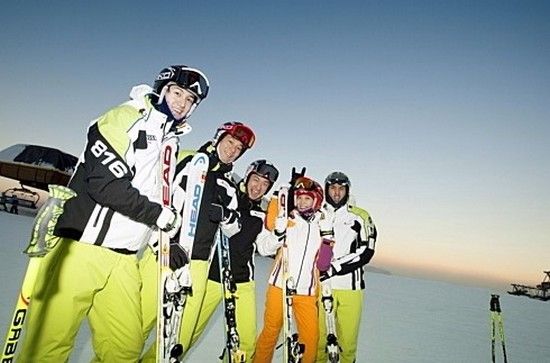 javabeans: They're saying they started dating after the show — which ended in 2011 — which either means they were just flirting all throughout filming, or they're totally lying. Apparently the official start of dating was after they both went on a trip with their "celebrity ski team." Dude, where is this team and how can I crash it?
girlfriday: Cue sight gag. But Lee Ki-woo is already taken. What would be the point?
javabeans: Quick, somebody get Lee Min-ho into skiing!
girlfriday: Wait, how is Jung Il-woo a baby and Lee Min-ho not?
javabeans: I don't know, but it totally works that way. The laws of dramaland are fickle and mysterious.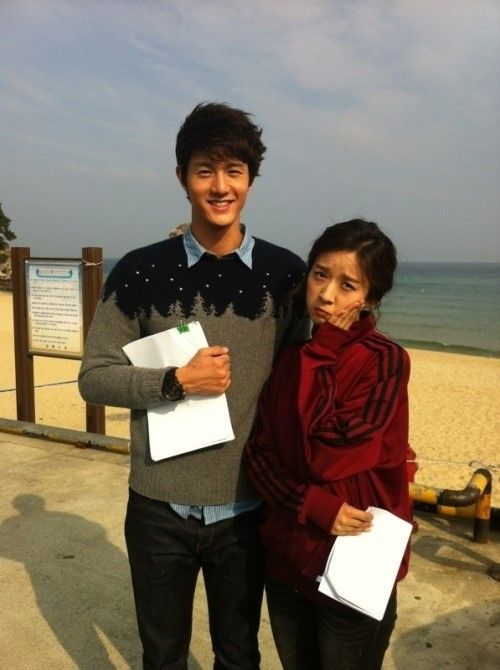 Via No Cut News
RELATED POSTS
Tags: conversation post, Lee Chung-ah, Lee Ki-woo, star romances