Park Shin-hye and Yoon Kye-sang's rom-com short
Park Shin-hye and Yoon Kye-sang have teamed up with director Kim Ji-woon (I Saw the Devil, The Good The Bad The Weird) for a short film called Rock Paper Scissors of Love, which has begun shoots and released some stills. I don't know why this director is doing all these sponsored shorts lately; I have this image in my head of him being chased by loan sharks like a dramaland Candy. It's one thing if getting direct promotional funding allows him to make something that he otherwise couldn't, but if they're just extended commercials, my interest will take a sharp nosedive.
This one is part 2 of a series for outdoor wear brand Kolon Sport, called "Way to Nature Film Project." Part 1 was a 20-minute short directed by Park Chan-wook, starring Song Kang-ho. They sure do get big names, don't they? Kim Ji-woon's short will be a rom-com, and his first foray into the genre.
Yoon Kye-sang stars as a "black hole of dating," a man so clueless that he has a 100% rejection rate. Park Su-jin plays a woman he gets set up with on a blind date, and then he'll meet the woman of his dreams in Park Shin-hye. After playing a friendship gone so wrong in Flower Boy Next Door, I hope the two actresses won't be playing rivals again. It seems a little too soon for that kind of redundancy.
The stills from the first shoot feature Yoon Kye-sang's bumbling hero taking Park Su-jin out on a trek for their first date, not cluing into the fact that she's stumbling around in her heels and not enjoying the spontaneity. I do look forward to his character, who's described as an oddball and a blank page when it comes to the ways of love. Yoon Kye-sang being a big dork is never not fun.
Rock Paper Scissors of Love will be released online at Kolon Sport in April.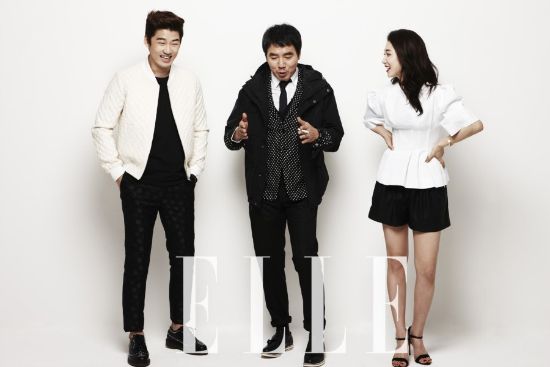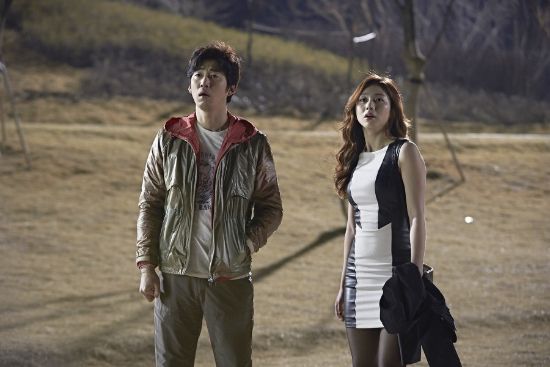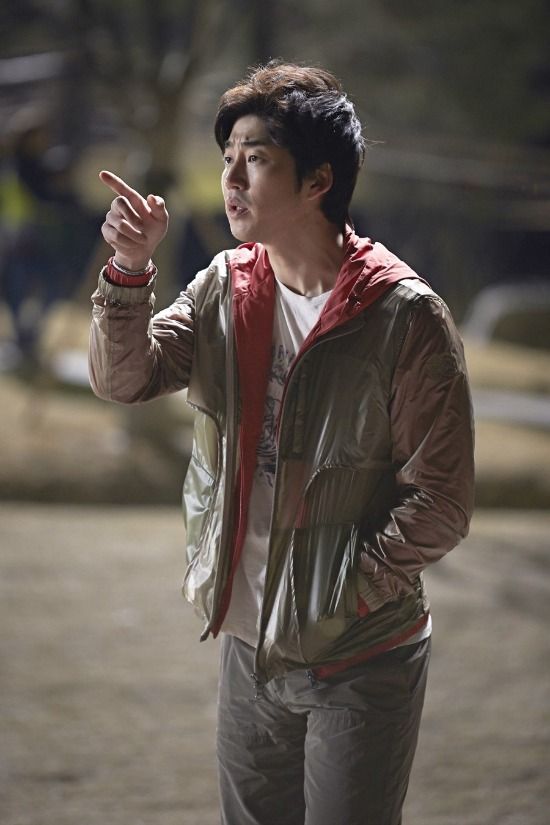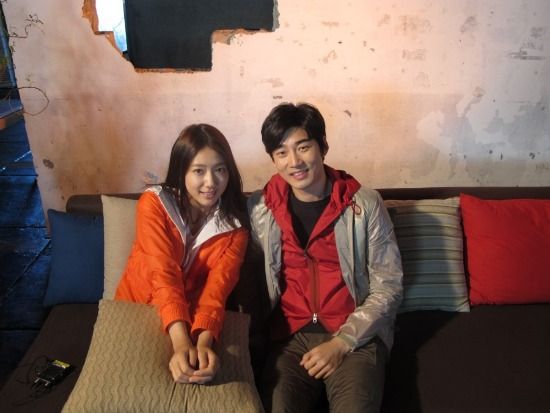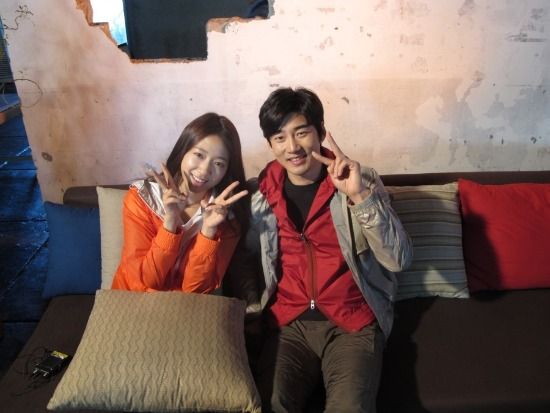 Via Osen
RELATED POSTS
Tags: Park Shin-hye, Park Su-jin, Yoon Kye-sang