Park Shin-hye cast opposite Lee Min-ho in Heirs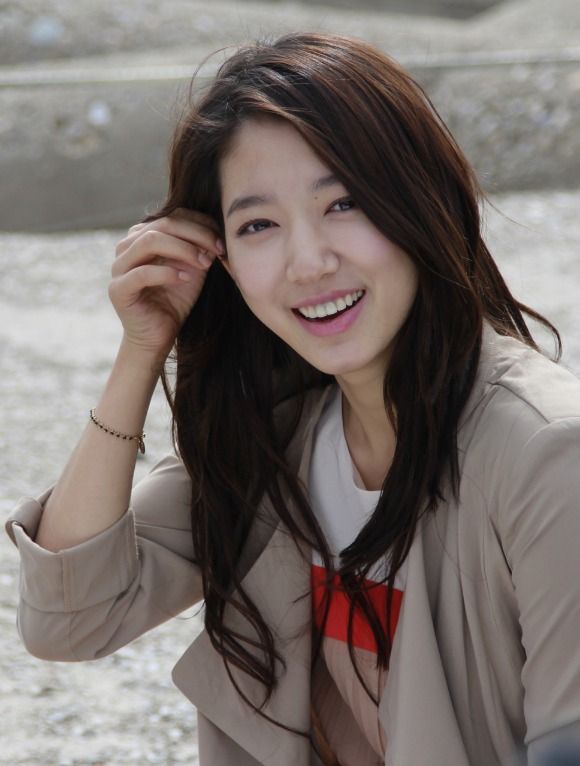 Drumroll please… We have Lee Min-ho's leading lady for his new drama He Who Wishes To Wear the Crown, Endure Its Weight: Heirs, aka The More Words We Put in A Title It Makes It Better, See: Hamster! Or yunno, just Heirs. Park Shin-hye has been cast as the heroine, fresh off the set of one drama (Flower Boy Next Door), a movie (The Gift of Room 7), and a short. Does the girl not rest?
The new 20-episode buzz project comes from star writer Kim Eun-sook, who most recently wrote A Gentleman's Dignity and Secret Garden. She's as polarizing as she is talented — those of you who watched some of her dramas along with us can attest that you rarely come out of the experience with all your hairs intact. But she does know how to make a hit drama. Directing is Kang Shin-hyo (Tazza, Midas) and the show has been picked up for a fall broadcast.
There's no story info yet, but I don't expect this drama to flout expectation. The title's got chaebol-heir-and-Candy written all over it. I'm excited about the pairing though, which you have to admit is pretty damn perfect. It almost doesn't matter what the story is. Almost.
Park Shin-hye's been having a stellar year so far, and though Flower Boy Next Door wasn't without its failings, she was quirky and winning as Go Dok-mi, and it was her performance that grounded the emotion and heart of the show. Please, please let's give her a character with some depth, and not just pour all our energies into the hero, eh?
Heirs plans to premiere in October on SBS.
Via SBS E!
RELATED POSTS
Tags: Heirs, Lee Min-ho, Park Shin-hye