Poster and stills for Covertly, Grandly
Guess it's just a Kim Soo-hyun kinda week. Not that there's anything wrong with that. Here's the next peek at undercover spy movie Covertly, Grandly, where he plays an elite North Korean spy whose cover in the South is the village idiot. The poster looks just like the original webtoon that the film is based on, with Kim Soo-hyun working that signature green tracksuit that'll be his character's uniform during the film.
Kim Soo-hyun stars in the action comedy as the best of the best in an elite unit of North Korean spies. He beat out 20,000:1 odds to join that unit and then got sent to South Korea as a covert operative, where his cover is village idiot. Park Ki-woong plays the son of one of the highest-ranking North Korean generals, and is stationed in the same town as a rocker idol wannabe. And finally Lee Hyun-woo completes the trio as the youngest member in the history of this elite spy unit, whose cover is flower boy high schooler.
The three of them get sent to one small town where they're told to immerse themselves in their cover lives and watch everything that goes on around them. But time passes, and more time passes, and there are no orders, no missions, and no instructions. They start to get used to life in the South as a normal everyday teenager, rocker, and village idiot. But then one day, an order (a covert and grand one, naturally) finally comes down and they have their chance to fulfill their mission and return home.
I'd already watch a movie starring just one of these boys as one of these characters, so all three just seems like winning the lottery. The stills look great, but the face-plant one had me in stitches. I pretty much can't wait to see Kim Soo-hyun play up the village fool.
Covertly, Grandly premieres in June.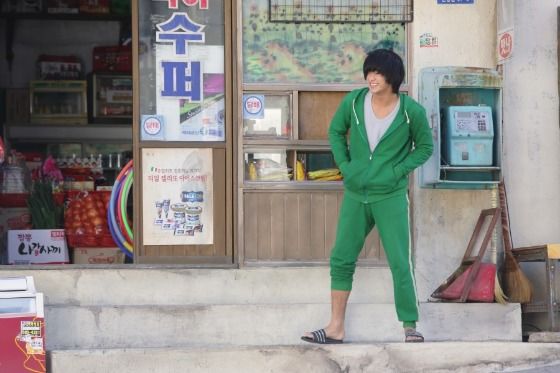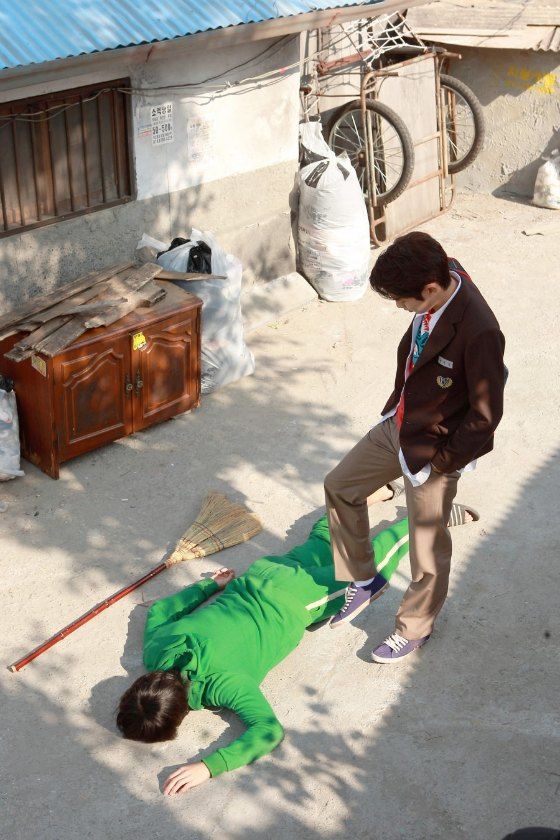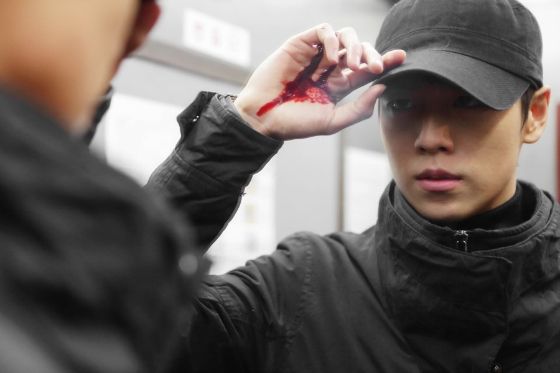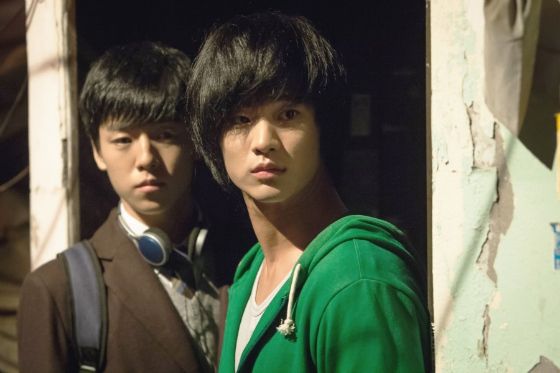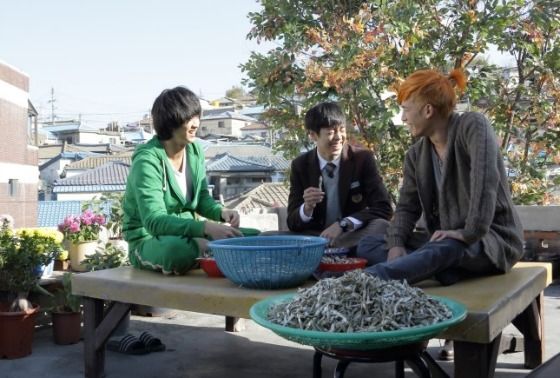 Via TV Report
RELATED POSTS