Second teaser and character posters for Mandate of Heaven
Here's another peek at KBS's new Wednesday-Thursday show to follow IRIS 2, the fugitive sageuk thriller Mandate of Heaven starring Lee Dong-wook and Song Ji-hyo. It's now carrying the full title Mandate of Heaven: Story of a Runaway, Joseon Edition, which seems unnecessarily descriptive. Maybe someone finally figured out that their title chun-myung ["thousand people" in Hangul] is un-googleable?
The character posters aren't terribly interesting (they look more like costume test shots than anything) but the teasers and stills continue to look promising. It's definitely playing up a very Chuno-esque feel with the chase-chase-chase, but already this story has more heart at the outset with a daddy-daughter relationship at the core.
Lee Dong-wook stars as a royal court physician and single father to Kim Yu-bin, who suffers from the same illness that killed her mother. He has no interest in politics or moving up the ranks, and spends all his time trying to discover a cure for his sick child. But one day he's framed for an assassination attempt on the king, and ends up on the run.
Song Ji-hyo is a no-nonsense medical assistant who doesn't take crap from anyone, whose father also went down for a crime he never committed. She's cold and prickly, which is an awesome reversal (and perfectly suited to her kickass variety personality), while our hero is the sweet fool for his daughter who lets people underestimate him. I'm guessing that changes pretty quickly when he's being chased to within an inch of his life.
Yoon Jin-yi (A Gentleman's Dignity) plays a bandit's daughter who helps the hero when he's on the run, and Song Jong-ho (Answer Me 1997) is the officer chasing him. I'm looking forward to the relationship between the chaser and the chased, because the setup seems rife for potential reversals down the line.
Im Seul-ong and Park Ji-young play the crown prince and queen whose power struggle is the impetus for this one man's life getting turned completely upside-down. He'll set out to clear his name, save his daughter, and possibly save the day, starting April 24 on KBS.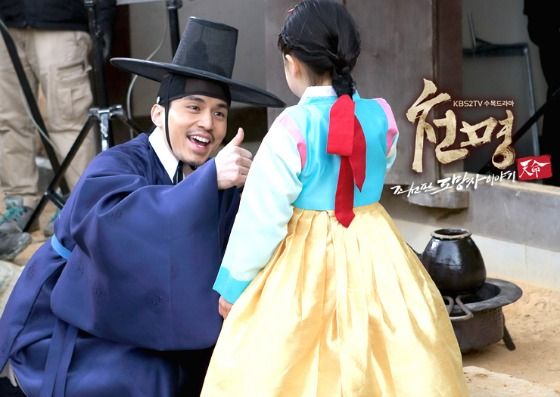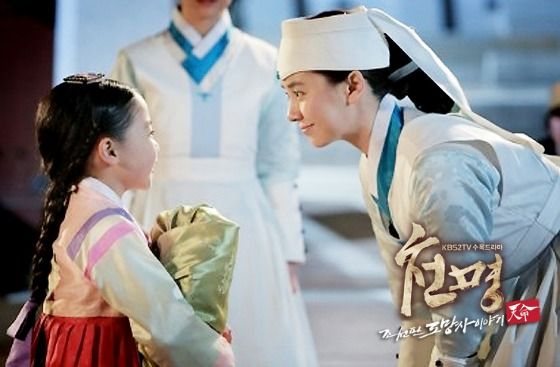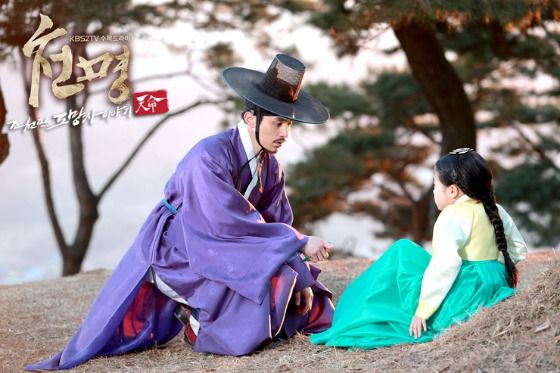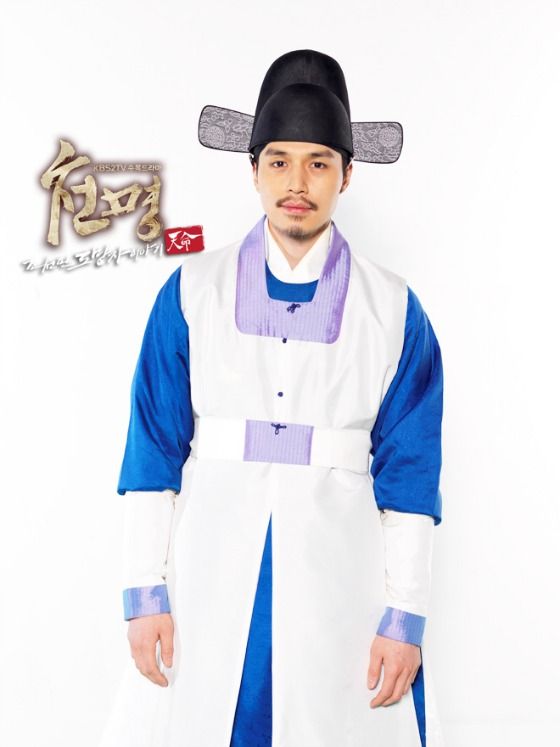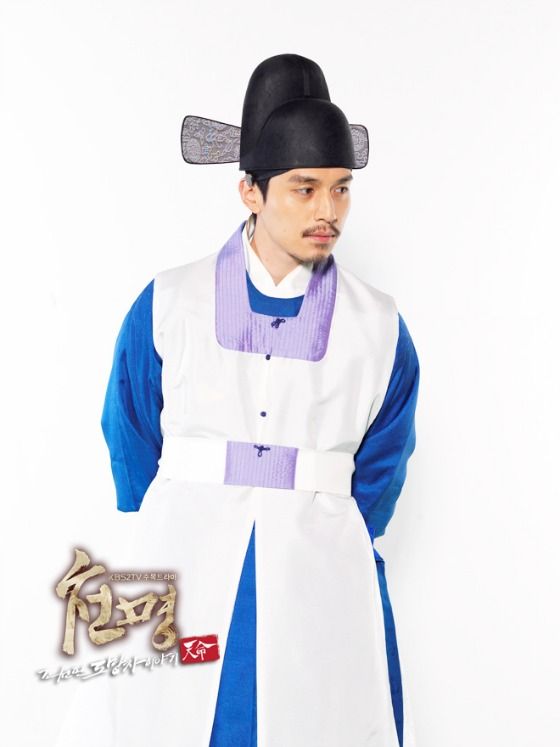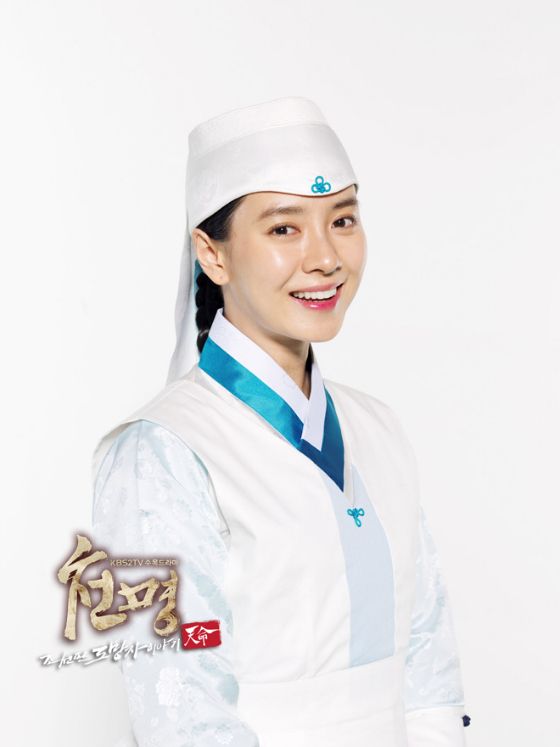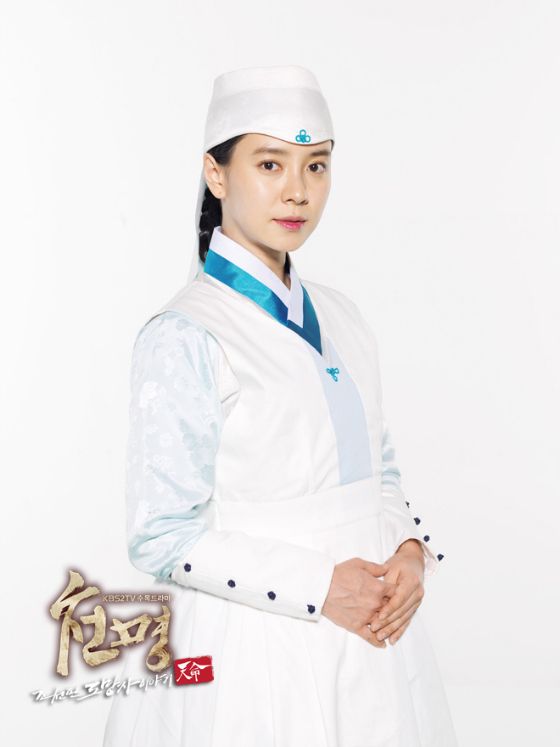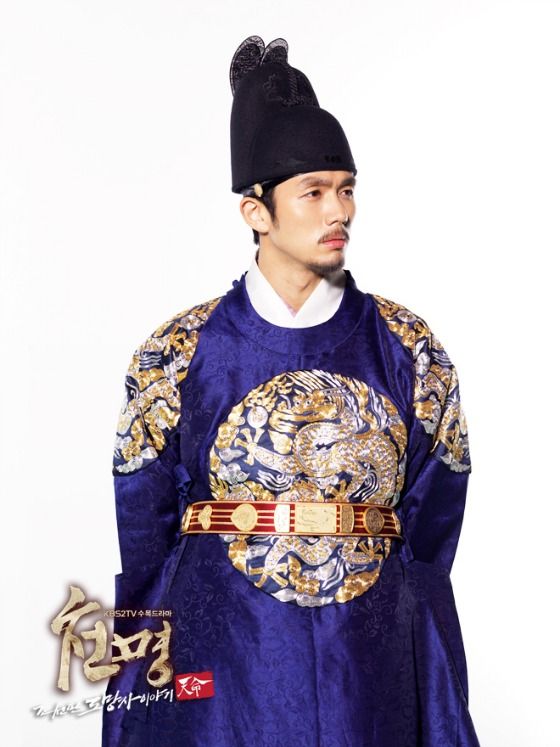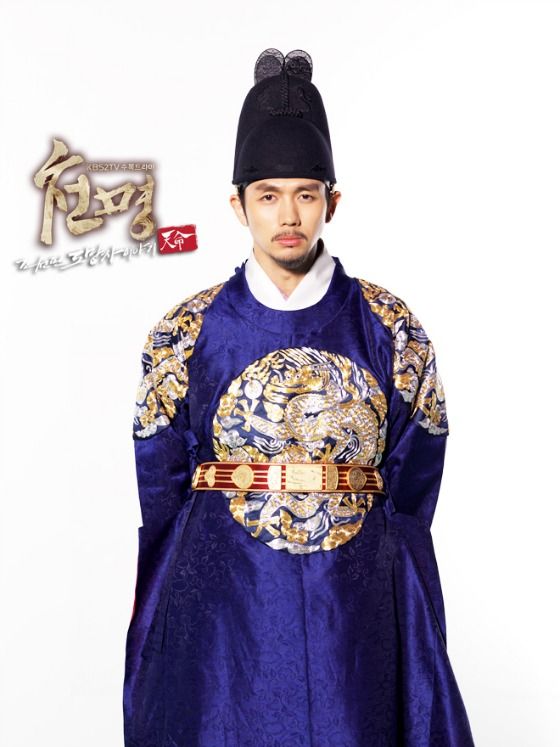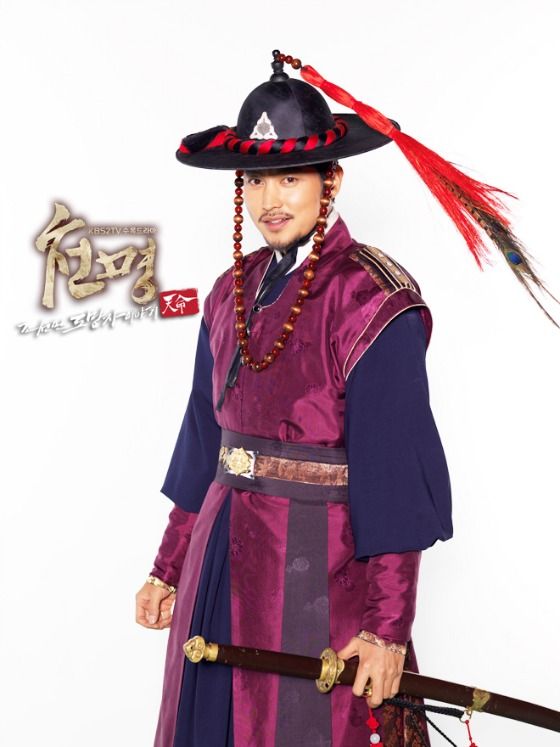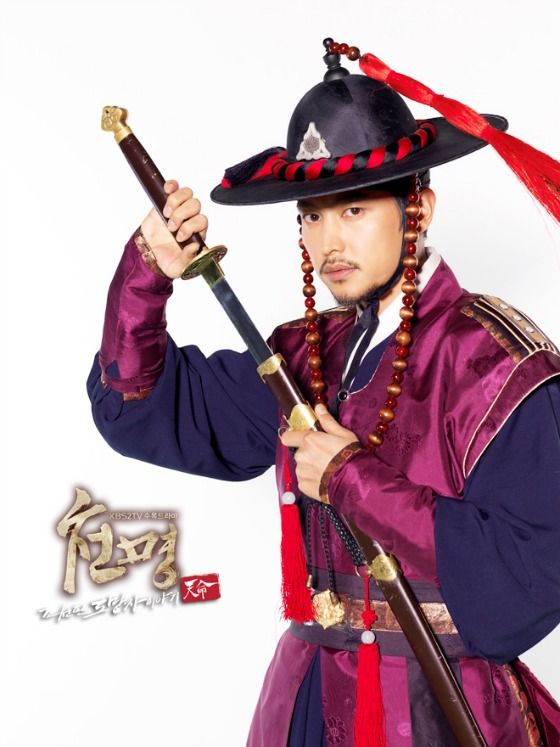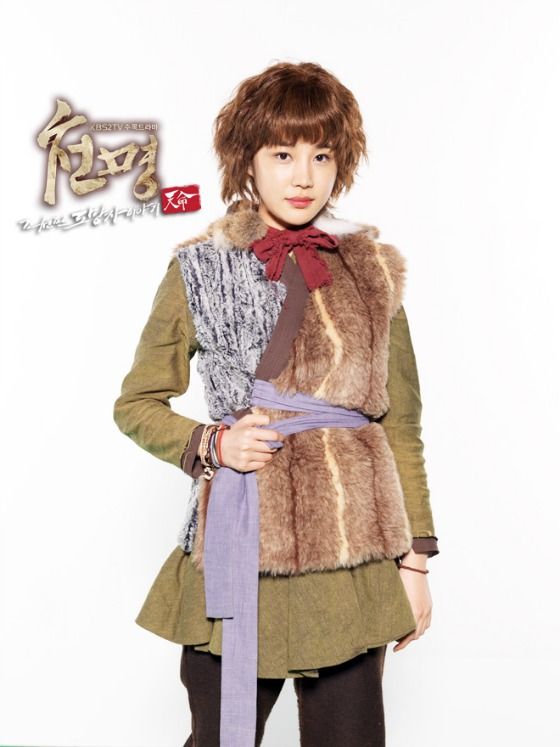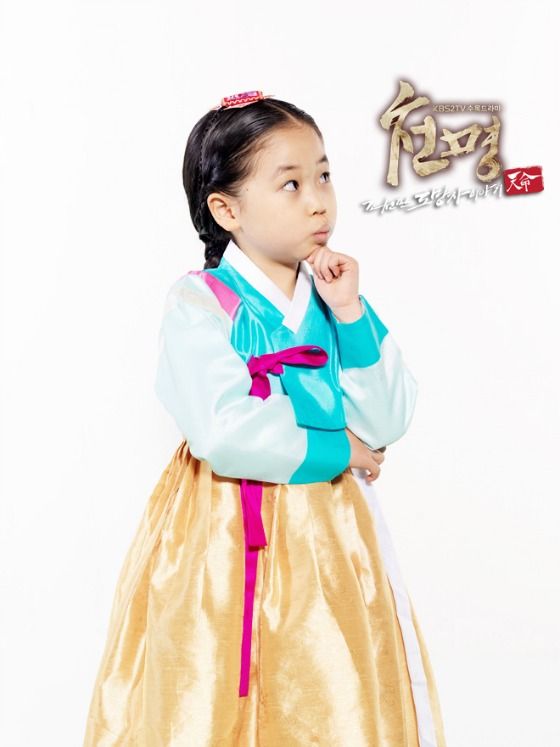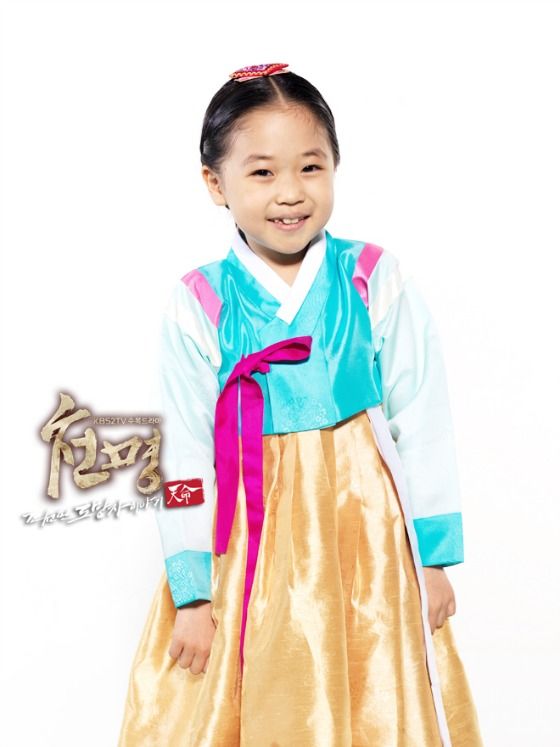 Via KBS
RELATED POSTS
Tags: Im Seul-ong, Lee Dong-wook, Mandate of Heaven, Song Ji-hyo, Song Jong-ho, Yoon Jin-yi