Shark begins filming, releases first stills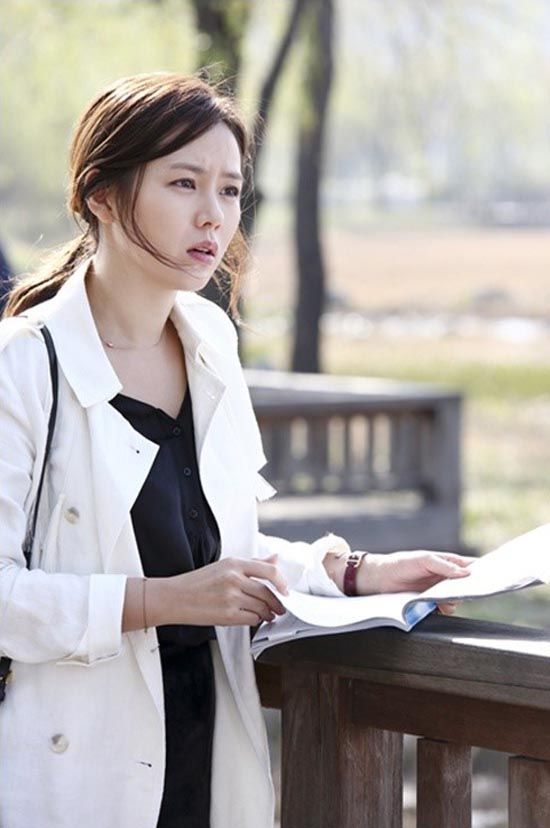 Why do drama first stills always look so generic, like they could come from any show in the world? That's my first thought upon seeing these Shark stills, featuring Sohn Ye-jin and Kim Nam-gil as the two headliners of KBS's upcoming revenge thriller series. Given that the premise itself has a lot going on — revenge, family strife, prosecutors, cops, mysteries, money — you'd think our promos could be a little better at teasing the drama.
Side note: I'm of two minds of Kim Nam-gil sporting a pornstache yet again: (1) At least he can rock it in a way few others can, but (2) really, again? Noooo. I get the compulsion to get out of army duty and want to grow all your hair back and flaunt it to the world, but given how much this drama sounds like Bad Guy anyway I do wish he'd go in the opposite direction with styling himself.
We're a month before the premiere, which puts the production right on schedule; first shoots took place on April 24, so they'll probably bag a few weeks of pre-shot episodes before transitioning to the live shoot. The story has Kim Nam-gil out to seek revenge on Sohn Ye-jin's family (for destroying his own), only to fall in love with her. They're calling it an "unfortunate romance" between "two people who want each other but are fated not to be," so… get out the hankies, folks. I foresee lots of melo angsting. At least we know Kim Nam-gil does anguished brooding like nobody's business.
Shark replaces God of the Workplace on Mondays and Tuesdays, premiering on May 27.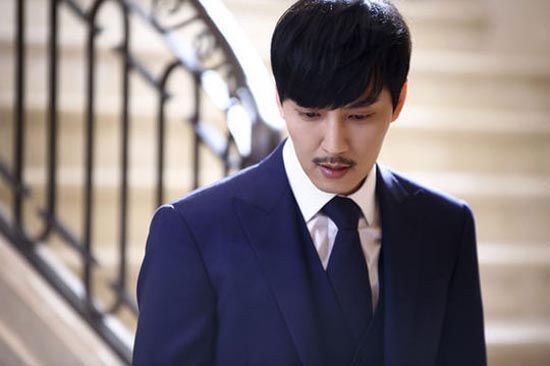 Via Joy News
RELATED POSTS
Tags: Kim Nam-gil, Sohn Ye-jin