Teaser and stills for Scary Story 2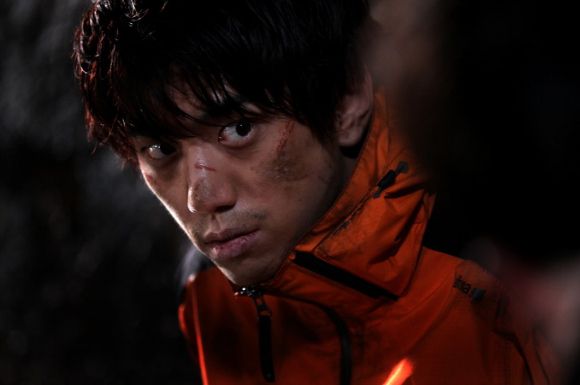 Here's a peek at the summer horror flick Scary Story 2, or what I like to call Shut Up And Kick the Flower Boy Next Door at Christmas. It's a six-way dramaland reunionpalooza for White Christmas boys Sung Joon and Lee Soo-hyuk, Flower Boy Next Door's adorable webtoon artist/editor couple Go Kyung-pyo and Kim Seul-gi, and High Kick's housemates Baek Jin-hee and Kim Ji-won.
My interest in the movie is purely for the cast, since I never saw the first Scary Story, but the franchise has a pretty good thing going — it casts young up-and-comers in a series of short vignettes, directed by multiple directors. So it's more like a horror anthology series, and can get some big names like Min Kyu-dong (Antique Bakery) and Hong Ji-young (Naked Kitchen, Night Before the Wedding) to direct short sections.
This movie has three stories, and the first stars Sung Joon and Lee Soo-hyuk as two friends who get trapped at the edge of a cliff while hiking in the woods, and one of them must die for the other to live. The second stars Baek Jin-hee and Kim Seul-gi in a story about a group of friends who get into a car accident in the middle of nowhere, marking the beginning of a "trip that turns into a nightmare." The third story stars Go Kyung-pyo as a high school student who gets ridiculed on his first day of school, and meets Kim Ji-won, a strange student who practices black magic. He imitates one of her spells and gets himself locked in the doorway to hell, and she has to get him out.
Well those sound like entirely different genres of horror altogether, so I'm not really sure how they'll fit. There will be an overarching narrative that ties them together, but I'm thinking it'll be really, really loose. Like Here are three stories. They're all really scary. In the end it might only be a true onscreen reunion for the White Christmas boys, though I guess we'll have to watch to see if there are any crossovers. One thing the format explains is how on earth they manage to cast, shoot, and churn the movie out so damn fast. Divide and conquer, yo.
Scary Story 2 hits theaters in June.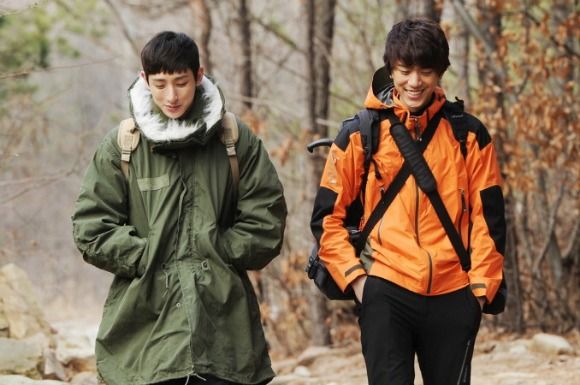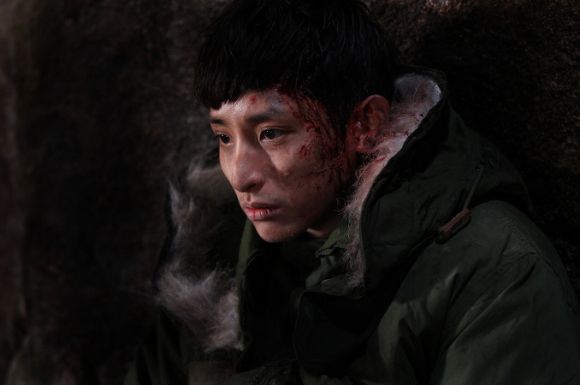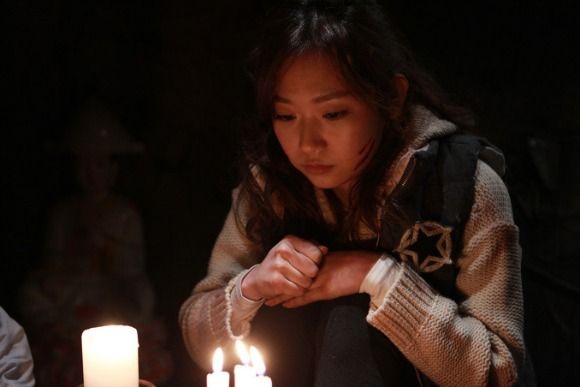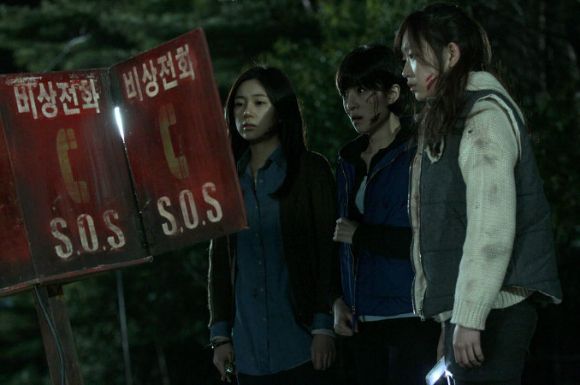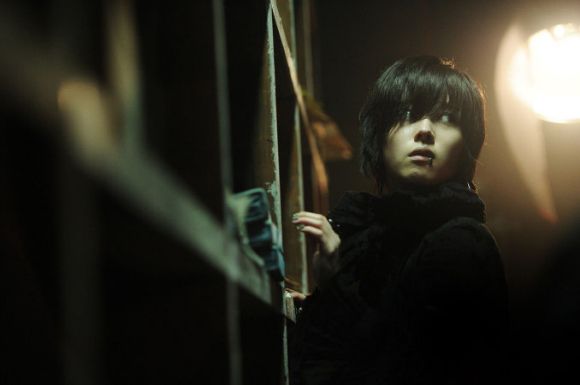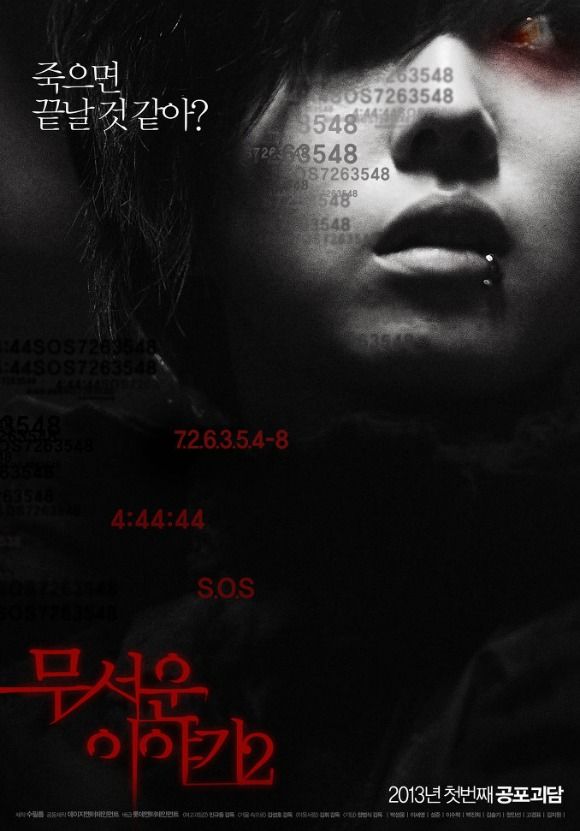 Via SSTV
RELATED POSTS
Tags: Baek Jin-hee, Go Kyung-pyo, Kim Ji-won, Lee Soo-hyuk, Sung Joon