Basketball period drama to air on tvN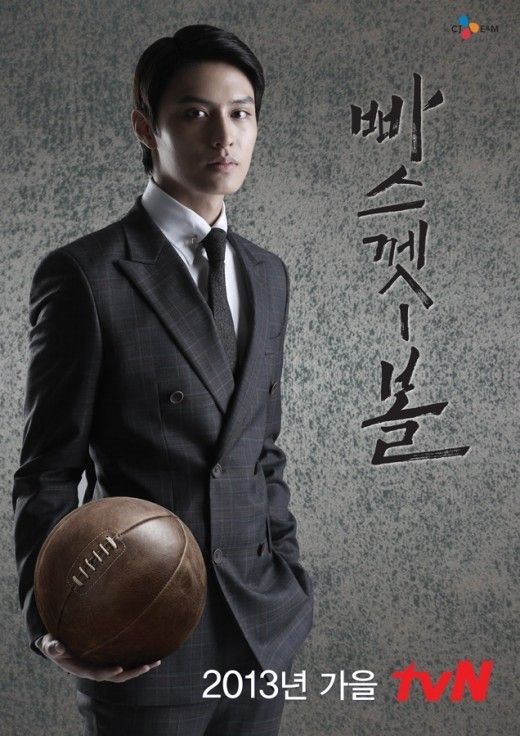 Wait, there's a drama coming up from tvN about basketball, and that's in addition to the potentially-basketball-themed follow-up to Answer Me, 1997? We've seen numerous cases of parallel development of certain conceits in dramaland (time travel shows, fashion shows, sports shows), but those aren't usually from the same channel.
Okay, so it turns out this basketball drama is going to bear absolutely no resemblance to that other one, in that it begins during the years of the Japanese Occupation, includes the winning of independence, and goes up through the division of the two Koreas. Not exactly the image that springs to mind when you hear the words "basketball drama." Titled Basketball (spelled in hangul in a quirky old way), the story follows young men who struggle to find a bright spot in the darkness of their times, and basketball becomes their "lamplight."
The drama follows their loves, conflicts, unity, and emotional victory, and includes the first and last time that Korea had a single national basketball team. It was right before the official division between North and South, when the team made history by advancing to the quarterfinals of the 1948 Olympics. Ooh, this sounds awesome so far. Shivers.
Cast in the lead is a relatively new actor, 21-year-old Do Ji-han, who was recently in the drama Incarnation of Money and the films Tower and My Neighbor. He plays the main character who overcomes a life of hardship to make that quarterfinal team. He grows up in the late 1930s in a dirt-poor village, and basketball allows him to find success.
Basketball comes from director Kwak Jung-hwan, who was the man behind all the stylish chase and fight scenes of Chuno (also Runaway Plan B, Conspiracy in the Court, and A Love To Kill). This man knows how to direct cool action scenes with a gorgeous visual flair, that's for sure. This drama is being planned for 24 episodes and half of it will be pre-produced, which means it'll be given time to polish and fine-tune rather than being hurried through the process of the live shoot. I know fully pre-produced shows aren't always an attractive option, but getting half a show in the can in advance seems like a solid compromise.
Basketball will broadcast in September.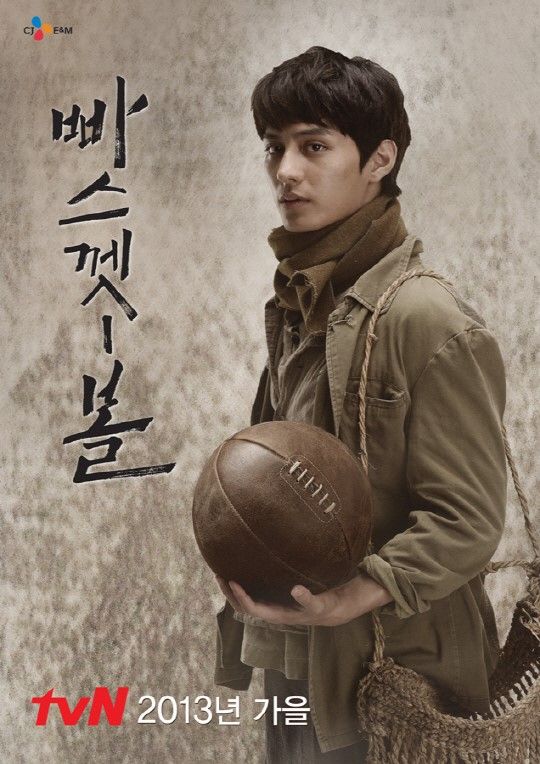 Via TV Report
RELATED POSTS
Tags: cable programs, Do Ji-han