Character posters for I Hear Your Voice
This drama continues to look adorable and tell us nothing, but hey, Lee Jong-seok posters are Lee Jong-seok posters. Here's a bunch of stills from the upcoming SBS Wednesday-Thursday drama I Hear Your Voice, where he plays Superboy the Mind-Reader to Lee Bo-young's public defender. The plot's actually being described as a mystery, but I'm taking that with a giant grain of salt, because uh, withholding information does not equal mystery drama.
The fantasy romance drama stars Lee Bo-young as a public defender who has more enemies than friends, and goes to work every day prepared to do battle, even if it's against her own colleagues to get to the top. Yoon Sang-hyun plays a public defender who has lofty ideals… but only ideals, because he's not actually all that good at his job. But he truly believes in trying to make a difference in the world. Aw, he sounds lovably earnest. And then there's Lee Jong-seok, the kid who can hear people's thoughts.
The mystery element will be in Lee Jong-seok's story, which I'm guessing has to do with how he got his superpower in the first place. It seems to be portrayed as more of a burden, because he has to shut the world out (hence the constant headphones) just to function, but the backstory has a twist to it, involving a first love that he's desperately searching for, for an unknown reason. The three will cross paths and eventually work together to solve cases, with Lee Jong-seok's own mystery at the center. Still vague, but maybe it'll come together, magically? *shrugs* I sort of hope he's a delinquent who gets himself into so much trouble that he needs a public defender, but that's just me.
I Hear Your Voice premieres June 5 on SBS.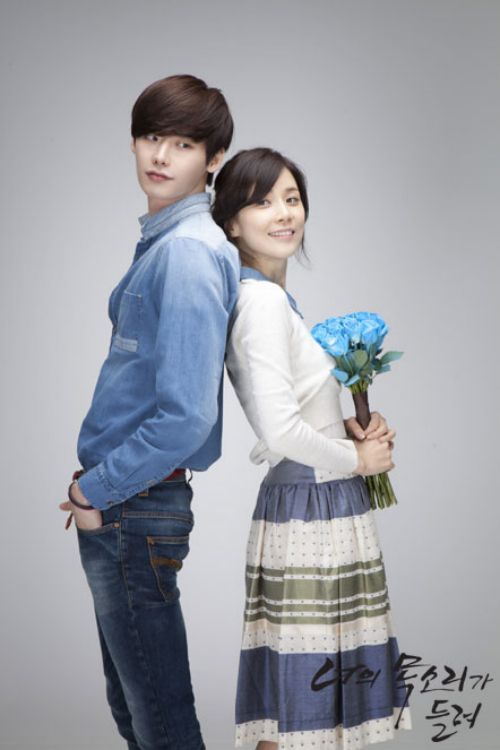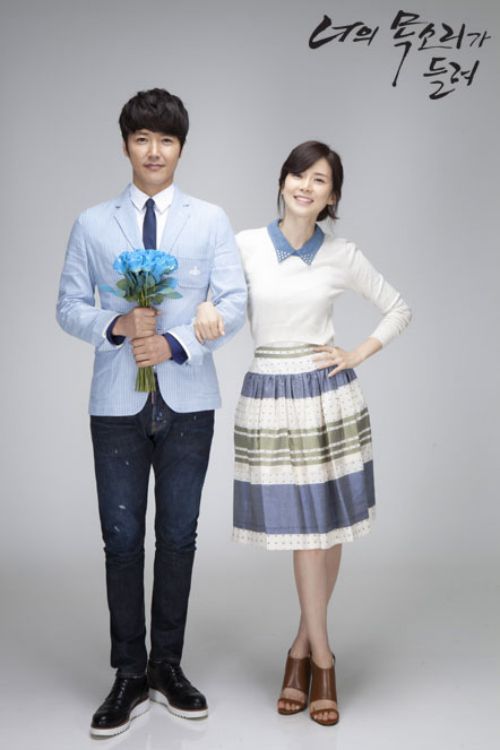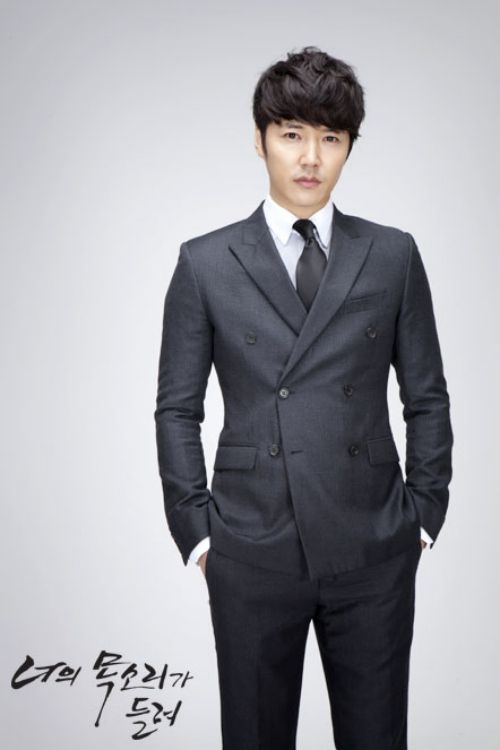 Via TV Report
RELATED POSTS
Tags: I Hear Your Voice, Lee Bo-young, Lee Jong-seok, Yoon Sang-hyun