Go Soo in Empire of Gold's first shoots
With a month and half left till the premiere of Empire of Gold, the SBS follow-up drama from The Chaser's producers, the show's right on schedule with filming having commenced this past week. These stills feature the show's star, Go Soo, in his return to TV after three years away (his last being 2009-10 romance melo Will It Snow For Christmas?).
Go Soo plays a common man who builds up his so-called empire of gold from out of nothing, in stark contrast to the chaebol powers who form the rival line, led by Sohn Hyun-joo. His character is smart, passionate, cheerful and has everything—except money, and for that reason he endures contempt and humiliation. As he works tirelessly toward his ambitions of success and wealth, he encounters betrayal and exploitation, which gradually transform him into a cold-as-ice victor.
The drama spans roughly twenty years, and at its outset our hero is a poor young man who's raising his younger sister (Yoon Seung-ah). In the scene pictured here, oppa takes his sister to the market to bring their father some clothes, then buys her lunch. Though it's purely narrative necessity that has the actors playing far below their ages for the early scenes, they fit those ages surprisingly well, don't they? (Go Soo is 34; Yoon Seung-ah is 29.)
I'm excited to have Go Soo back on television, where I think he has more time to endear himself to viewers than in films. He has sort of a slow burn onscreen, where he starts off a bit aloof and then grows on you with his quietly strong energy. At least that's been my experiences with his dramas Will It Snow For Christmas? and Green Rose, both of which had me thoroughly rooting for him by drama's end. Plus, the rest of this cast is rock-solid (in addition to the cast already mentioned, there's Park Geun-hyung, Jang Shin-young, Ryu Seung-soo, and Lee Hyun-jin), so anticipate solid performances all around.
Empire of Gold will follow current Monday-Tuesday drama Jang Ok-jung, Live By Love and premieres on July 1.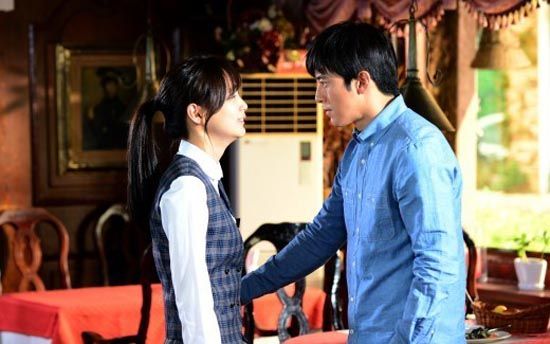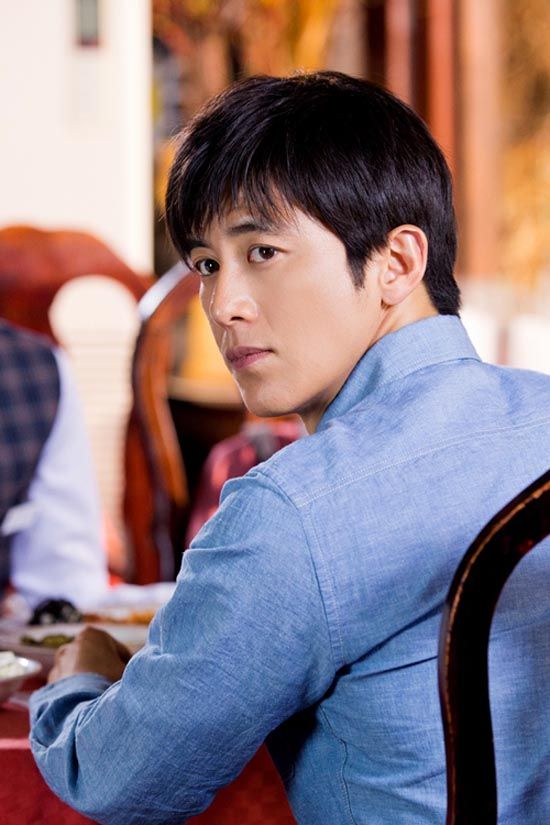 Via TV Daily
RELATED POSTS
Tags: Go Soo, Yoon Seung-ah