Gong Hyo-jin is More Than Beautiful for short film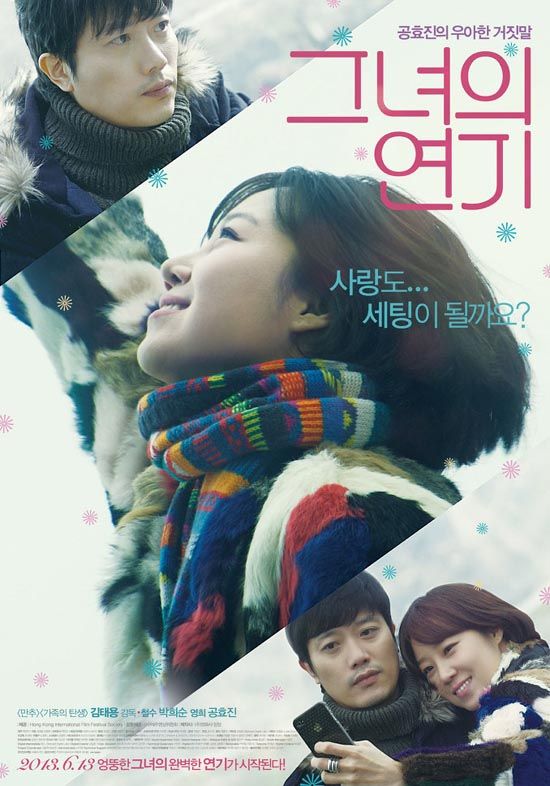 Does Gong Hyo-jin never rest? She seems to be doing piling on the back-to-back projects these days, with a bunch of films (Boomerang Family, 577 Project, Love Fiction) and a drama on the way (the horror-rom-com from the Hong Sisters). Now there's You Are More Than Beautiful, a short film set to release in two weeks that co-stars Park Hee-soon (All About My Romance, The Client).
The story centers around one simple-hearted Jeju man (Park Hee-soon) whose terminally ill father wants him to see him marry. The character is described as devoted and deeply wounded; he spent his life resenting his father but wants to at least fulfill his last wish. Aw.
But then… to fulfill his father's dying wish, the man travels to Seoul and employs an actress to be his fake fiancé. Which I… guess?… is better than marrying a random woman just till your father dies? I don't know? That may be what we call six in one hand and half dozen in the other. The plot sounds like something out of a wacky rom-com, but the stills make it seem more contemplative; perhaps it'll be the best of both worlds and be thoughtful with a morbidly funny streak. I would really dig that.
You Are More Than Beautiful, which was shot 100% in Jeju, was actually first produced as one of the installments of an omnibus project called Beautiful 2012 for Chinese internet TV site Youku. Beautiful 2012 featured shorts by four directors; Kim Tae-yong was one, having previously directed Hyun Bin and Tang Wei in the romance-melo film Late Autumn. After screening as part of the Hong Kong International Film Festival and Busan International Film Festival, now this short is getting its solo release.
You Are More Than Beautiful opens on June 13.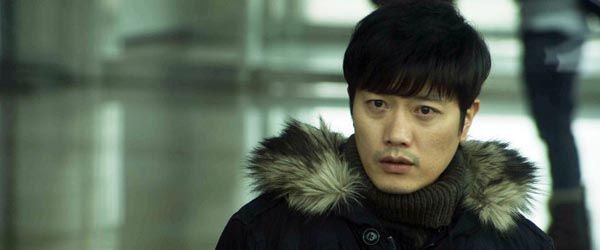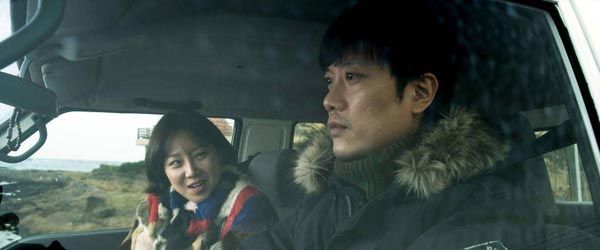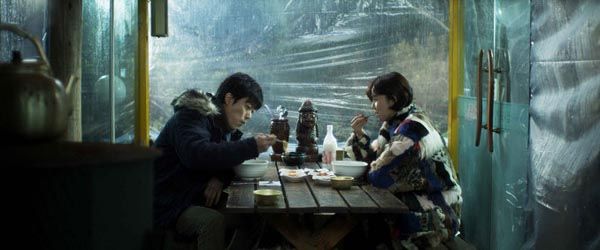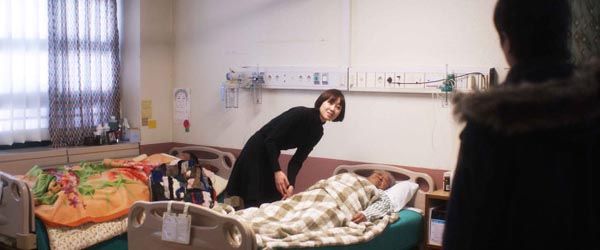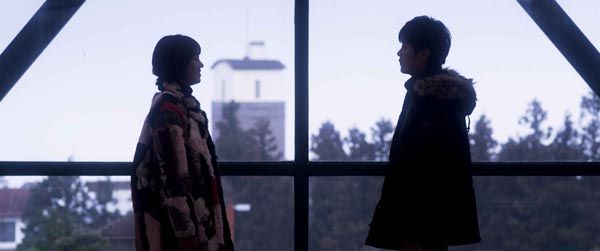 Via Asiae
RELATED POSTS
Tags: Gong Hyo-jin, Park Hee-soon