Kang Dong-won courted for remake of Jin-Roh: The Wolf Brigade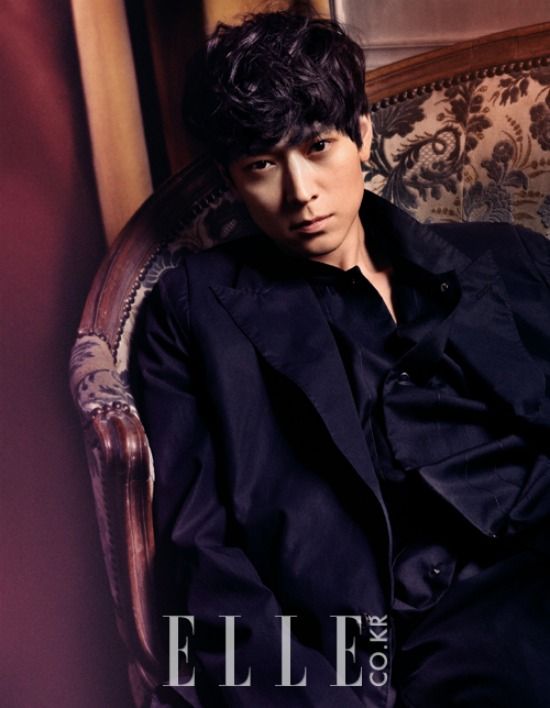 Yay, more potential projects in the pipeline for Kang Dong-won (Secret Reunion, Jeon Woochi), who's making up for lost time with movies, movies, and more movies. Director Kim Ji-woon (I Saw the Devil, The Good, The Bad, The Weird) is working on a live-action remake of the Japanese animated film Jin-Roh: The Wolf Brigade, and Kang Dong-won is being courted to headline.
The two worked together on the short film Hide and Seek which is still in post-production, so re-teaming for a feature film seems like the logical next step. The film will be a remake of the 1999 Hiroyuki Okiura animated feature, which was the third film adaptation of Mamoru Oshii's Kerberos saga manga.
Although the title Jin-Roh means "man-wolf," it's a dark apocalyptic post-war alternate history, not anything to do with werewolves. The story takes place in the 1960s, in an alternate universe where Germany wins WWII and occupies Japan. The lead character is a cop, a member of a heavily armed special forces unit called Kerberos (as in Cerberus, the mythological three-headed watchdog of hell). It's a brigade that suppresses riots, and the story begins with a suicide bombing at an anti-government rally. It's a dark political drama that's explored through a counterintelligence war, set in the extremest of circumstances.
Count me in. I can't wait to see how they'll adapt the setting for the live-action film. If Kang Dong-won signs on, Jin-Roh: The Wolf Brigade will start shooting soon after he finishes filming his Joseon-era bandit movie Band of Thieves with Ha Jung-woo, which is in production now.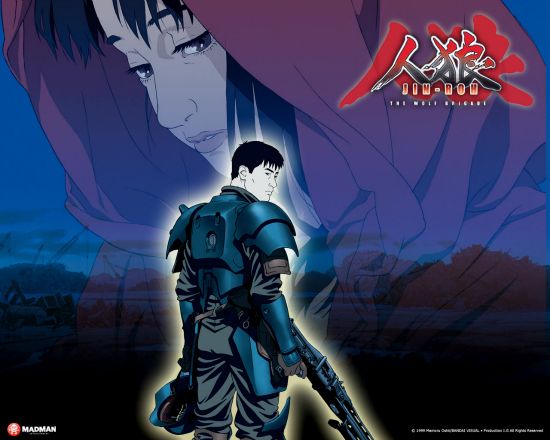 Via Sports Hankook
RELATED POSTS
Tags: Kang Dong-won, remakes