Kang Ji-hwan's post-Money interview and photo shoots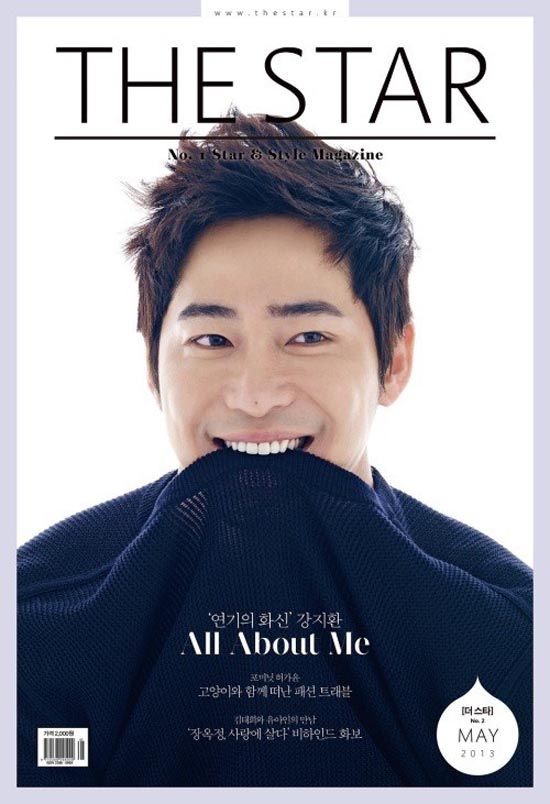 Ah, that time after an actor wraps a drama and finally has time to give tons of interviews and shoot photo spreads… Kang Ji-hwan recently finished up his weekend revenge-and-money-and-corruption drama Incarnation of Money, and we've got a slew of interviews and photos, like the cover he recently shot for May's issue of The Star magazine.
In that magazine and in other interviews he's given recently (I'm condensing several into this post), he talked about how he felt about the drama, his legal battles with his former management company, and his plans for the future.
About Incarnation of Money, he said, "I worked hard, and it feels good to receive acknowledgement and positive feedback. Maybe it's because I've done a lot of romantic comedies, but I had a desire to take on a straight drama, and I was able to really do that this time. I was able to show a new side of myself in a genre I've wanted to try, and I'm happy about that."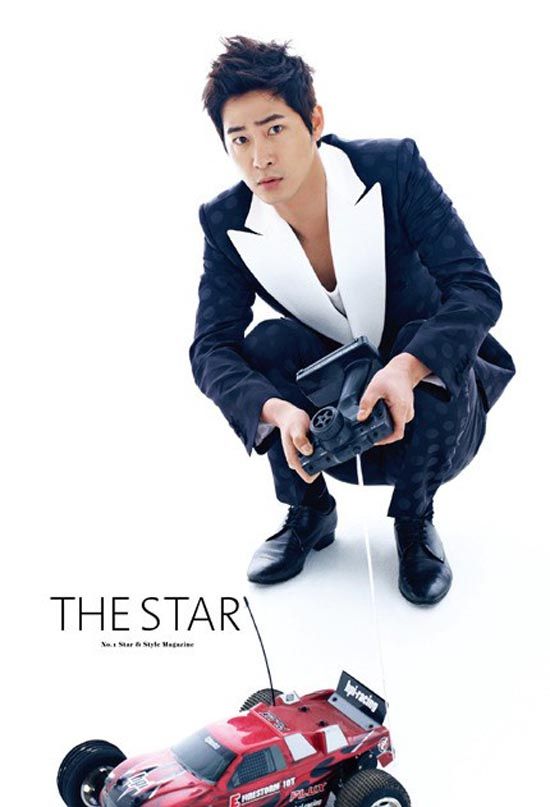 Kang has been in legal disputes with his former management company for the past several years, and proceedings had gotten pretty bitter as they tried to block him from working. It's why he had to drop out of Faith (before they reworked it into the Lee Min-ho version), and the ex-management company tried hard to keep him out of Incarnation of Money as well. Aside from the legal disputes, his image took a hit.
He said, "It was so frustrating. An actor has to act, but because of outside factors I wasn't able to. I had practically given up on hopes of acting in a drama. But the director and writer called me, and I was so thankful." The producers stuck with Kang Ji-hwan as well, stating that no other actor would do, and in the end he was able to continue filming. "When I started working on the drama, I went into it determined, with gritted teeth," he said.
About his acting: "My goal all this while was to receive recognition for my acting. I wanted to show people by the end of this drama that Kang Ji-hwan was an actor who could act well. I'm satisfied with the result." His character, as he describes Lee Cha-don, "was not just one character. It went from comedy and melo, action to even thriller. I felt a lot of pressure, that my character would be swinging back and forth within a serious drama."
What I like best about Kang Ji-hwan, though, is his ability to turn on a dime and hit different emotions and tones within a scene, so I think on that score he was a solid pick for the role. If I had to make a criticism it's that he sometimes goes too far (which can work to hilarious effect in comedies like Coffee House), but I can't accuse him of having limited range.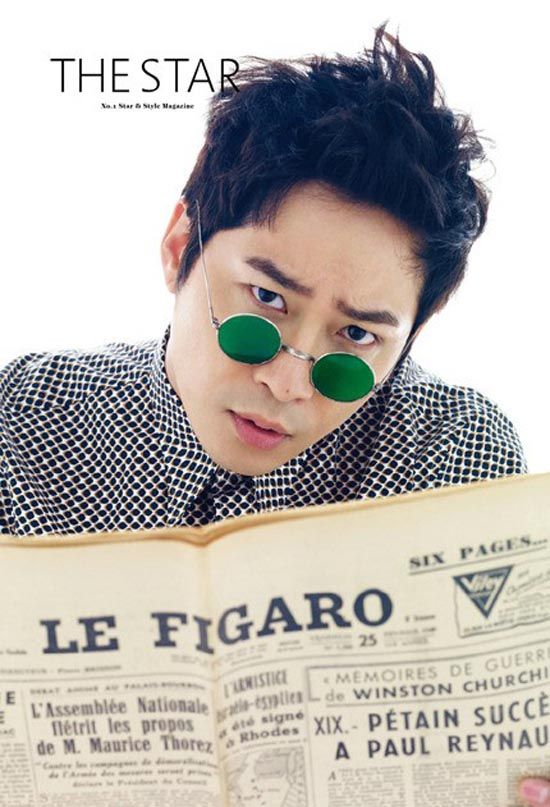 Another thing I dig about Kang is his candidness in admitting that he wants to be liked, that he wants to hear praise. I mean, I guess it would be cooler for actors to ignore fame and popularity and not seek out the limelight, but it's refreshing to hear somebody admit that they like reading positive comments about themselves. It's adorkable; he reminds me of the guy who used to be a nerd and then got hot in later life, who still has awkward tics.
He said, "Usually when I'm doing a drama I do tend to visit various fan sites. I want to indulge in some praise. [Laughs] Actually, reading hateful comments makes me unable to concentrate on the project, so to avoid those potential danger traps I stuck to fan sites. But with this drama, I went searching for comments on other articles and sites. It was a source of comfort and support to see that there were a lot of positive comments, which helped me through tough times."
Asked why he doesn't leave many comments when he purports to read his fan sites daily, Kang laughed, "If I commented too often my mystique would fade." HA. You big dork.

And here are a few photos from other shoots, just because. You're welcome.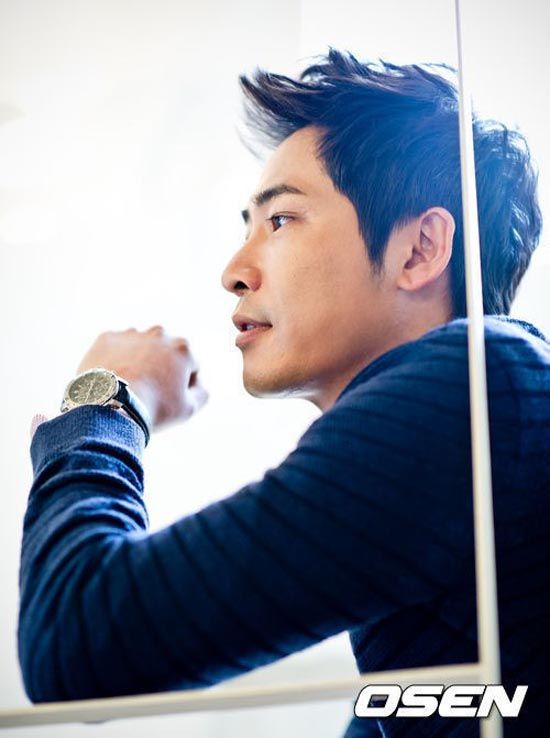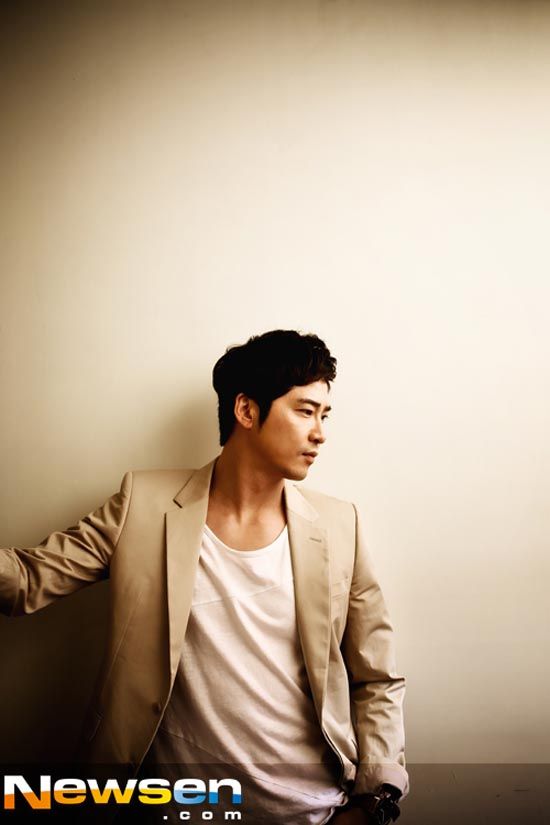 Via SBS Entertainment, My Daily
RELATED POSTS
Tags: interviews, Kang Ji-hwan, photo shoots