Lee Hong-ki and Baek Jin-hee in Warm Goodbye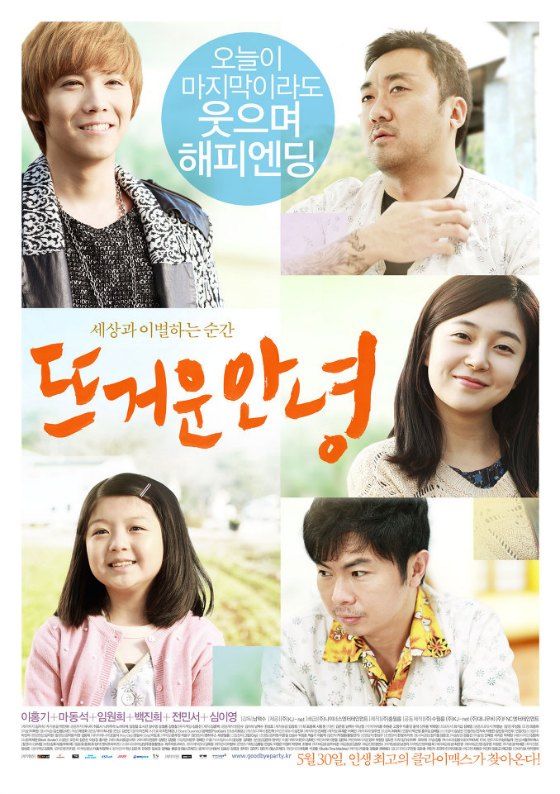 Here's a look at the new feel-good comedy starring Lee Hong-ki (You're Beautiful) in his feature film debut. The movie is called Warm Goodbye, and stars Hong-ki as a troublemaker idol who gets sent to do community service at a hospice center to repair his public image, very much against his will. It's not a movie I'd watch for the actors alone, but the premise has 'cute little heartwarming story' written all over it.
The trailer starts out with a very contrite speech as the scandal-monger idol arrives at the hospital in the countryside, but that attitude lasts about as long as the cameras are rolling, and then it's horror that the Big Star has to do actual menial labor. Baek Jin-hee (Jeon Woo-chi) stars as his no-nonsense boss, who must be used to bratty stars making the rounds for PR, because she's prickly from the moment he arrives and doesn't give an inch.
The hospice center is filled with quirky characters, from an ex-gangster with a brain tumor who threatens the idol for extra sausages in the lunch line and cigarettes on the sly (Ma Dong-seok), a liver cancer patient who moonlights at a nightclub, and a little girl with leukemia who spends her day spying on everyone.
What he discovers though is that the hospital is really a place where people prepare to die, and as he learns to let those people in, he grows up in the process. Throw in a little romance, a save-the-hospital concert, and you've got a movie — nothing groundbreaking or new, but probably really sweet and satisfying all the same.
Warm Goodbye hits theaters May 30.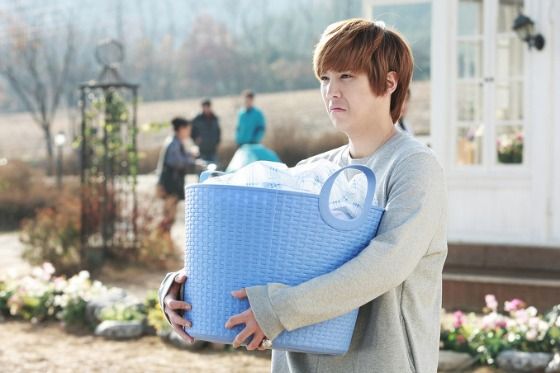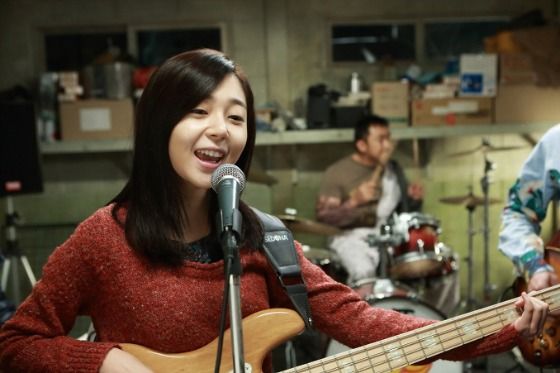 Via Daum
RELATED POSTS
Tags: Baek Jin-hee, Lee Hong-ki