Lee Jong-seok's noona crush begins on I Hear Your Voice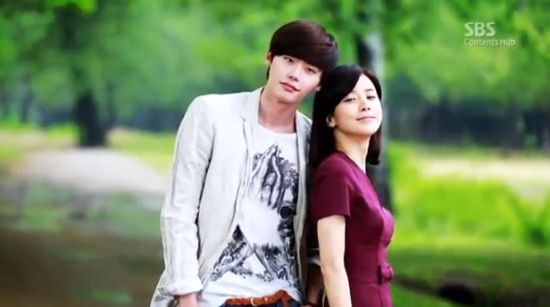 Does this drama look cuter every time there are more teasers and stills, or is that just the Lee Jong-seok Effect? Maybe don't answer that. I think I already know the answer. A new teaser for SBS's upcoming fantasy romance drama I Hear Your Voice kicks off Lee Jong-seok's noona crush on Lee Bo-young, which hey, was one more story tidbit than the last teaser gave. At this rate, by sometime next year we'll know what to expect from this show.
The 16-episode drama from the writer of Dream High stars Lee Jong-seok as a super-powered high-schooler who can hear people's thoughts. He's a cold and distant sort of kid (sound familiar?) who keeps to himself, except when he gets into fights. Uh… when did Go Nam-soon get bitten by a radioactive spidermonkey, and why wasn't I around to see it? Anyway, he has a connection to Lee Bo-young and feels the need to protect her, thus beginning his quiet guardian angel routine around her.
And meanwhile she'll have a bickering relationship at work with Yoon Sang-hyun, an upright and idealistic public defender. The clip of the poster shoot below (which is just plain pretty to look at) plays up the love triangle quite a bit. It's actually really cute, with Yoon Sang-hyun pouting, all, I'm here too! Look at me too! The thing is, it doesn't feel like full-fledged love triangle, but more of a one-sided noona crush. We'll see how they play it, but if bittersweet is the tone they're going to strike, I can get onboard with that.
The drama is currently shooting with child actress Kim So-hyun (I Miss You) as the young Lee Bo-young, along with Mom Kim Hae-sook, and is gearing up for a June 5th premiere on SBS.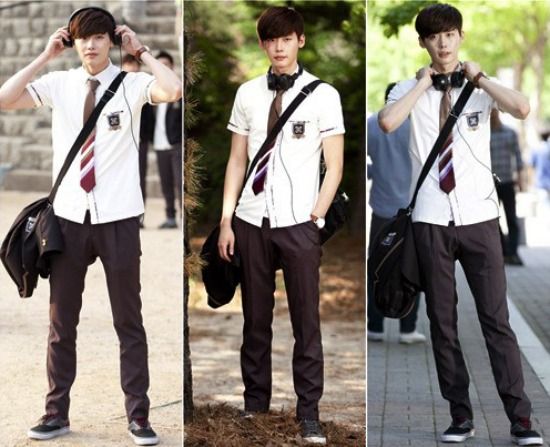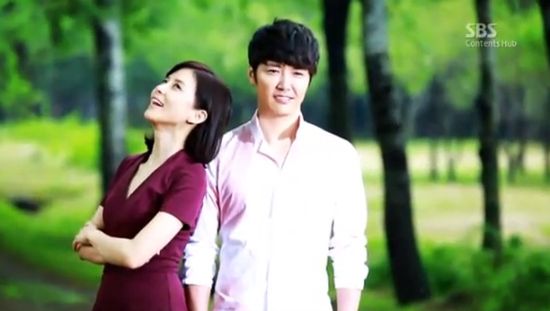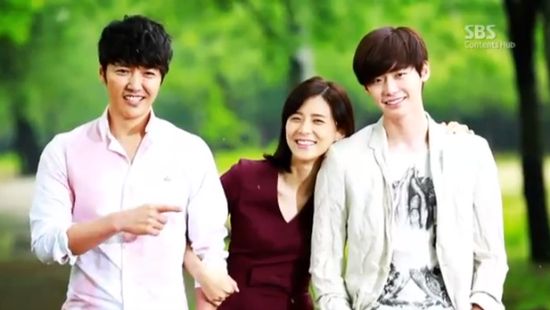 Via Sports World
RELATED POSTS
Tags: I Hear Your Voice, Lee Bo-young, Lee Jong-seok, Yoon Sang-hyun