Revenge drama Shark's character posters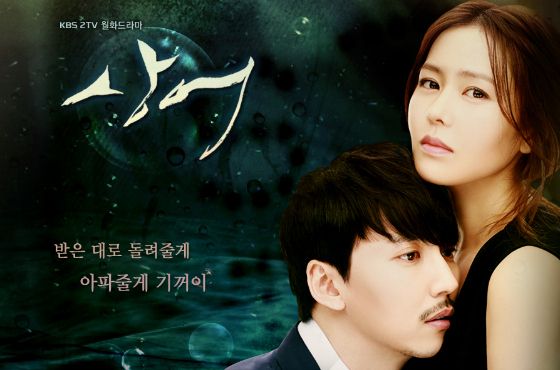 Aw, does the vengeance mastermind need a hug? A snuggle wasn't really the concept I was expecting when KBS released the character posters for its revenge thriller Shark, but hey, every wronged-hero-turned-mysterious-avenger needs to cry on somebody's shoulder, right? The new Monday-Tuesday drama is gearing up to premiere in just over a week, and even though I'm still not convinced it's not Bad Guy all over again, I guess I won't really care as long as it's Bad Guy: Bigger, Better, Badder.
The revenge melodrama from the team behind Resurrection and The Devil stars Kim Nam-gil as a successful hotelier with a Japanese alias, adoptive father, and naturally, a secret past. Sohn Ye-jin is the heiress to — you guessed it — a hotel conglomerate, and the daughter of the family who ruined Kim Nam-gil's life. He spends years becoming rich and powerful as a rival hotelier, and then returns to Korea to begin his revenge plot against the family. Of course the wrench is that he falls in love with her and has to choose between love and his blackened, revenge-filled heart.
Ha Suk-jin plays the second lead, the sharp up-and-comer at the heroine's family company, who's always loved her from afar. Aw, Ha Suk-jin plays that type so well — the sad puppy who doesn't get the girl. He's got a bit of a past to hide too, though it's not nearly as bad as the hero's second identity. Everyone assumes he's a wealthy, over-educated executive, when he actually comes from a humble background, and even spent his teenage years as a gangster.
To add history to injury, all three of them share a past, and the heroine was both boys' first love. Of course she was. Because loving someone just the once is never quite fated enough. The setup is nothing new, but here's hoping that the execution keeps the thrills thrilling and the revenge served cold.
Shark follows God of the Workplace and premieres May 27 on KBS.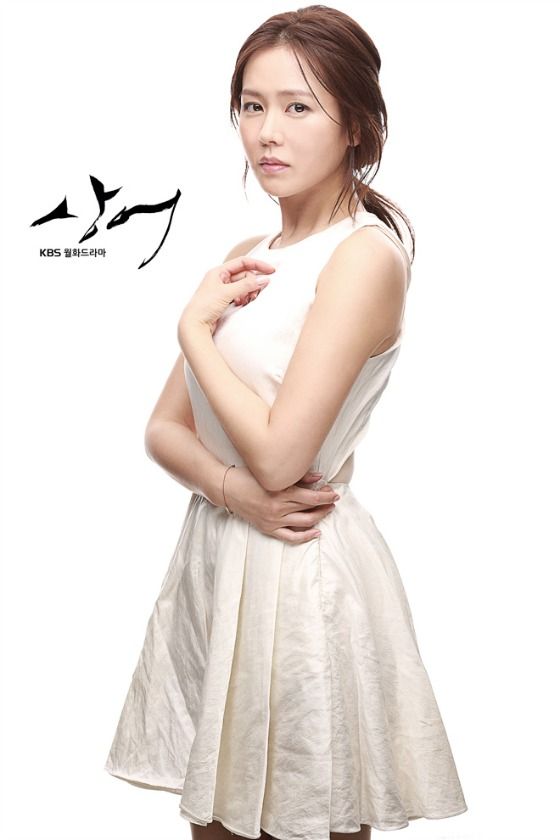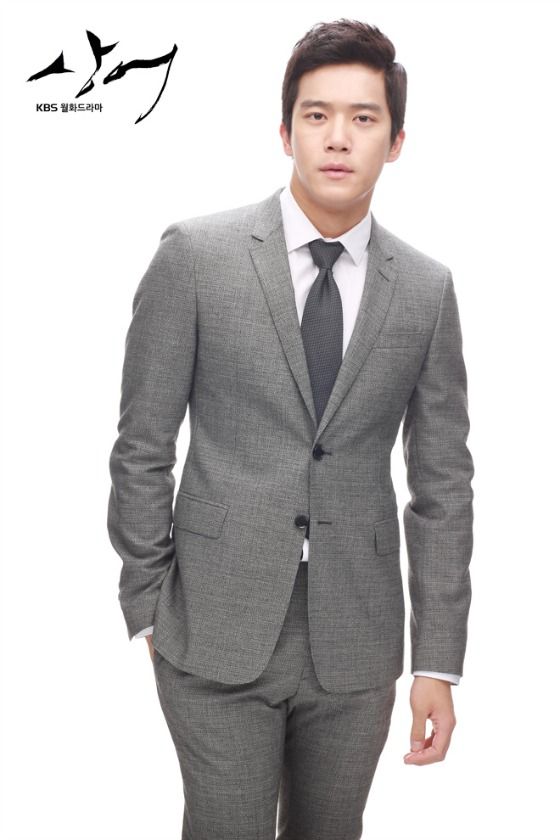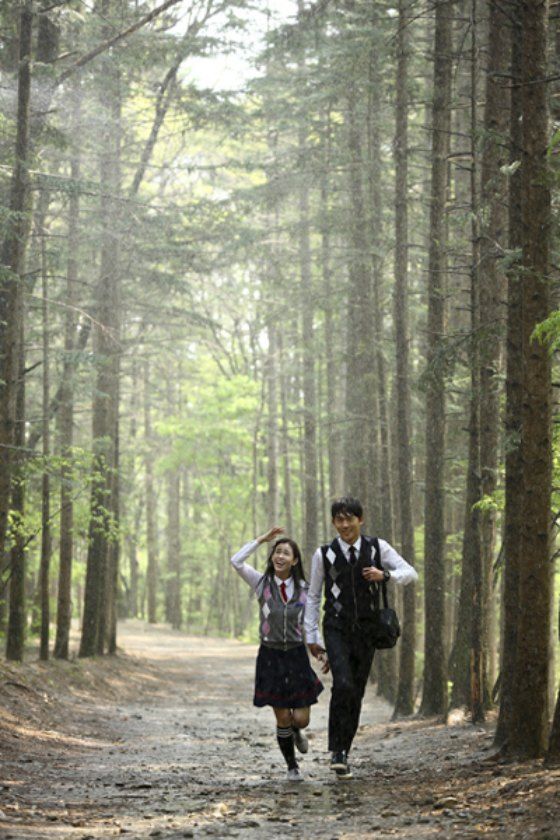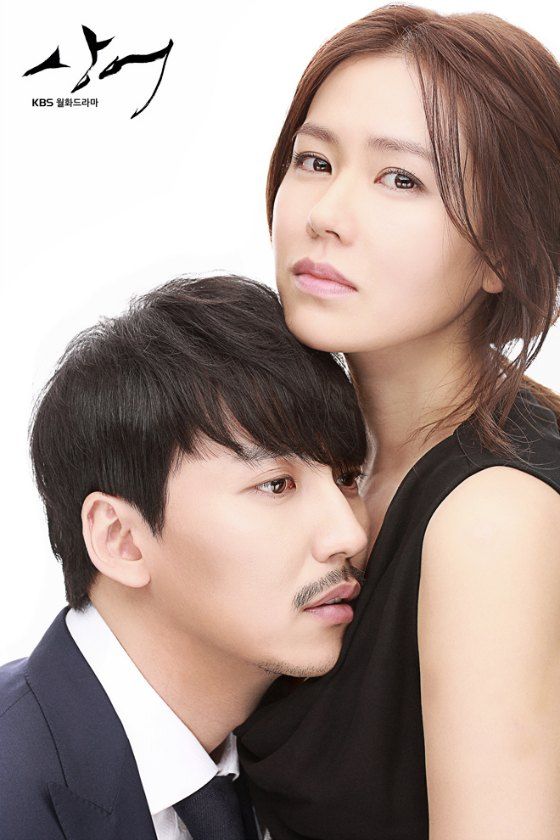 Via KBS
RELATED POSTS
Tags: Ha Suk-jin, Kim Nam-gil, Shark, Sohn Ye-jin