Sword and Flower's first poster and script read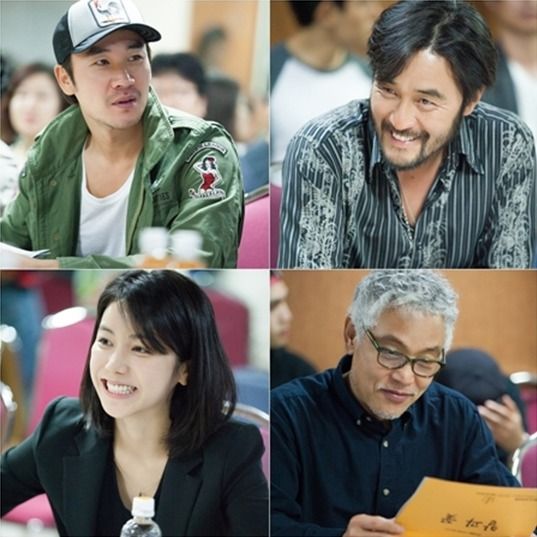 Production is underway for KBS's Sword and Flower, the Goguryeo-era sageuk starring Uhm Tae-woong and Kim Ok-bin as star-crossed lovers with two warring fathers, a political conspiracy, and the fate of an entire country standing between them. Just your average Wednesday-Thursday around these parts. The first teaser poster is out, which looks fantastic — mystery, sweeping romance, maybe some epic bloodshed on the horizon? The cast also gathered for its first script read, and I am officially excited for the Uhm Tae-woong/Choi Min-soo pairing of fatherly doom. Just look at 'em. Rawr.
Playing the two patriarchs at war are Kim Young-chul (IRIS 2) as King Young-ryu of Goguryeo, and Choi Min-soo (Happy Ending) as General Yeon Gaesomun. They'll fight to the death (literally) for control of the throne during Goguryeo's twilight years. And caught in the middle will be Kim Ok-bin, princess and daughter of King Young-ryu, and Uhm Tae-woong, the illegitimate son of Yeon Gaesomun.
The veteran actors reportedly took their competitive spirit off the page, each taking care to side with his own son or daughter. Kim Young-chul advised Kim Ok-bin: "You have to come with the image ingrained in your heart that you are the daughter of a precious family," and ran over her lines with her, while Choi Min-soo spent his break time talking over their characters with Uhm Tae-woong. Adorable. I have the feeling this is going to be the kind of show where behind-the-scenes levity is the only kind we'll get, but hey, I'll take it.
The drama from Equator Man PD Kim Yong-soo and Mom Is Pretty Too writer Kwon Min-soo also co-stars Park Su-jin as a second love interest for Uhm Tae-woong, Lee Jung-shin as Kim Ok-bin's bodyguard, Lee Min-ho as her brother, and Goo Won as Choi Min-soo's bodyguard.
Sword and Flower follows Mandate of Heaven and premieres July 3 on KBS.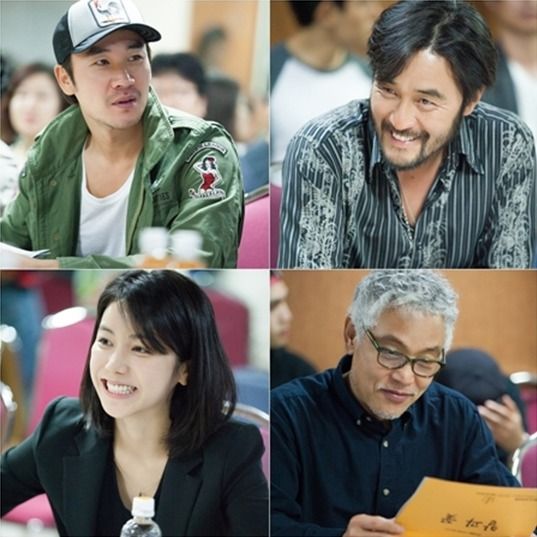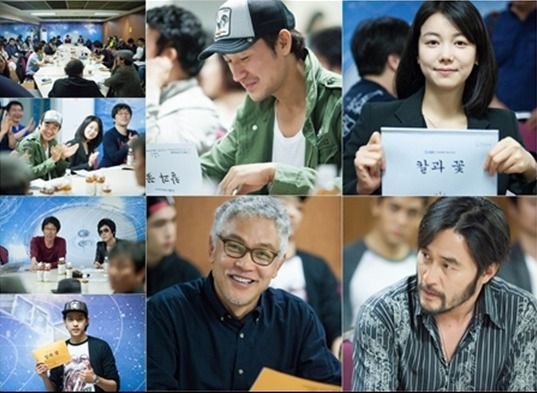 Via SBS E!
RELATED POSTS
Tags: Choi Min-soo, Kim Ok-bin, Sword and Flower, Uhm Tae-woong