Uhm Jung-hwa and Kim Sang-kyung's thriller Montage
It looks like Uhm Jung-hwa (Dancing Queen) has another box office hit on her hands with her suspense thriller Montage, which opened yesterday in second place against Hollywood blockbusters The Great Gatsby and Iron Man 3. The film stars Uhm Jung-hwa as a mother who lost her child to a kidnapper fifteen years ago, and Kim Sang-kyung (Tower, White Christmas) as the detective who failed to close the case and remains haunted by it to this day.
Fifteen years ago Uhm Jung-hwa's daughter gets kidnapped and she and the detective on the case fight tooth and nail to get her back, and fail. Suddenly, fifteen years later — and five days before the statute of limitations runs out on the case — a single flower is left at the scene of the crime. Days later, a grandfather takes his eyes off his granddaughter for just a minute… and she disappears. Eep. Okay, I know I'm the one recounting the story to you, but I just creeped myself out.
So fifteen years later the kidnapper has returned to repeat his crime move by move, which doesn't sound very smart, but maybe he's feeling invincible since he can no longer be charged for the first crime, or maybe he's just an insane person. In any case, once they learn of the second kidnapping, the mother who already lost her child and the detective who let it eat away at him all this time join forces to retrace their steps from the first crime, to try and save the second little girl before it's too late.
Montage is in theaters now.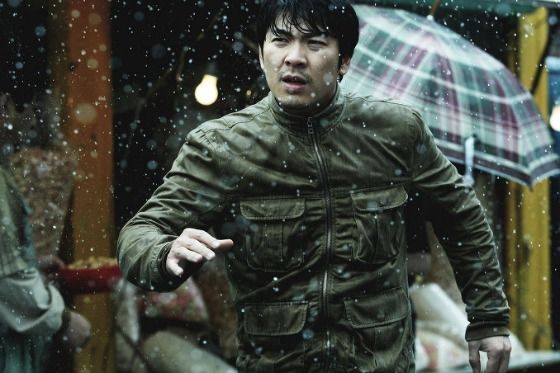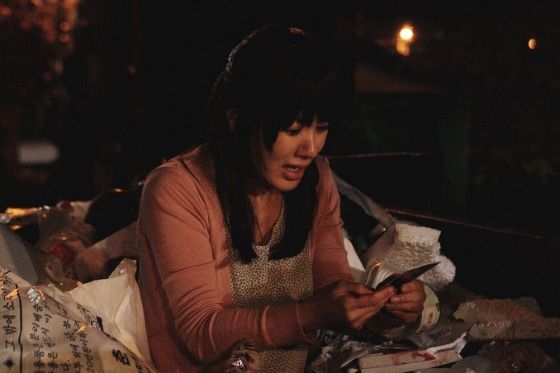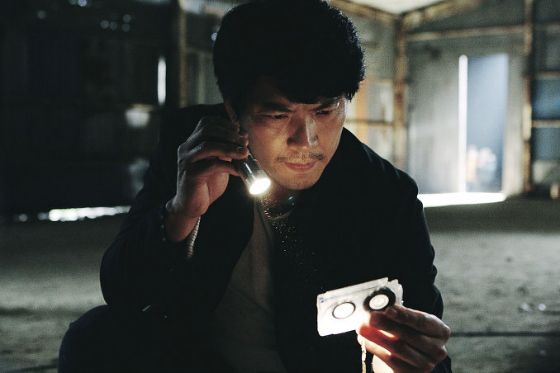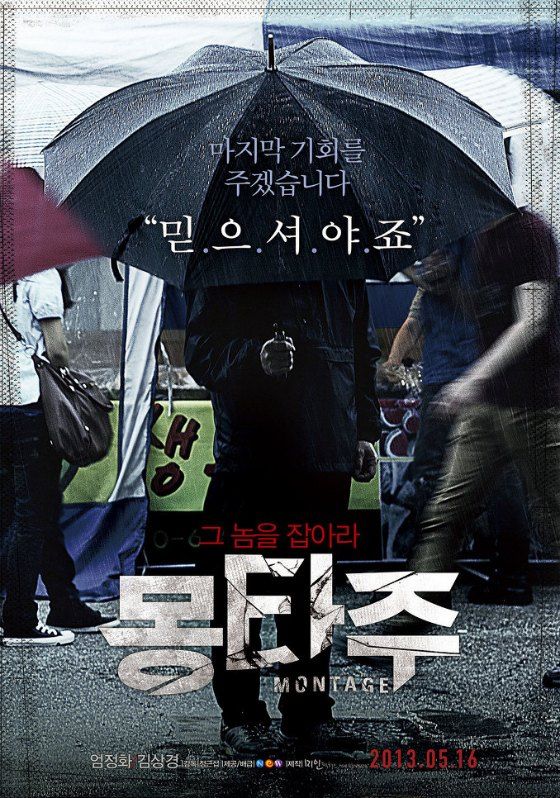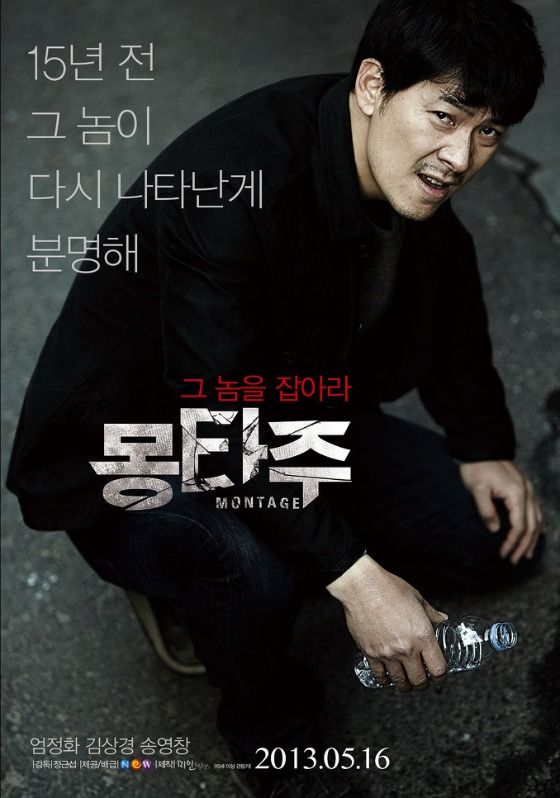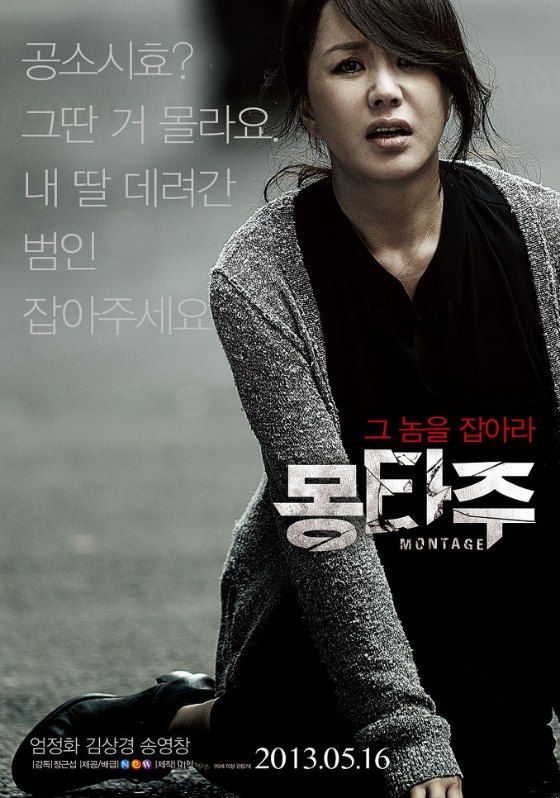 Via TV Report
RELATED POSTS
Tags: Kim Sang-kyung, Uhm Jung-hwa