Character stills for ghost melodrama Who Are You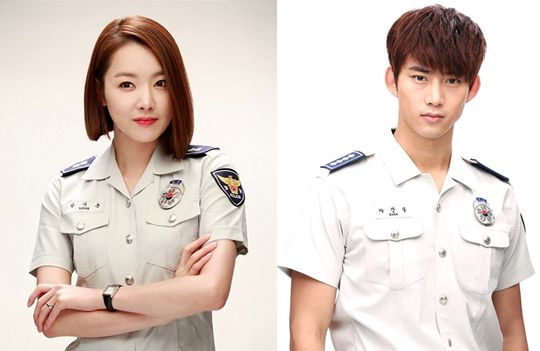 You know, I was totally prepared to let this show slide under my radar because I'm up to my eyeballs in dramas right now, but then Kim Jae-wook had to go and sign on, and now I'm scouring the internet for stills. Bah. The new tvN ghost melodrama Who Are You stars So Yi-hyun and Taecyeon as a pair of cops; she sees ghosts and he's a skeptic. Toss in one dead ex-boyfriend who's visible to no one but her, and you've got one strange love triangle with potential.
The stills aren't that interesting, save for seeing the cop characters in uniform, though Kim Jae-wook in all white does make me laugh out loud. So we're going literal with the ghosty concept, are we? Have we learned nothing from the Scheduler? You can be undead and still be rockin' the latest fashions, you know.
So Yi-hyun stars as a cop who wakes up from a six-year coma and discovers that her boyfriend died in the crash that nearly killed her too. She has the newfound ability to see ghosts, which will start her on a journey of helping them fulfill their dying wishes and bits of unfinished business before passing on to the afterlife. She'll clash with the hero, Taecyeon, who's also a cop and a skeptic by nature who only believes in the things he can see for himself. They're both assigned to the Lost and Found department (which sounds like cop punishment, but maybe that's just me), and there they'll encounter quirky cases involving the lost possessions of the living and the dead.
Complicating matters, of course, is her undead ex-boyfriend, whose unfinished business is her. I already love him more. Is there any way for him to get the girl? Think, people. We need to make this happen. The drama comes from the PD of To My Beloved and Daemul and the writer of I Love Lee Tae-ri and Style. None of those projects jump out at me as must-watch shows, so the jury's still out on this one, but based on the writer we can expect some laughs amidst the "poignant human drama" that this show is going for.
Who Are You follows current Monday-Tuesday drama Dating Agency Cyrano and premieres July 29 on tvN.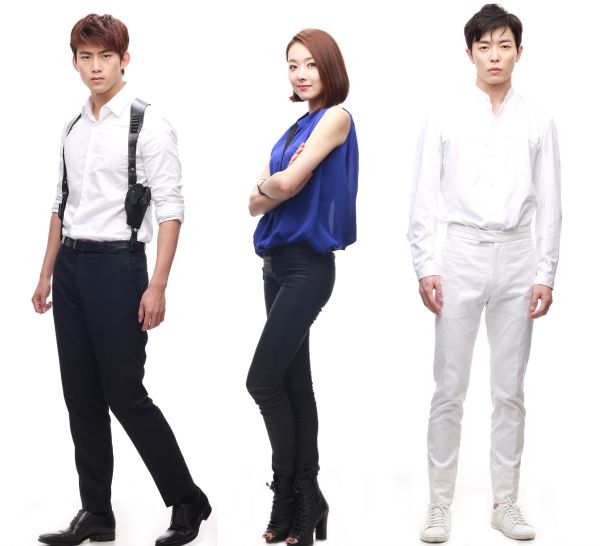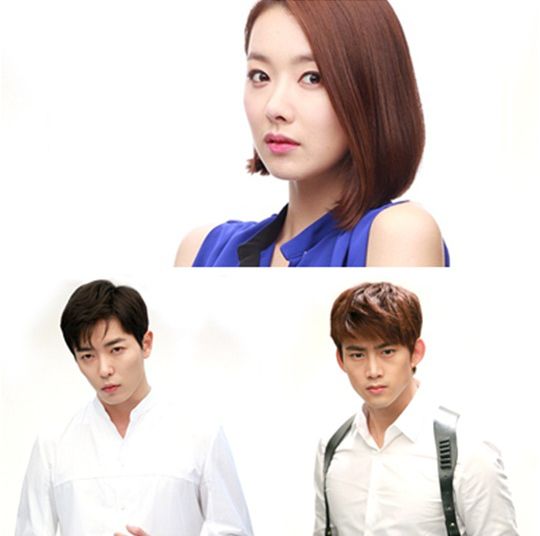 Via Osen
RELATED POSTS
Tags: Kim Jae-wook, So Yi-hyun, Taecyeon, Who Are You (tvN)