Goddess of Fire's teaser and couple posters
Here's a peek at Moon Geun-young and Lee Sang-yoon in their new MBC sageuk Goddess of Fire Jung-yi, set to premiere in two weeks. I never thought I'd say this, but the more cutesy stuff I see for this show, the less I'm interested in it. Either Moon Geun-young has outgrown the cutesy, or this just wasn't the tone I was expecting for this drama. But on the upside, I've been led astray by drama promo before (or, okay — almost always) so I suppose it's no reason to write a show off entirely.
It's just going to take something more than this teaser to get me to watch a 32-episode series, that's for sure. I can't figure out why they chose a tone so juvenile for a historical drama, even if it is a love story first. If your hero is King Gwanghae, shouldn't there be a little more pomp and a little less lovesick puppy?
The posters are cute and I can see potential in their pairing (though it's not the kind with explosive fireworks, to say the least), but that teaser just feels like it's aimed at the child actress's fan base more than the leading pair's. At least Jin Ji-hee (Aging Family), who plays the young Jung-yi, looks like she's having fun.
The Monday-Tuesday drama comes from the PD of Heading to the Ground and the writer of Warrior Baek Dong-soo, and will follow the life and love of the heroine who grows up to be the first female potter in Joseon, and shares a classic Love That Cannot Be with the king. That can't possibly end well, but hey, she's got Kim Bum waiting in the wings, so how bad could it be? Let's just hope the show is better than it looks right now. If the goal was to set our expectations really low so that you could surprise us on premiere day, you're halfway there, Show.
Goddess of Fire Jung-yi follows Gu Family Book and premieres July 1 on MBC.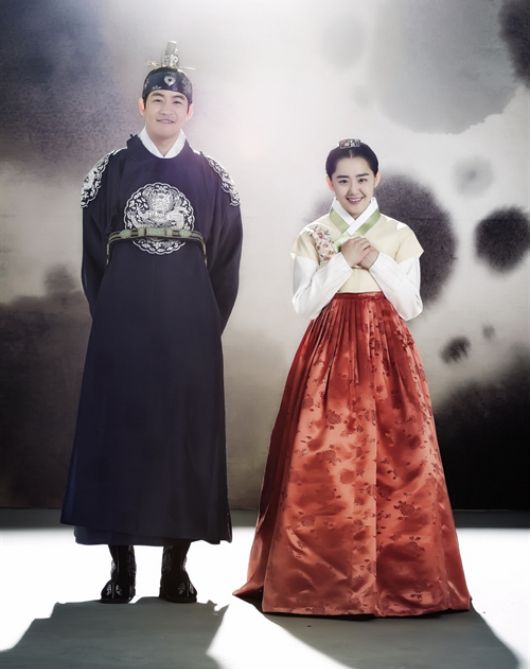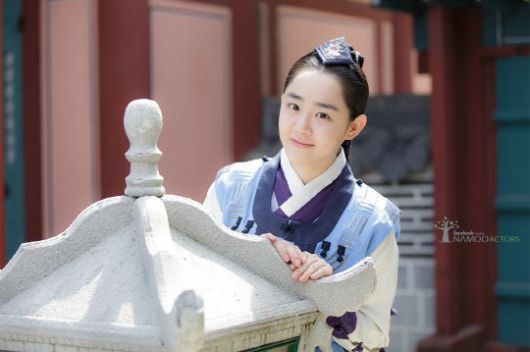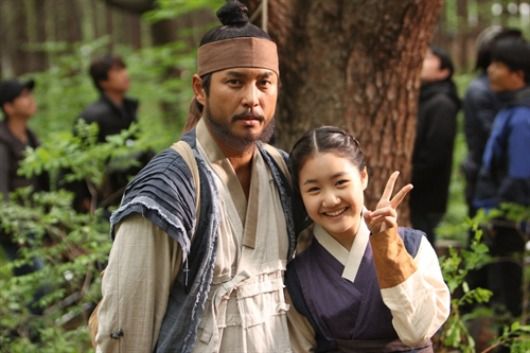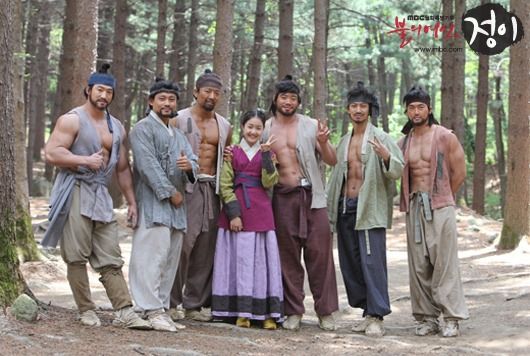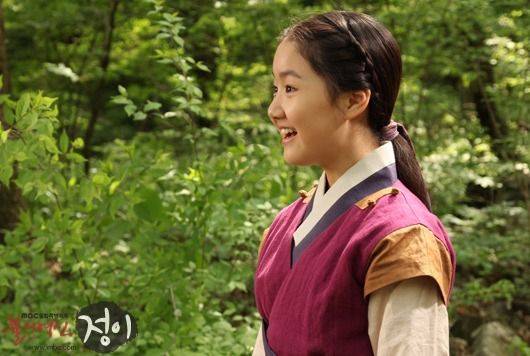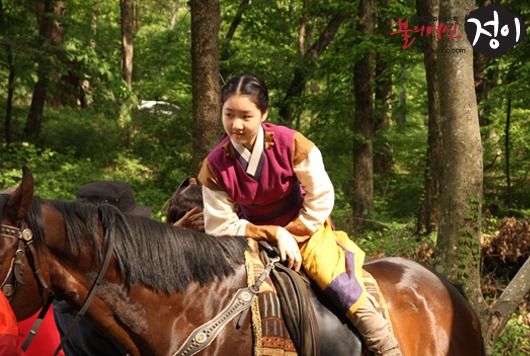 Via TV Report
RELATED POSTS
Tags: Lee Sang-yoon, Moon Geun-young