Jang Geun-seok cast as Pretty Man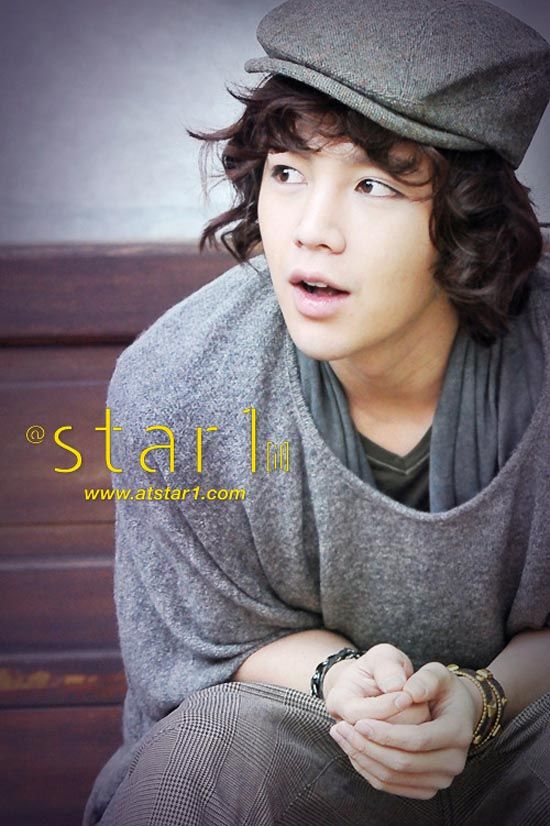 Well, duh.
They could not have been more literal with the title if they tried: Jang Geun-seok, poster boy for the pretty-boy set in dramaland, is heading back to television with a show titled… wait for it… Pretty Man. Yes, really. It's both entirely appropriate and a terrible title.
But don't write it off, because writing it is Yoo Young-ah, the screenwriter of one of the biggest hits of the year (and also of all time), The Gift of Room 7. That movie earned not only top box office receipts but plenty of praise and viewer love for its heart-warming and sweet daddy-daughter comedy. Writer Yoo also scripted heart-tugging sports movie Korea (As One), so the talent isn't lacking on the writing front.
Pretty Man is based on a manhwa of the same name, and features a main character named Dokko Mateh (Matte? Matei?) who possesses "the most beautiful face in the world." The story unfolds as he goes off in search of both his lost family and true love, and somehow decides that said true love will be found among ten of the "top 1% women in the nation" (one wonders what criteria he uses). The subtitle in the image below reads: "To conquer ten women." Uh.
Despite that thoroughly off-putting description, the project has got my interest, albeit mixed with some wariness. Jang Geun-seok can be fantastic when he's on, but he's not immune to bad projects. And manhwa adaptations have had mixed results, so there's no guarantee there. Producing is Group 8, the company behind manhwa-turned-drama blockbuster hits like Goong and Boys Before Flowers. Sure, they've had a few misses (Playful Kiss, Birdie Buddy) but they seem a natural choice to be doing material like this.
Pretty Man is currently casting, and is aiming to broadcast in the latter half of this year.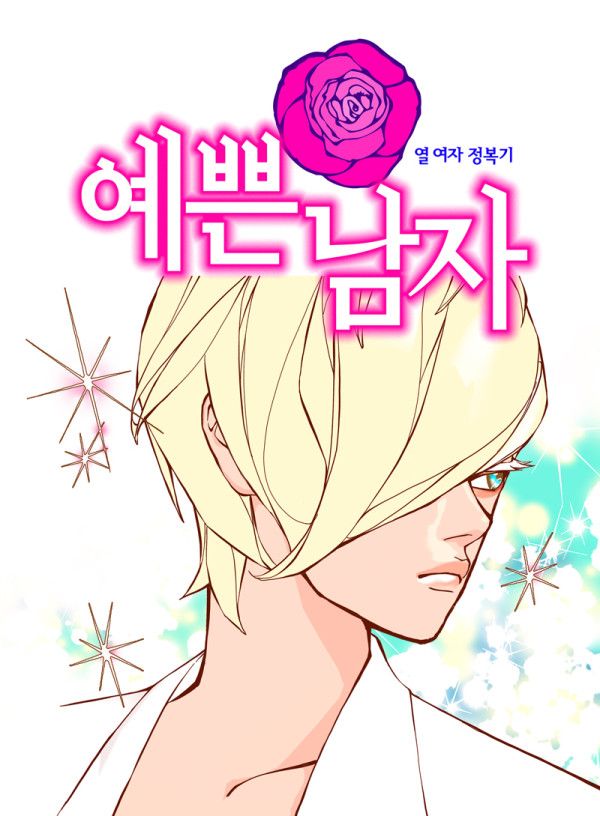 Via Newsen
RELATED POSTS
Tags: adaptations, Jang Geun-seok