Kang Ji-hwan and Yoon Jin-seo pair up for road movie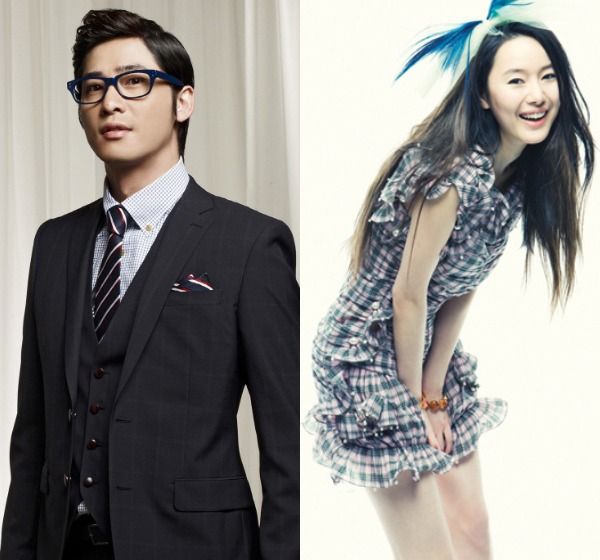 Yoon Jin-seo's been hanging out on this side of the Pacific a lot lately. She's got her movie Santa Barbara with Lee Sang-yoon that wrapped not too long ago, and now she's back to LA for a new road movie with Kang Ji-hwan, called Shoot For the Sun. These two should make for a well-matched pair, so I think we're in for some good chemistry in the romance department.
The new film from director Kim Tae-shik (Tokyo Taxi, Red Vacation Black Wedding) hasn't released much information about its plot (or… at least I hope that's the case, since otherwise a movie with no plot sounds considerably less exciting). But it's an all-location-shoot road movie to be shot Stateside, and Yoon Jin-seo recently headed to LA to begin filming.
Her character is described as a femme fatale, so I guess we're not headed into comedy territory, which is a shame since they'd be really cute in a rom-com together. Yoon Jin-seo's been shooting lots of movies, but the last project we've seen her in is the tvN drama Twelve Men in a Year, which seems like forever ago now. Kang Ji-hwan is recently coming off of his drama Incarnation of Money, and will hopefully be returning to dramaland soon.
Shoot For the Sun is shooting now for a release later this year.
Via Asiae
RELATED POSTS
Tags: Kang Ji-hwan, Yoon Jin-seo