Kim Young-kwang joins Good Doctor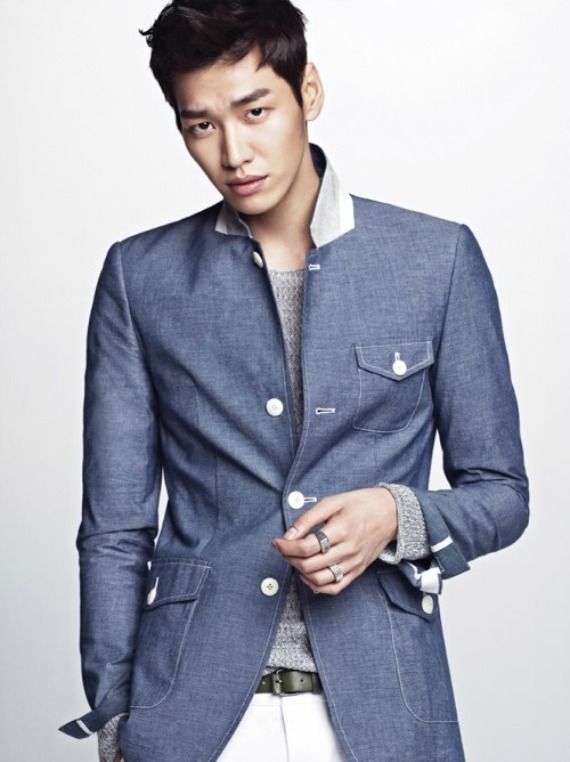 Casting continues for Good Doctor, adding Kim Young-kwang (Birth Secret, Bachelor's Vegetable Store) to the medical staff to join Moon Chae-won and Joo Sang-wook as skilled doctors, with Joo-won playing the autistic savant who becomes a pediatric surgeon, who's treated as the outsider by the other good docs. Because you can never escape high school.
Good Doctor is the drama formerly known as Green Scalpel, which reportedly changed its title because… wait for it… it was too difficult. It's not like I think dramaland has a high opinion of our intelligence based on so much of the recycled nonsense it pours out, but c'mon. (Green Scalpel borrowed words for both green and scalpel… but then again, Good Doctor is just the transliterated English anyway, not a Korean-language title.) Is dramaland going to just dumb all its titles down now, lest we be unable to grasp concepts beyond the literal like Good Doctor, Birth Secret, Basketball, I Hear Your Voice, Medical Top Team, Two Weeks, and Three Days? Only one entendre need apply!
Kim Young-kwang plays a fourth-year resident of pediatric surgery who's warm and friendly and a trustworthy colleague to Moon Chae-won and Joo Sang-wook. He's also the first to bond with Joo-won's character as a friendly hyung, which awww. That's cute. (And funny, since they're dong-gap actors in real life. But I can imagine Joo-won being happy to make anybody his hyung.)
Good Doctor will be a Monday-Tuesday drama on KBS following Shark and premieres on August 5.
RELATED POSTS
Tags: Joo-won, Kim Young-kwang