Seo In-gook joins Hong sisters' horror rom-com drama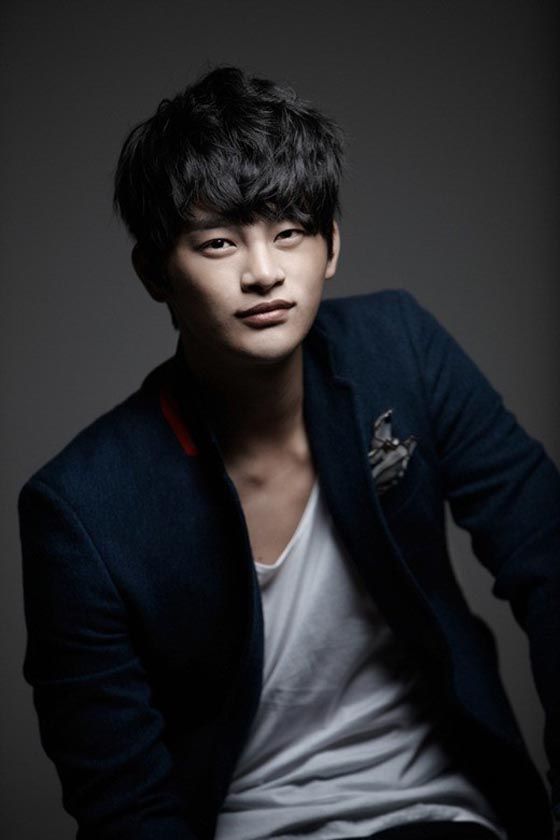 Seo In-gook (Answer Me, 1997) is heading back to television as the latest addition to the Hong sisters' upcoming rom-com-horror drama Master's Sun. Hm, he isn't someone I would've guessed to play second lead to Gong Hyo-jin (Best Love) and So Ji-sub (Ghost), but his star is on the rise so good for him for nabbing a high-profile project. (Seo's last drama was kind of a flop—weekend series Rascal Sons—but overall he's had a breakout year as a rookie idol-turned-actor.)
The plot of the drama centers around a "gloomy" secretary heroine who suddenly gains the ability to see ghosts, and the ambitious pain-in-the-butt hero who is the president of the company she works for. We've seen these elements in rom-coms before, but I'm hoping that this show will have a fresh take and manage to wring something new and interesting out of it. If anything I'm very eager to see So Ji-sub in comedy and ditching his heavy image, while Gong Hyo-jin is wonderful in everything.
Seo In-gook comes into play as an employee of our hero's "shopping mall kingdom"; he's also a former soldier, having served in the Zaytun Division of the South Korean Army, which was deployed to Iraq in the mid-2000s. That's oddly specific. Following the character's discharge from service, he chooses to use that experience and skill set in pursuing a job in the private sector, thus leading him to take a job as the security head of So Ji-sub's company.
The drama, which is directed by City Hunter and Prosecutor Princess PD Jin Hyuk, will premiere in August on SBS.
Via MBN
RELATED POSTS
Tags: Hong sisters, Master's Sun, Seo In-gook