So Yi-hyun and Taecyeon cast in tvN ghost melo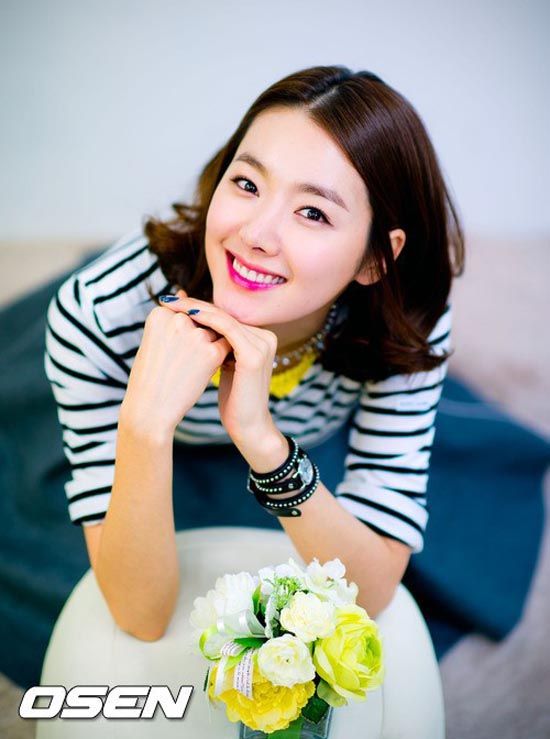 javabeans: Ding-ding-ding! We have this year's time traveling! Which… isn't time traveling, but seeing dead people. 'Cause in addition to the Hong sisters' rom-com Master's Sun, we now have tvN jumping on the bandwagon with Who Are You. Or maybe I should say jumping in front of the bandwagon.
girlfriday: Or running off with the bandwagon and slapping a new name on it?
javabeans: They totally bogarted that bandwagon. By which we mean, this one sounds an awful lot like Master's Sun, only tvN is suddenly shoving it on air to premiere a couple weeks before Master. And let's not forget that Master's Sun already sounds like a reworked Chilling Romance.
girlfriday: So far, both have heroines who see dead people, and well, dead people. Check, check.
javabeans: In Who Are You, she's played by So Yi-hyun (Alice in Cheongdam-dong, Glowing She, You've Fallen For Me), who "sees things things others can't" in this "ghost melo." Her opposite-self romantic interest is played by Taecyeon (Dream High, Cinderella's Sister), who ONLY believes in things he can see and feel.
girlfriday: Of course. Because things always have to be opposite in dramaland.
javabeans: They're both detectives and the plot involves items in the lost and found department that tell stories about their owners. It doesn't sound like a rom-com, though, but rather human drama with paranormal elements. She hears ghost voices too, so we can lump I Hear Your Voice into the category as well.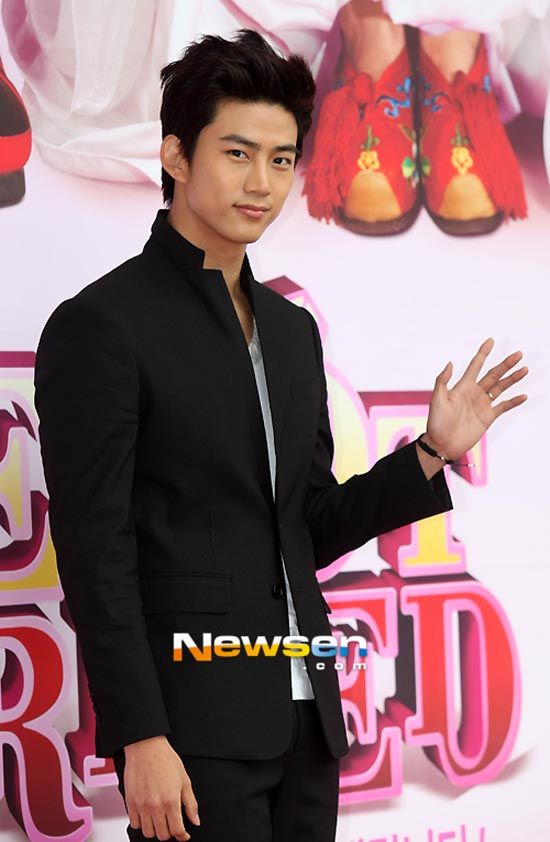 girlfriday: Hm, the lost and found box doesn't sound very exciting, but the show will supposedly be about her helping souls who come to her wanting to settle regrets before moving onto the afterlife.
javabeans: So it's Sixth Sense and Hello Ghost too.
girlfriday: She'd have to be suicidal for Hello Ghost, so that sounds a little dire even for cable, but it'd be funny if she had the hangers-on like Cha Tae-hyun did.
javabeans: The thing is, this sounds potentially interesting, but it's so obviously swooping in before Master's Sun that I find it funny. (Who Are You follows Dating Agency Cyrano—so, Mondays and Tuesdays—and premieres in late July.) I wonder if the Hong sisters are pissed off right now. On the other hand, maybe this will make them work harder.
girlfriday: Yeah since they can't do anything to stop it, maybe it'll force them to make their drama bigger, badder, faster, stronger. Lord knows they need a kick in the pants after last year.
javabeans: Yes, they should not be allowed to phone shit in. They've certainly got the leg up in the casting department. Both legs up. Maybe an army of legs. Because you can't compare Gong Hyo-jin and So Ji-sub to So Yi-hyun and Taecyeon.
girlfriday: I've never loved either of them in anything, and it's not for lack of trying, I swear.
javabeans: So Yi-hyun is not a terrible actress, but she's pretty good at playing people I want to slap, and Taecyeon… is the next generation's Song Seung-heon. Gorgeous. Vaguely towelly.
Via Star News
RELATED POSTS
Tags: Again My Love, cable programs, conversation post, So Yi-hyun, Taecyeon, Who Are You (tvN)