The Chaser's good guys go bad for Empire of Gold
They might as well have called SBS's new series Empire of Gold Chaser The Chaser: Bizarro Land, because that's pretty much the secret to the casting — the good guys are bad and the bad guys are good. Here's a collection of stills from the next installment of the epic ambition wars between the haves and the have-nots, brought to you from the writer-PD combo behind last year's sleeper hit The Chaser.
Empire of Gold will cover a twenty-year span from 1990 to 2010, and follow the power struggle between three people for control of one chaebol empire. Go Soo stars as the hero who comes from nothing and raises his little sister (Yoon Seung-ah) on his own after their father dies. He'll rise to the top by his wits alone, and fall in love with Lee Yo-won, chaebol heiress and rival for the group's top seat.
But his biggest rival will her older brother, played by Sohn Hyun-joo. In a complete turnaround from his role in The Chaser, he'll be the unscrupulous first son of the family who spends his days lobbying and making backdoor deals. He's ruthless and cunning, and Sohn Hyun-joo says of his character: "Min-jae is a person with a poker face who doesn't betray his emotions easily. He has the ambition to become the owner of the group, but also the wisdom to know when to keep that ambition hidden."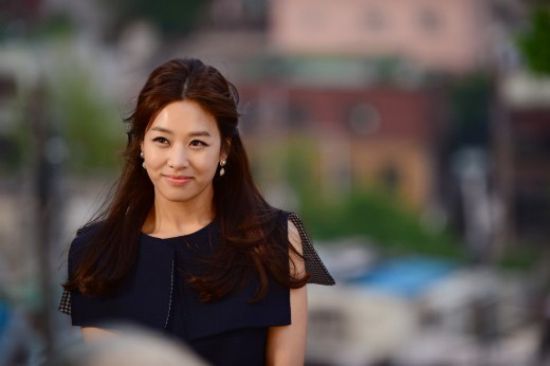 Jang Shin-young has crossed over to the other side as well, though her character seems more of a loose cannon who could go either way. In Empire she plays a woman who uses her looks to get insider information, and sets up a real estate consulting firm to sell what she knows. It's a rather dangerous line of work (hence the being chased barefoot by gangsters in the stills below), but she'll go into business with Go Soo and team up with him against the family.
And the other big transformation is Ryu Seung-soo, who's going from The Chaser's lone ranger good prosecutor to Empire's mob boss. He'll play the antagonist to Go Soo and Jang Shin-young's startup business, and become a growing threat as he amasses more and more power through dirty money. Well, who's to say it isn't all dirty money, but he'll get his being outwardly dirty. I'm sure with actors this talented, it'll only take me an episode or two to wrap my head around them all playing for the other side? Bizarro Land, here I come.
Empire of Gold premieres July 1 on SBS.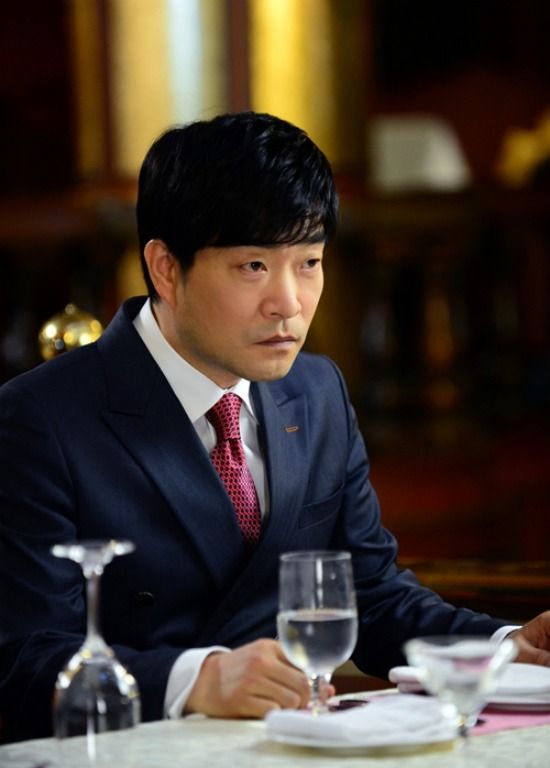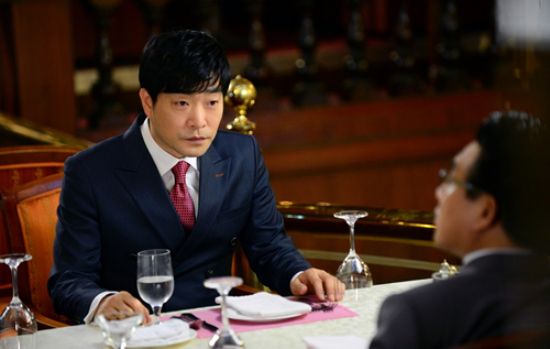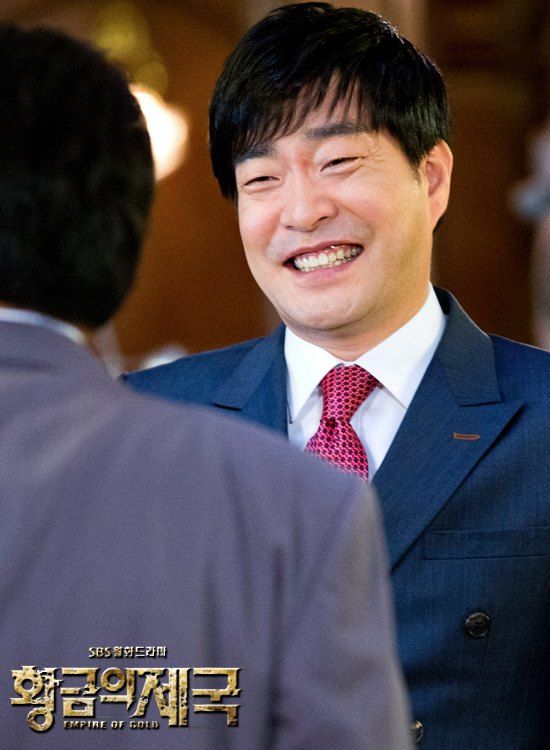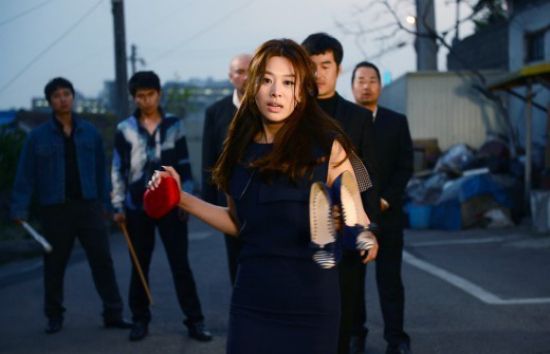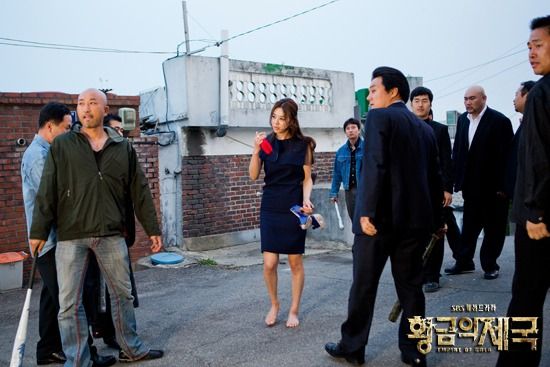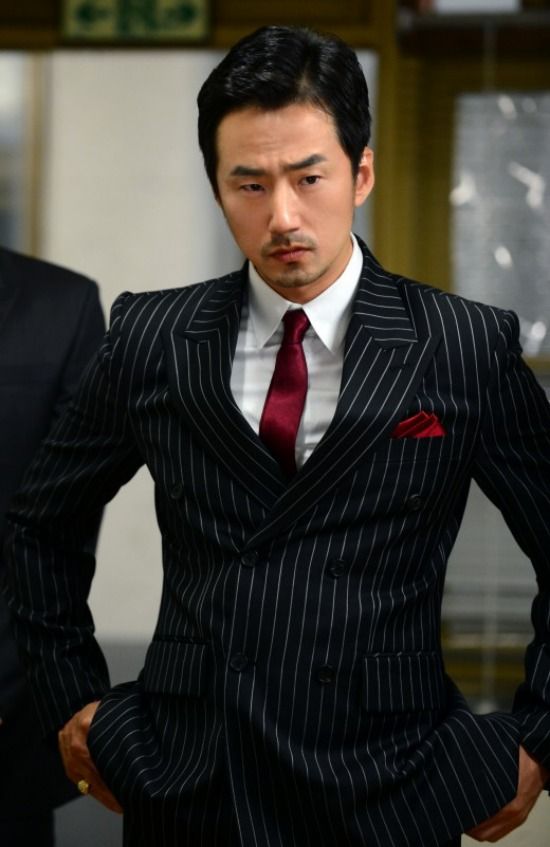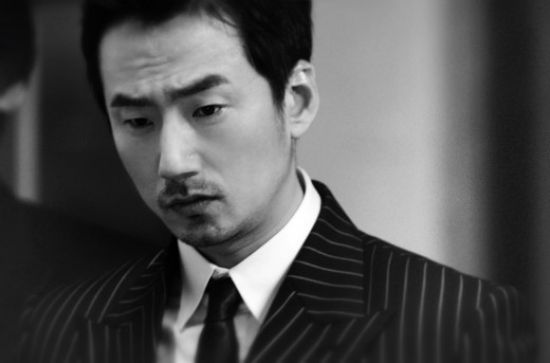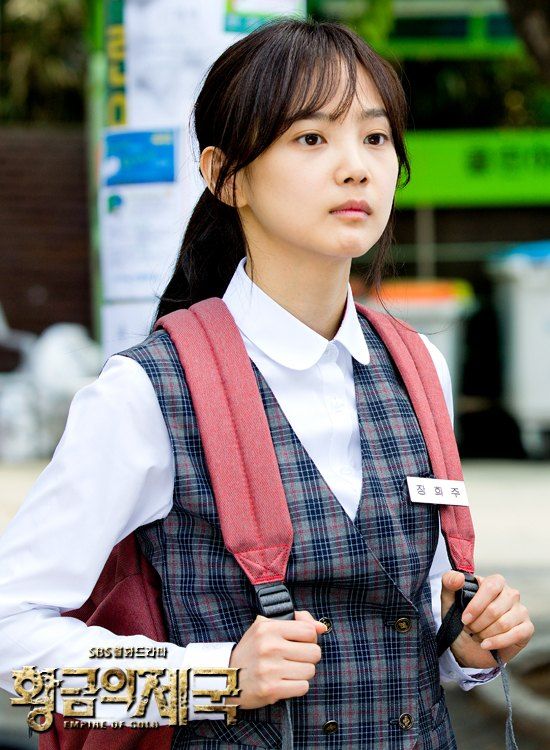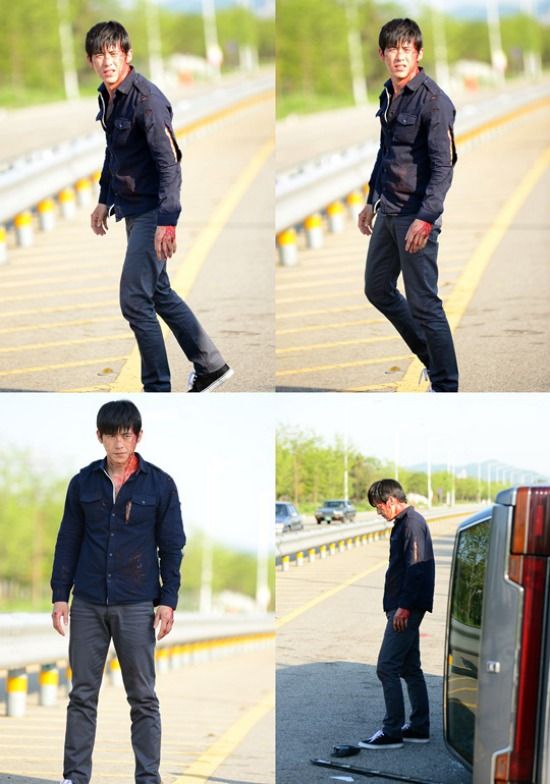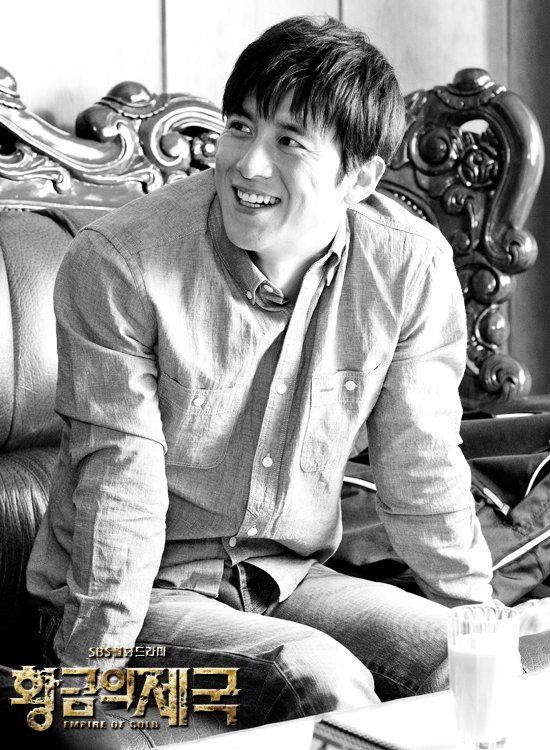 RELATED POSTS
Tags: Go Soo, Jang Shin-young, Lee Yo-won, Ryu Seung-soo, Sohn Hyun-joo, Yoon Seung-ah