Yeon Woo-jin's Knight Rider photo shoot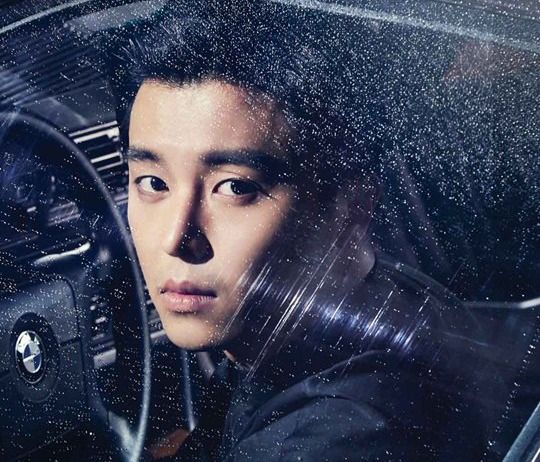 Okay, so it's not talking-car Knight Rider, but Yeon Woo-jin's shoot for Singles is inexplicably car-themed, and totally throwback. I can't decide if it's terribly cheesy, or so cheesy it comes back around to awesome. He looks good though, so yeah… here's some pretty pretty Yeon Woo-jin for ya.
He's fresh off the set of his latest drama When A Man Loves, and you guys will have to weigh in on his performance there because I couldn't stick it out with that drama. But he's been getting lots of good press for the role, more so than I've seen for Song Seung-heon or Shin Se-kyung anyway. I loved him in Arang and the Magistrate and Ojakkyo Brothers, so I look forward to seeing more diverse characters for him to play.
The full shoot and interview will be in the July issue of Singles, and Yeon Woo-jin is currently shopping for his next project. Chop, chop, casting people! Let's get him in something good.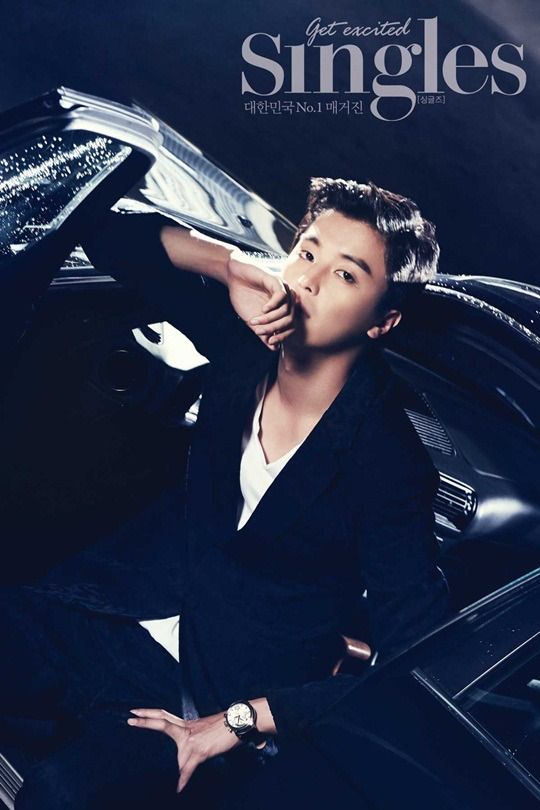 Via My Daily
RELATED POSTS
Tags: photo shoots, Yeon Woo-jin