Answer Me 1994 holds first script read
You know, I wasn't expecting very exciting pictures from Answer Me 1994′s first script read, but then I saw Go Ara. She came to the reading dressed in character! How cute is she? The actress ditched her long tresses and her usual ingenue look for a short bob and came dressed in '90s style du jour. She looks like a different person altogether, and I have to say, that kind of dedication and enthusiasm makes her really endearing in my eyes.
In this follow-up drama to last year's cable phenom Answer Me 1997, fangirl madness will still be at the center of the story. Go Ara plays a diehard basketball fan, who is particularly obsessed with basketball player Lee Sang-min. Ah, so he's this year's Tony Oppa? I adore that she came to the script read with a team t-shirt on, looking every bit the part.
She plays the daughter of Sung Dong-il and Lee Il-hwa, who run a boardinghouse for Kyungsangdo kids transplanted in Seoul. Jung-woo (You're the Best, Lee Soon-shin), Yoo Yeon-seok (Gu Family Book), and Kim Sung-kyun (Covertly Grandly) play three of the college boys who live in the house.
It'll be a campus-set drama in the era of the basketball craze and Seo Taiji and Boys, and promises the same kind of warm family drama that was at the heart of Answer Me 1997, along with the PD and writer's particular brand of throwback pop culture nostalgia. Shooting begins at the end of the month, and the premiere has been pushed back to October. Ack. Just what I need — a clusterfuck of crack dramas. Let's hope some of them are actually good; I mean, we might as well be rewarded for the crazy, right?
Answer Me 1994 premieres in Octobergeddon on tvN.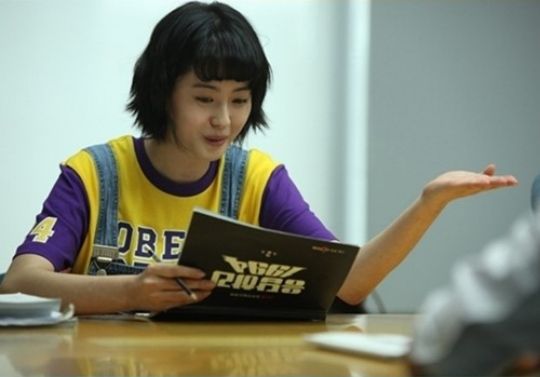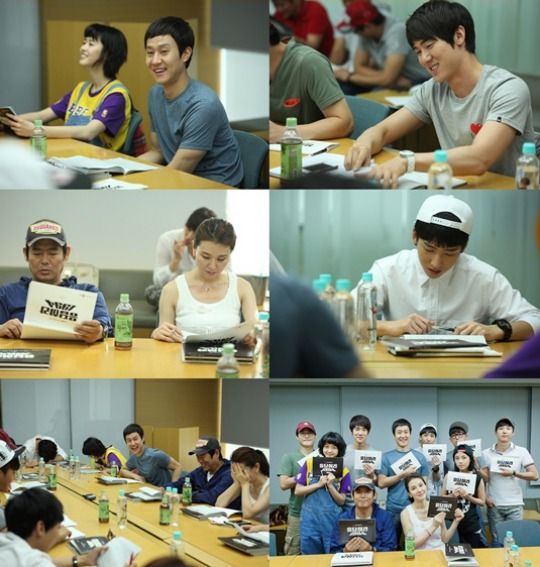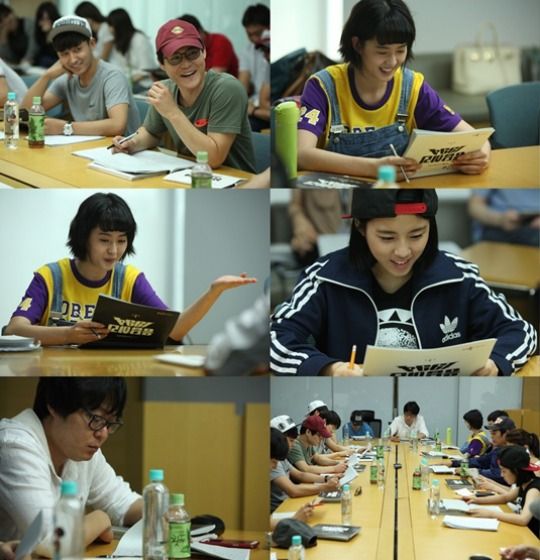 Via TV Report
RELATED POSTS
Tags: Answer Me 1994, Go Ara, Yoo Yeon-seok