Choi Ji-woo becomes a Suspicious Housekeeper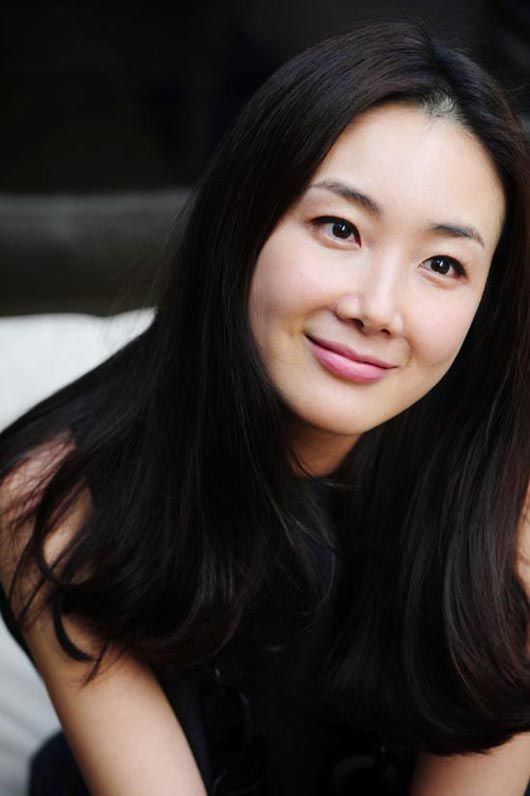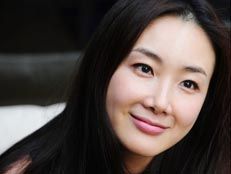 Choi Ji-woo has selected her next role, and who better than Ji-woo-hime to headline a remake of a popular Japanese drama? She has announced that her next project will be an SBS Monday-Tuesday drama titled Suspicious Housekeeper, which is a remake of 2011's NTV series Kaseifu no Mita (I Am Mita, Your Housekeeper) to be directed by PD Kim Hyung-shik of Sign and Ghost.
(Despite not having a hit drama in years, Choi Ji-woo is still a strong draw in Japan, thanks to residual popularity from her early-Hallyu work. Her last several projects didn't garner much buzz at home—airport action drama Air City, angsty romance drama A Star's Lover, cute divorce rom-com Can't Lose—but quite possibly met with better response in Japan than in Korea. All hail the power of Winter Sonata.)
Choi Ji-woo will play a character with the Dickensian name of Park Bok-nyeo, in that Bok-nyeo literally means "woman of misfortune." Bok-nyeo is a housekeeper shrouded in mystery who comes to work for a family—one father, four sisters—when their mother dies. Unsmiling and unexpressive, Bok-nyeo guides the family into healing their wounds and rebuilding bonds, which makes me think of a sort of twisted Mary Poppins: She'll fix your life, but she won't be so damned chipper about it. Depending on how you see it, that could be either a good or a bad thing.
I know little about the original Japanese drama, but it does sound like the kind of quirky role that could really suit Choi Ji-woo. Her image tends to be chic and sophisticated, though her real-life personality is more on the sweetly ditzy side; going mysterious in a "humanistic drama" is one way to incorporate both sides. Plus, a couple of her A-list peers have done quite well recently with playing offbeat leading ladies in Japanese remakes—Go Hyun-jung in Queen of the Classroom, for instance, and Kim Hye-soo in God of the Workplace (aka Queen of the Office). Well, Choi Ji-woo may not get the nod to royalty but I say she landed the best title.
Suspicious Housekeeper will follow Empire of Gold and premieres on September 23.
Via Hankook Ilbo
RELATED POSTS