Lee Byung-heon and Jeon Do-yeon reunite in action revenge sageuk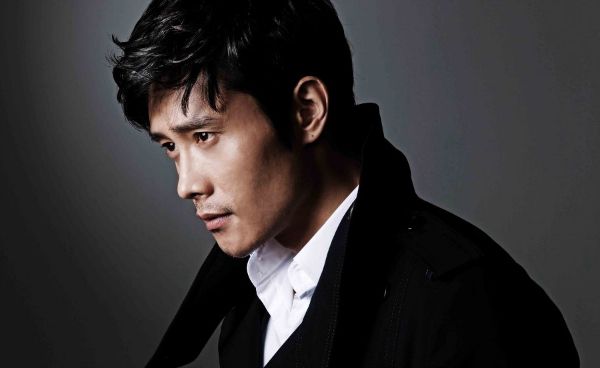 It looks like we've got a pretty epic movie reunion on the way — Lee Byung-heon (Gwanghae, The Man Who Became King) is going from Joseon royalty to Goryeo warrior in the upcoming action sageuk Gallant Woman: Memory of the Sword, starring Jeon Do-yeon (Countdown) as the best sword-fighter in all of Goryeo. Badass. It's been fourteen years since the pair of A-listers were in a project together (as lovers in 1999's The Harmonium In My Memory), and this time they'll meet as mortal enemies who fight to the death.
The new film comes from PD Park Heung-shik of Heaven's Kids and the drama My Sweet Seoul, and Jeon Do-yeon has worked with him before in Mermaid and I Wish I Had a Wife. The Goryeo-era martial arts film starts out with Jeon Do-yeon and Lee Byung-heon as part of a trio of the best warriors in the country. But Lee Byung-heon betrays them, kills the third member, and sets out on an ambitious path to become king.
Jeon Do-yeon is left to pick up the pieces and disappears with the daughter of the friend who died. She takes on the role of mother and teacher, and raises the young girl to become a weapon of revenge. The daughter will be played by rising young actress Kim Go-eun (Eungyo), who's just starting her career and already riding a wave of critical acclaim.
Eighteen years later, the mother and daughter pair will set out to enact their revenge, just as Lee Byung-heon is amassing the power to make a play for the throne. That's a pretty great premise. Mommy-daughter sword-fighting duo, kicking ass and taking names? Yes please.
The film is planning on a 2014 release.
Via My Daily
RELATED POSTS
Tags: Jeon Do-yeon, Kim Go-eun, Lee Byung-heon