Lee Min-jung offered lead in Medical Top Team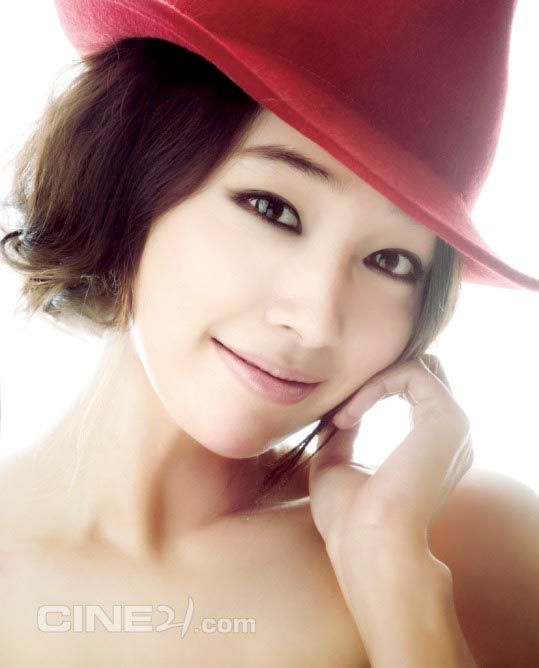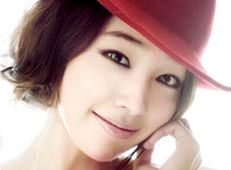 More fall drama news: MBC has already scored Kwon Sang-woo as the lead for its upcoming drama Medical Top Team, and now the producers have extended the offer for leading lady to Lee Min-jung. She has confirmed receiving the offer, and is currently "positively considering" the drama.
I see that Medical Top Team is continuing our current trend of baldly literal drama titles (see also: Good Doctor, I Hear Your Voice), since the whole premise is right there in the name. It's a straightforward setup wherein a team of doctors at the top of their respective fields are gathered on one team to treat patients.
Lee Min-jung's last two dramas were flops (All About My Romance, Big), but it's been a while since she was on an MBC show. The timing does seem rather tight, though, since she is currently busy preparing for her August wedding to Lee Byung-heon. With Medical Top Team set for an October premiere, she wouldn't get much of a honeymoon before jumping back into the thick of shoots. But I guess this is a couple that'll just have to get used to coordinating jam-packed schedules; Lee Byung-heon is also set to begin filming his upcoming martial-arts sageuk revenge movie soon after the wedding.
This drama comes from the PD of MBC's hit The Moon That Embraces the Sun and the writer of Brain, which is why it's got some buzz going in. The hope is that this drama will take the best of both worlds, melding the smart medical stuff of Brain with Moon/Sun's addictive, popular appeal. Which would be way better than the reverse, where you combine their respective flaws and come up with juvenile doctors obsessed with getting laid. We can turn to Grey's Anatomy for that, thanks.
Medical Top Team will follow Lee Jun-ki's upcoming Two Weeks and will premiere in October.
Via TV Report
RELATED POSTS