Lee Seon-kyun takes action film To the Grave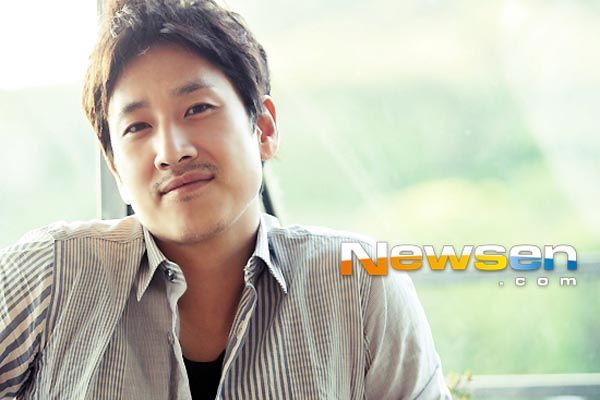 There's a new movie on the docket for Lee Seon-kyun (Golden Time, All About My Wife), which answers my question of Huh, where's he been and is he finally trying to slow down and rest a little? (Conclusion: nope.) 'Cause for a while there it seemed like he was on a tear, going from movie to drama to movie and having multiple projects in the news at the same time.
This film is titled To the Grave and is an action-crime thriller about two men who end up in a fierce face-off following an accident. One man tries to cover up his hit and run that kills an innocent victim, but finds his attempts blocked by a mysterious antagonist.
Lee Seon-kyun, in his first action role, will play the driver trying to keep his crime a secret, while Jo Jin-woong (Nameless Gangster, Tree With Deep Roots) has been cast as his foil. Should be a shake-up from Lee's existing image, which ranges from romantic nice guy to scruffy hothead; outright criminal is a new one. (Hm, I wonder how he'd do as a straight-up villain—could make for an intriguing dissonance.)
These kind of movies live and die by the antagonistic tension between the two leads; while the two actors haven't acted together before, both have solid chops so I'm onboard with the lineup. To the Grave has been in pre-production for seven years and supposedly boasts a taut screenplay (gotta take that with a grain of salt, inasmuch as it's the press release calling it taut and well-written); the movie will begin filming later this year.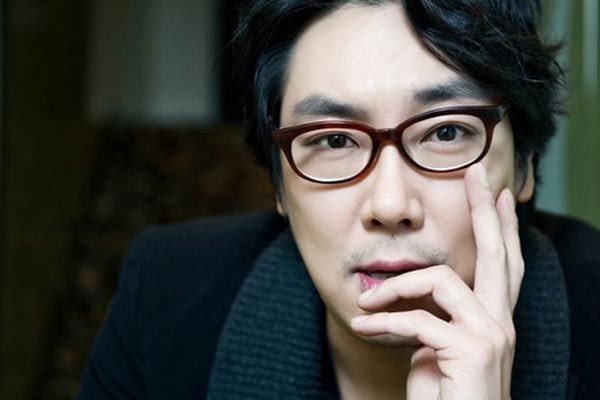 Via W Star News
RELATED POSTS
Tags: Lee Seon-kyun