Oh Yeon-seo joins cast of Medical Top Team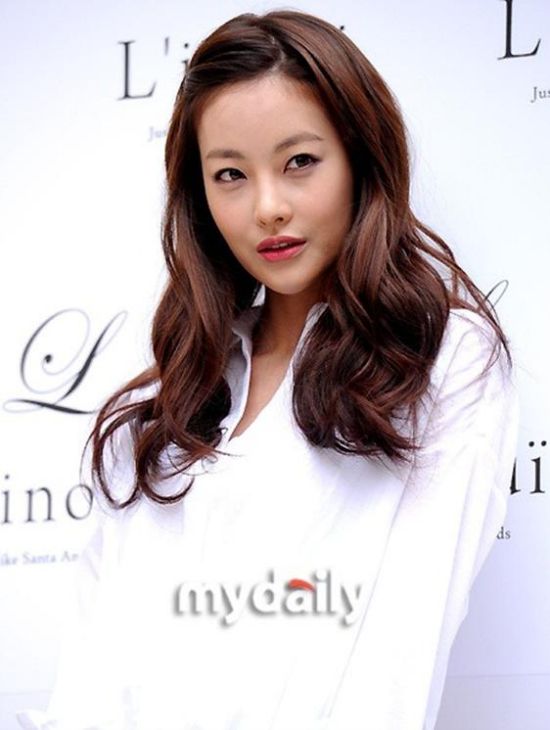 Medical Top Team, the new medical drama from the brain behind Brain and the style behind The Moon That Embraces the Sun, is busily filling the ranks of its hospital staff. Actress Oh Yeon-seo is the latest addition to join leading man Kwon Sang-woo and an as-yet-undetermined lead actress. The offer is out to Lee Min-jung, but she's still unconfirmed.
Oh Yeon-seo has been enjoying a nice wave of popularity since playing one of the sisters in weekend family drama You Who Rolled in Unexpectedly and starring in the daily sitcom Oh Ja-ryung Is Coming. It looks like she'll be playing a pretty big role in the new primetime Wednesday-Thursday drama — there are conspicuously four members of this top team. Hm, it's almost as if someone wanted to write a love square set in a hospital. How 'bout that?
The drama is about the best and brightest from each medical specialty gathered together to work as a team in one hospital. Don't they know that geniuses don't play well together? Kwon Sang-woo plays the confident genius bad-boy-on-the-outside, good-boy-on-the-inside surgeon who leads the team. Oh Yeon-seo will play the maknae, a thoracic surgeon with only two years of experience under her belt. She'll be the spirited young member of the team with big hopes and dreams. The production plans to finish casting the other lead roles in the coming week, and will start shooting in August.
Medical Top Team follows Two Weeks and premieres in October on MBC.
Via TV Report
RELATED POSTS
Tags: Kwon Sang-woo, Medical Top Team, Oh Yeon-seo