One week left till Two Weeks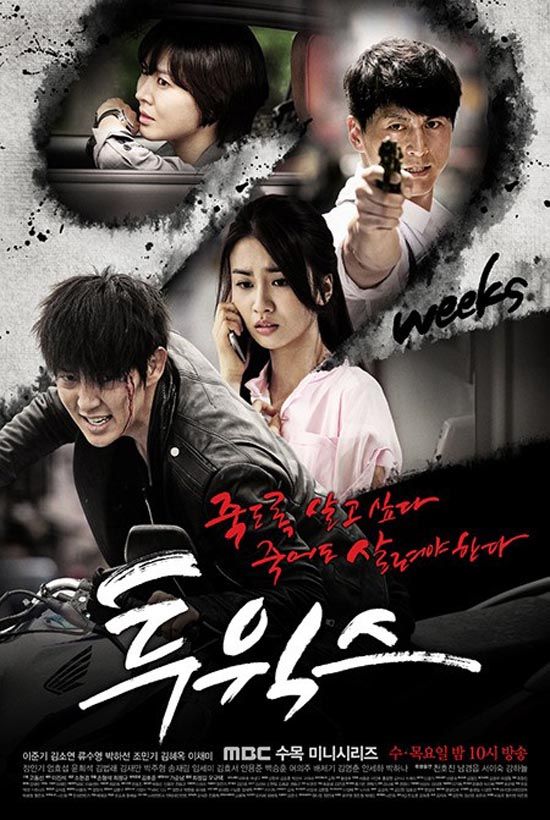 We're in the final stretch: Just one week left on the countdown to the premiere of Two Weeks (and Master's Sun, and Good Doctor)! Or, as I think of it, the end of this constant parade of promo teases. I'll be relieved when the shows actually start (this one kicks off next Wednesday, August 7).
So I'm sitting here trying to drum up new words to say about this show that I haven't already said, because I'm tired of repeating myself, but I think I've exhausted all the ways I can say "Framed man on the run, sick daughter, dogged prosecutor, race to clear his name." What else is there to know, really?
And then I remembered that a picture is worth a thousand words, so voila! Here are 14,000 words: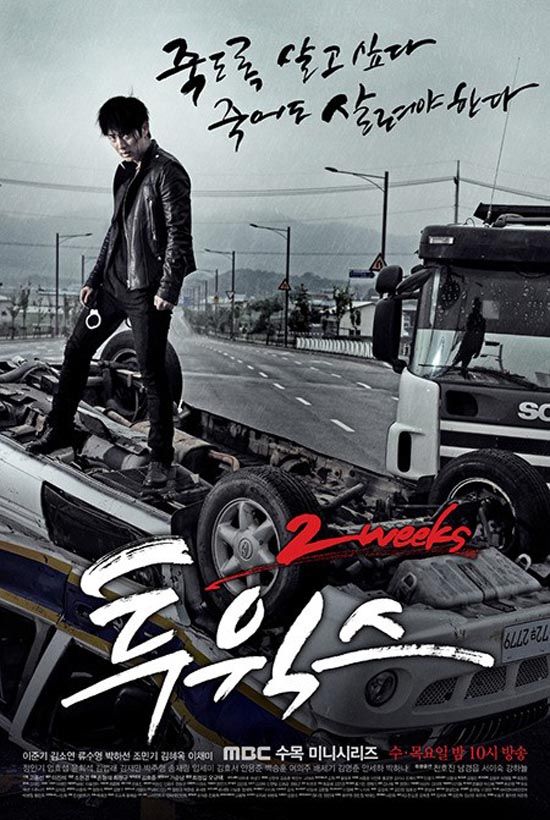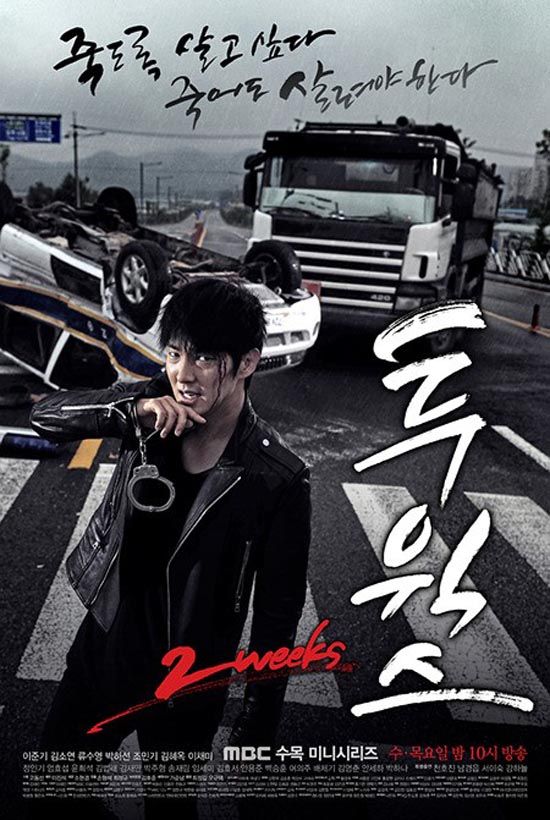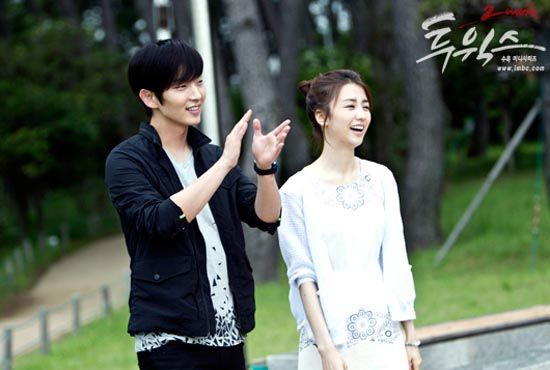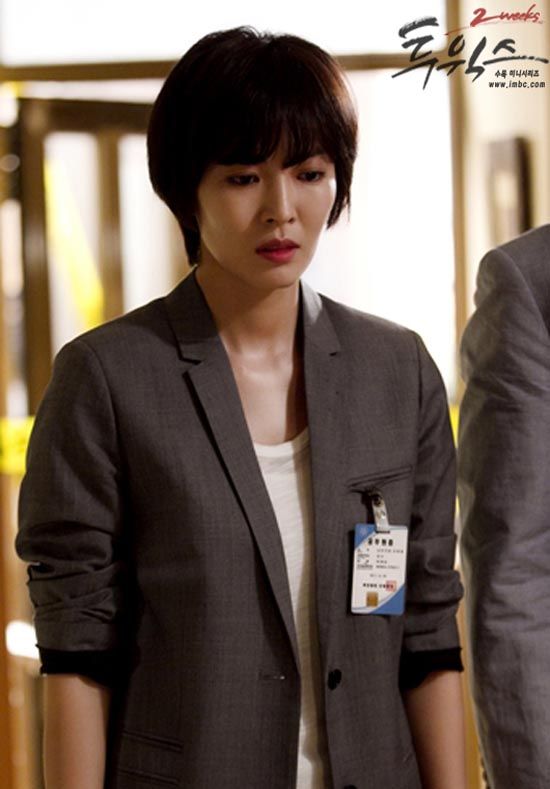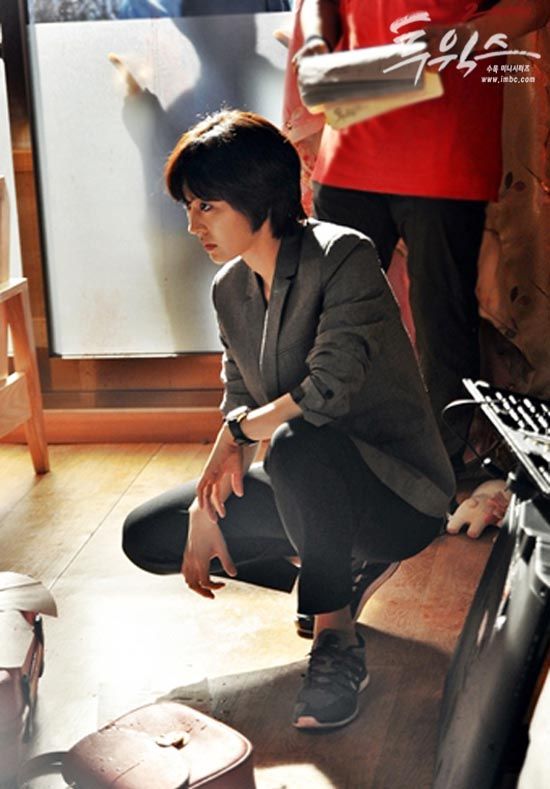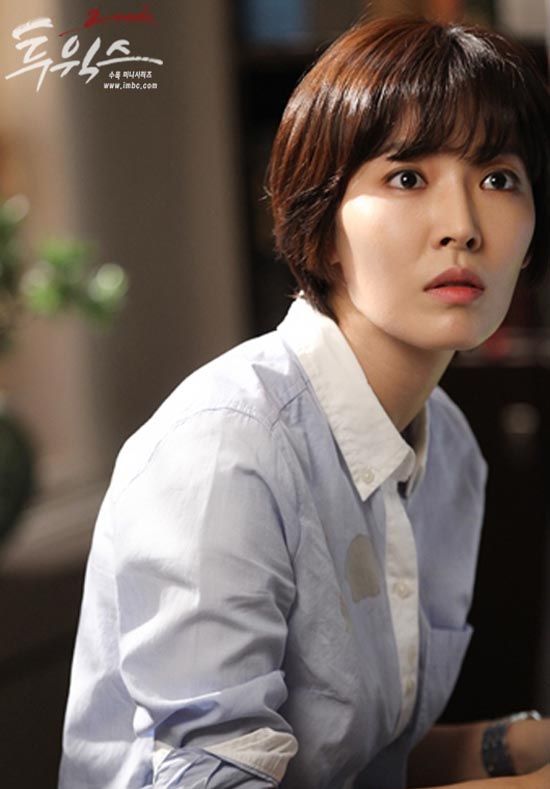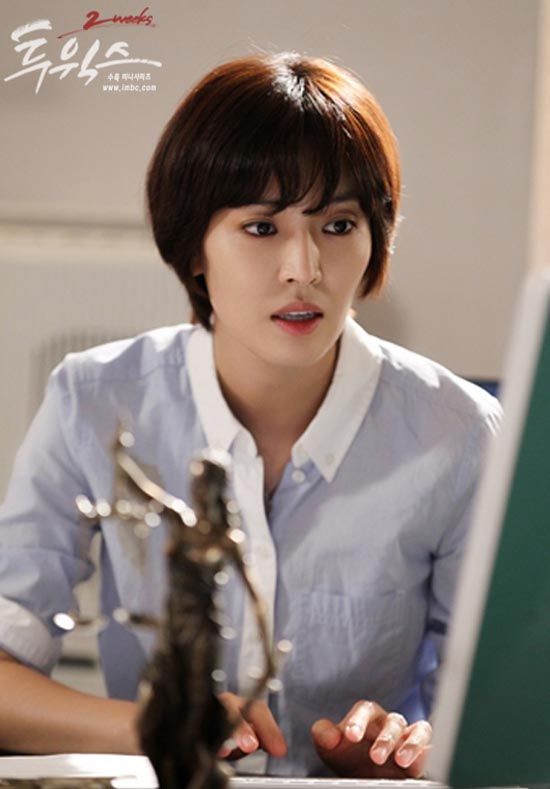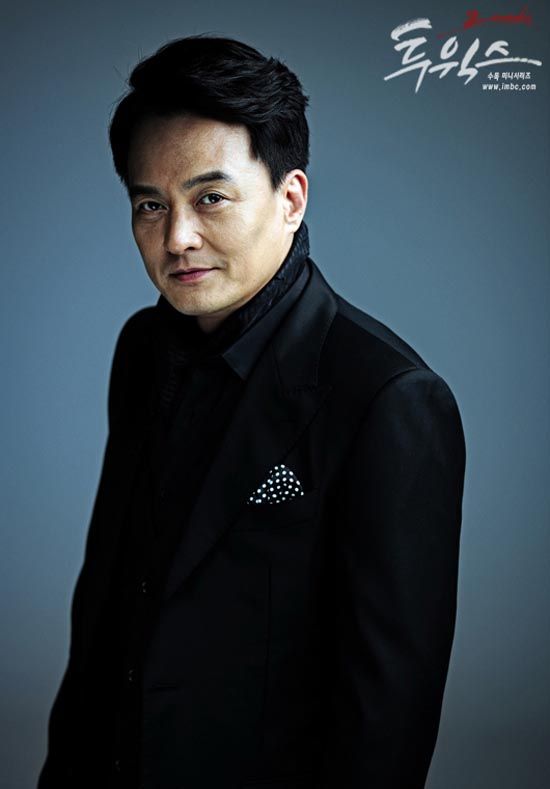 Via E News 24
RELATED POSTS
Tags: Kim So-yeon, Lee Jun-ki, Park Ha-sun, Ryu Soo-young, Two Weeks