Sandglass/Legend/Faith producer ends life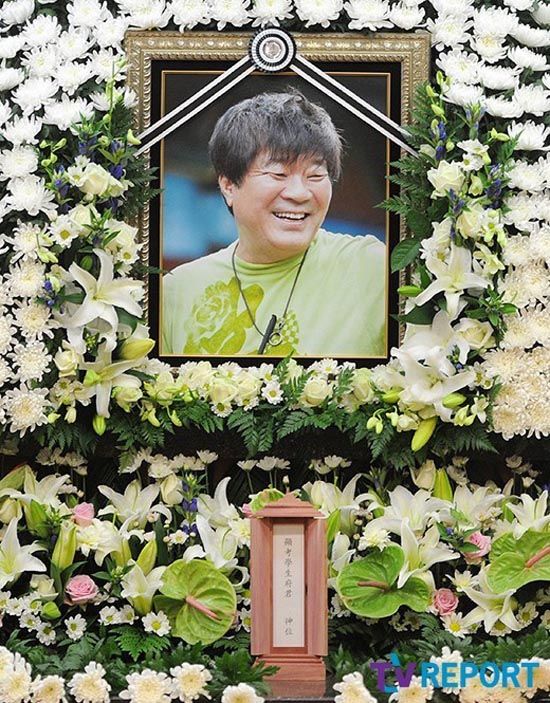 Sad news is currently ruling the headlines, after famed (legendary, perhaps) drama producer and director Kim Jong-hak was discovered dead in a gositel (a sort of extended stay motel), having taken his own life. He died in the morning of July 23.
Kim Jong-hak was a major figure in the Korean entertainment industry, and his credits include dramas that weren't just popular, but seminal. He helped shaped the television landscape into what it is today, notably with his 1990s dramas Eyes of Dawn and Sandglass, and Daemang in 2002. His more recent dramas include 2007's Legend and last year's Faith.
It's that last drama that's a sticking point, as Faith has been mired in financial problems almost from start to finish. Make that after-finish, because its woes have continued long after the drama wrapped, news of which has cropped up every so often in headlines. Faith has still been unable to pay many of its actors, and PD Kim has been the subject of an embezzling investigation.
Kim was discovered lying on the hotel bed, with remnants of burnt charcoal briquettes found in the bathroom. All doorway and window cracks had been sealed off with tape and he left behind a suicide note saying that he was sorry to his family.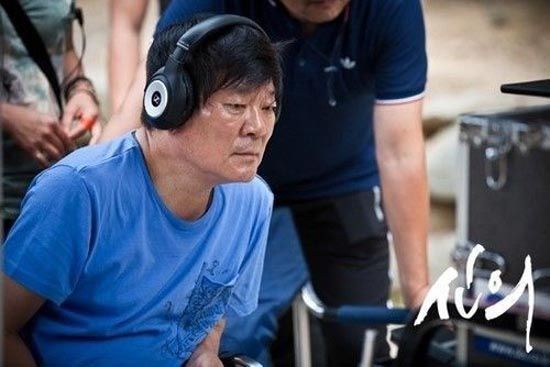 But it's not just one drama that sent Kim Jong-hak over the edge; we have to look farther back to see where the trouble began, stemming back to the enormous production costs of historical-fantasy-epic series Legend and the flaws of the outside production system. The 2007 drama was a project four years in the making, which had one of the largest production budgets ever, and constructed its own large-scale sets. The drama was fairly successful, but the production company had sunk huge expenses into it, and according to the CEO of the construction company that build the sets, 265 million won of the building costs had not been paid.
PD Kim had been ordered by the courts in September 2008 and June 2011 to pay up, but hadn't. He was sued in April 2012 for charges of fraud and evading compulsory execution. To be fair, it isn't a case of one man taking all the money and screwing the rest so much as it's a case of a company literally having zero funds to pay.
And therein lies one of the biggest problems with drama production moving almost entirely to outside production companies. Back in ye good ole days, broadcasters developed projects in-house and put up their own products. These days they strike deals with outside producers, who are often operating on razor-thin margins where one bad drama can sink everything. Then you lay off your past debt by taking on future debt, hoping the next drama will recoup your losses, and this turns into a dangerous cycle of gambling.
So then there was Faith, which we know suffered its own litany of woes prior to airing. It lost multiple lead men, got its budget slashed, and was pushed back again and again. Finally Lee Min-ho signed on and the drama as we now know it got rolling. Yet as of May this year the cast and crew of that drama had not been paid, and PD Kim became the subject of a police investigation for embezzlement and breach of trust.
Kim was sued in February for those unpaid acting, editing, and producing salaries, which amounted to 1.7 billion won, under the charge that he had misappropriated 2 billion for personal use. Kim was summoned twice last month by police for ongoing investigation, amidst trips to China to plan what would have been his next project.
Furthermore, PD Kim was accused of double-contracting OST rights (to two separate companies) last fall for the drama Faith, which led to more fraud claims.
There's a similar backstory to the January suicide of another producer, Jo Hyun-gil, who produced IRIS and Athena and was the former CEO of Taewon Entertainment (IRIS's production company) and H Communications. Then in June, former CEO of Yedang Entertainment Byun Doo-sub also took his own life. All three had been struggling with production and investment failures immediately prior to their suicides.
It's a sad story all around, and makes you think that something's gotta change in the industry before everybody is driven off the edge. Surely there are more sustainable ways of producing entertainment? Surely?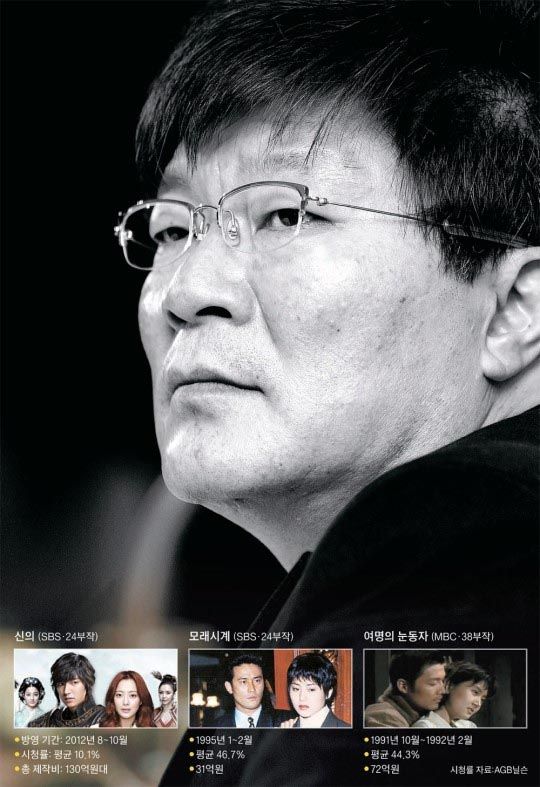 Via Seoul Shinmun, Seoul Economy, E News 24, TV Report, Joongang Ilbo, Review Star
RELATED POSTS
Tags: deaths, drama production, Faith, Legend, Sandglass